Holton Manor


Photo Gallery

Sit a moment with our photo gallery to get a picture of what it's like to be a resident at Holton Manor. Our recent renovation made our community an even brighter place to be. The addition of our aquatic warm water therapy pool gives us the distinction of being one of the very few communities to offer such a healing amenity. Modern and inviting, our community is a breath of fresh air for all who spend time here.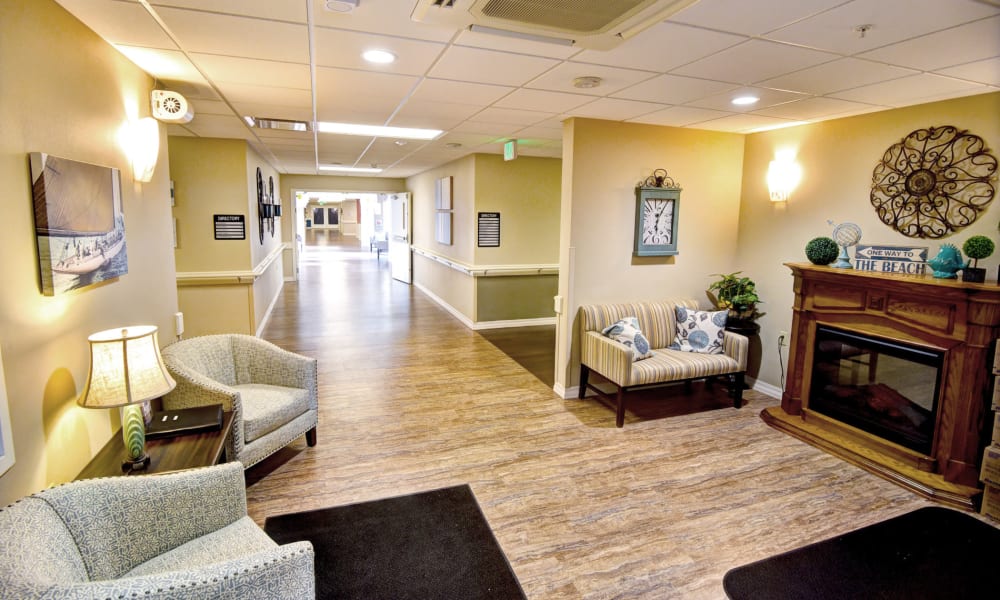 /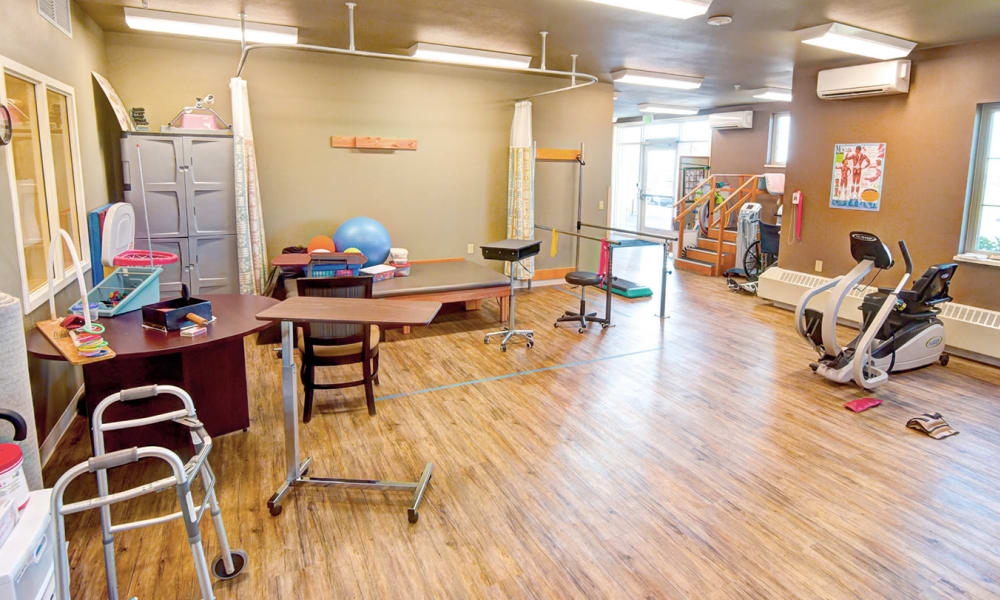 /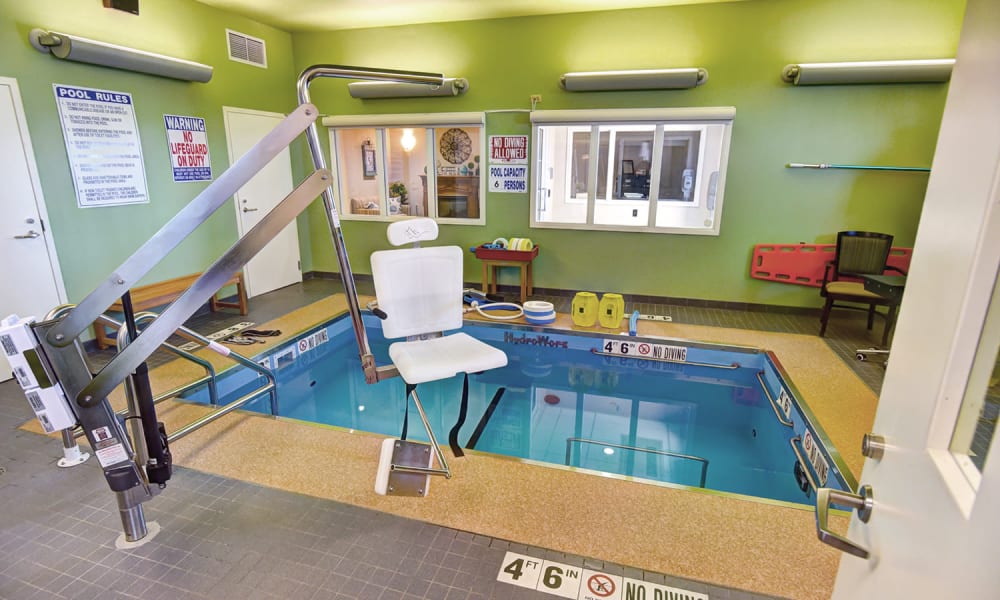 /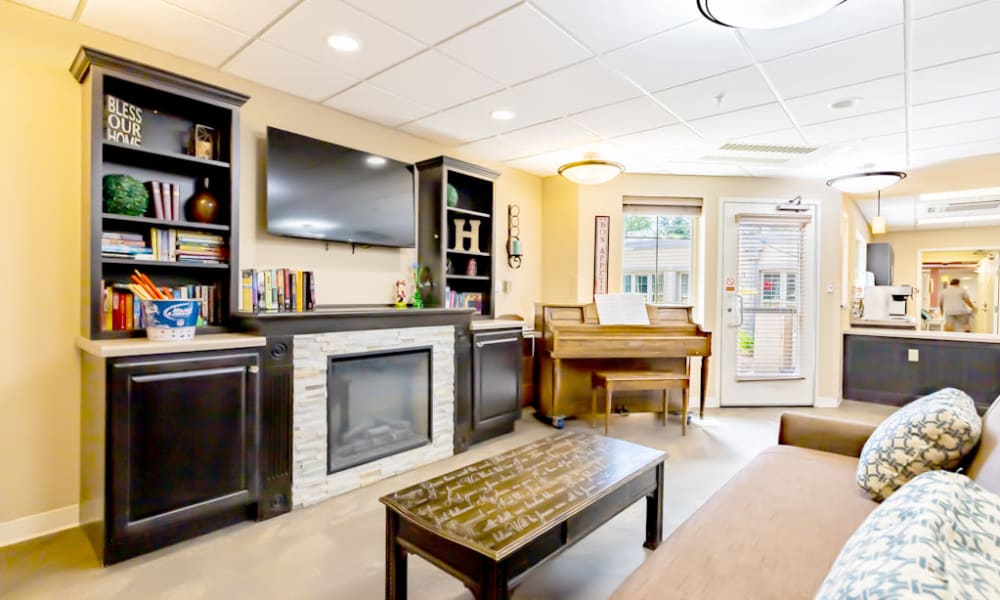 /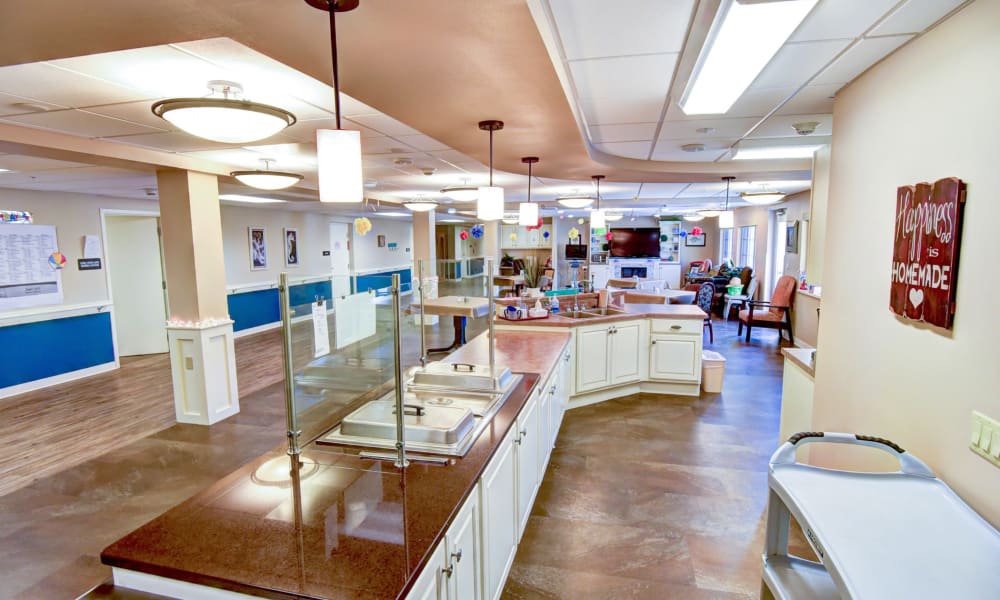 /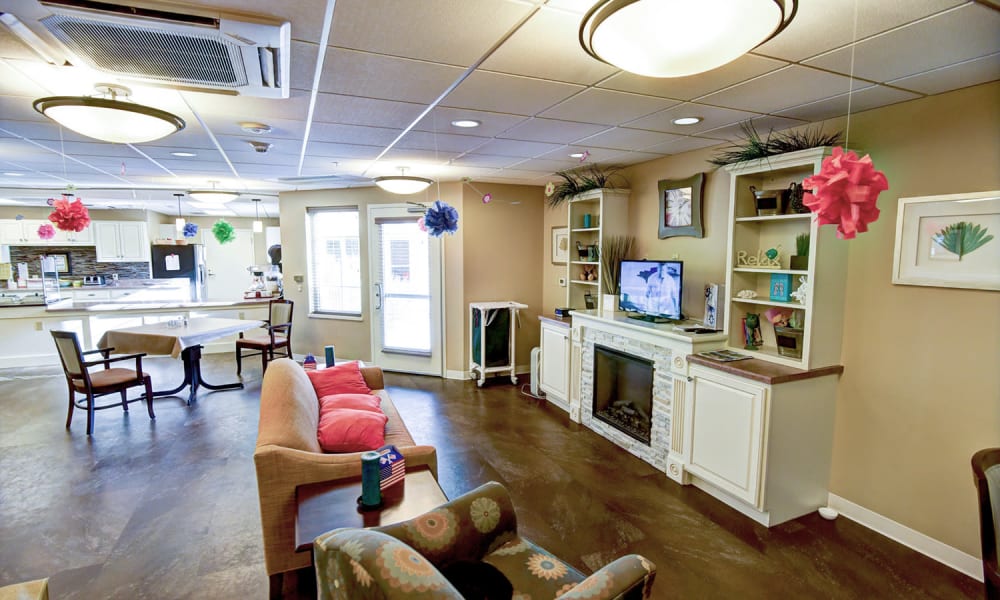 /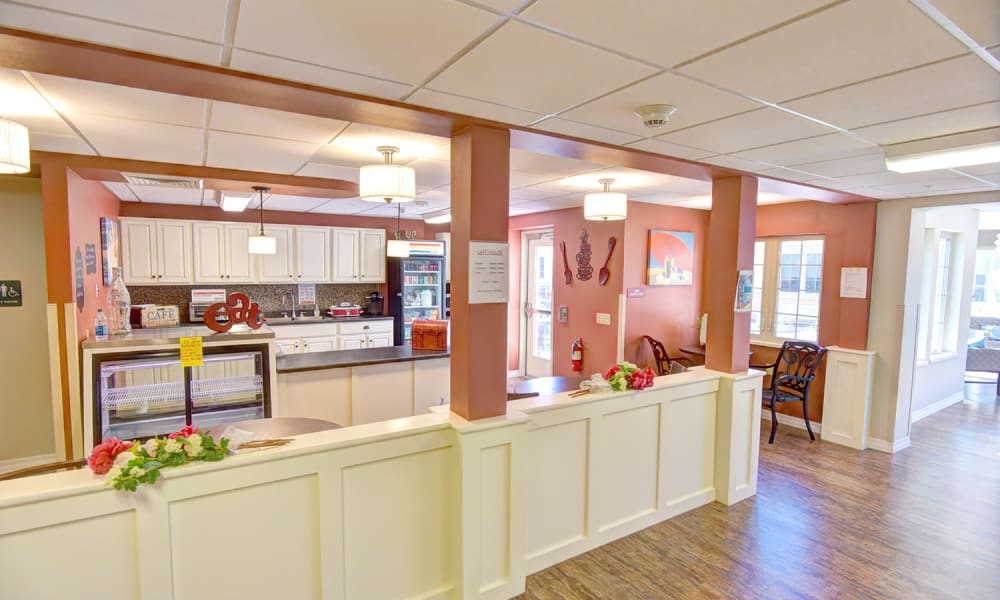 /
/
/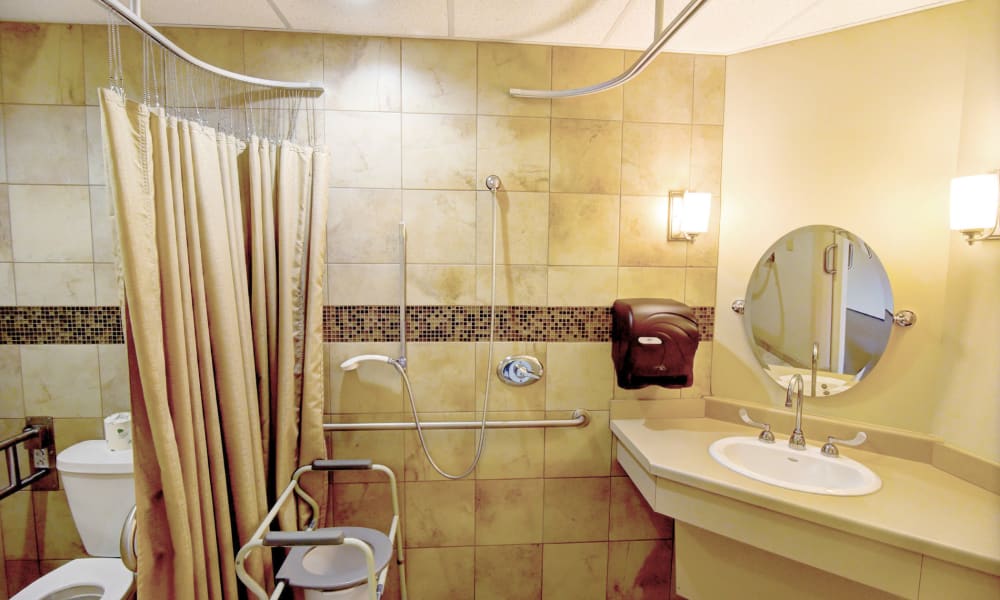 /
/
/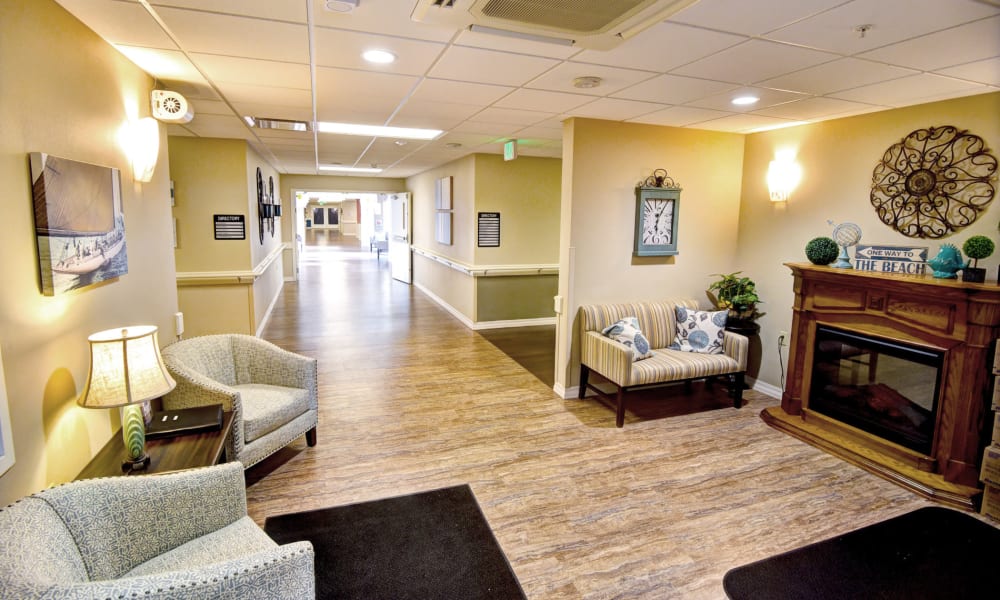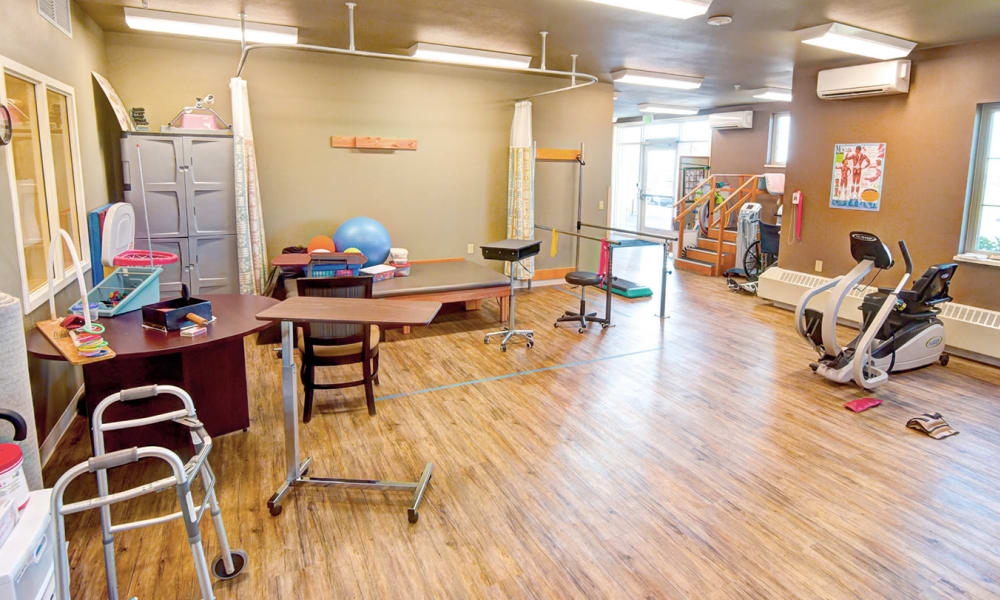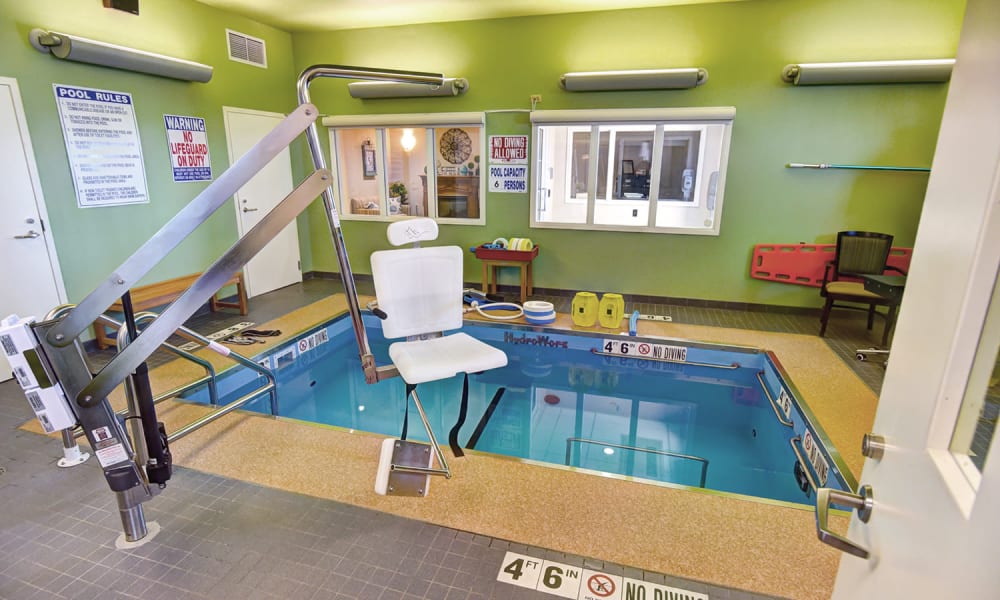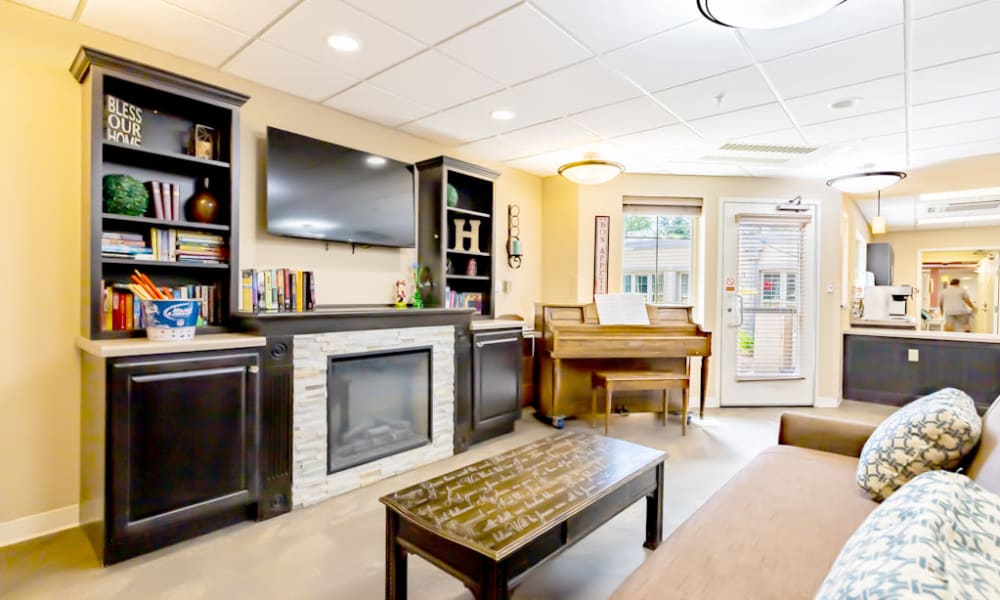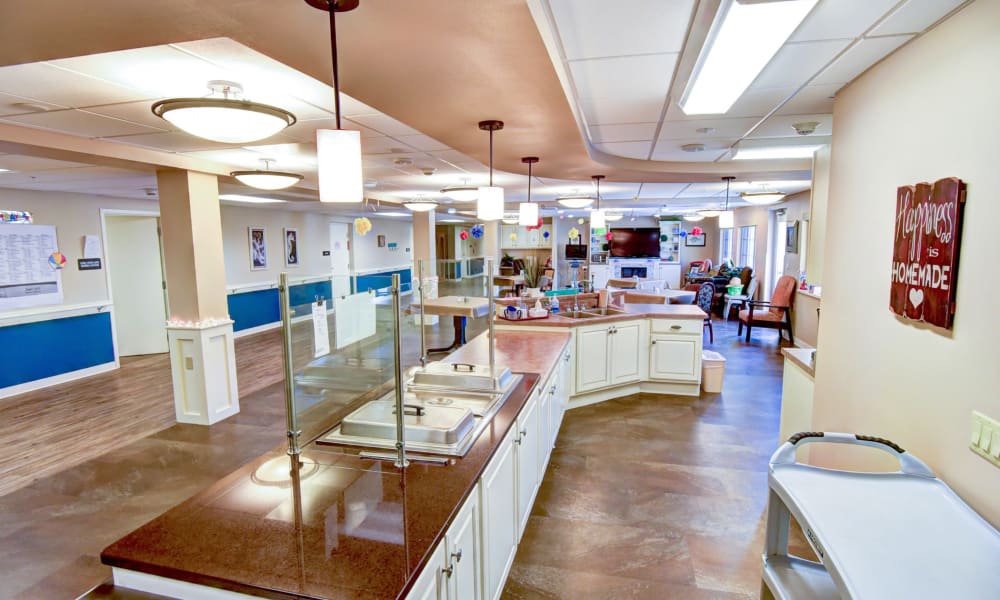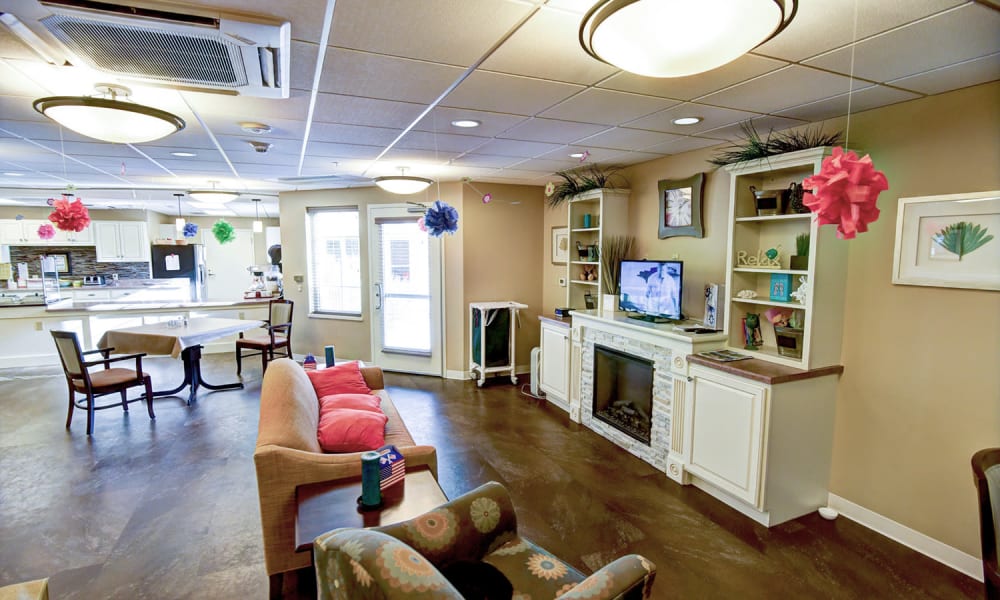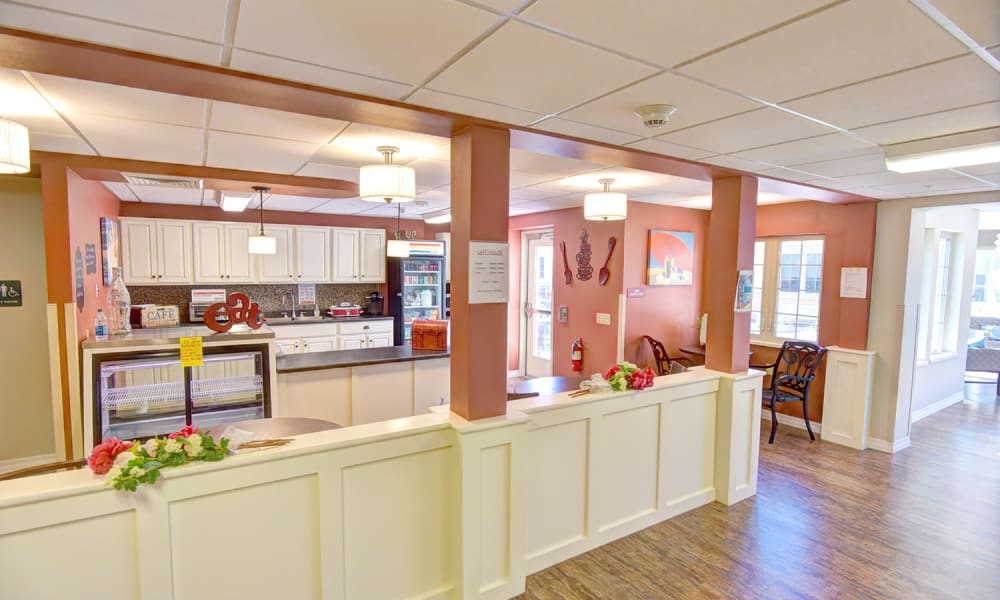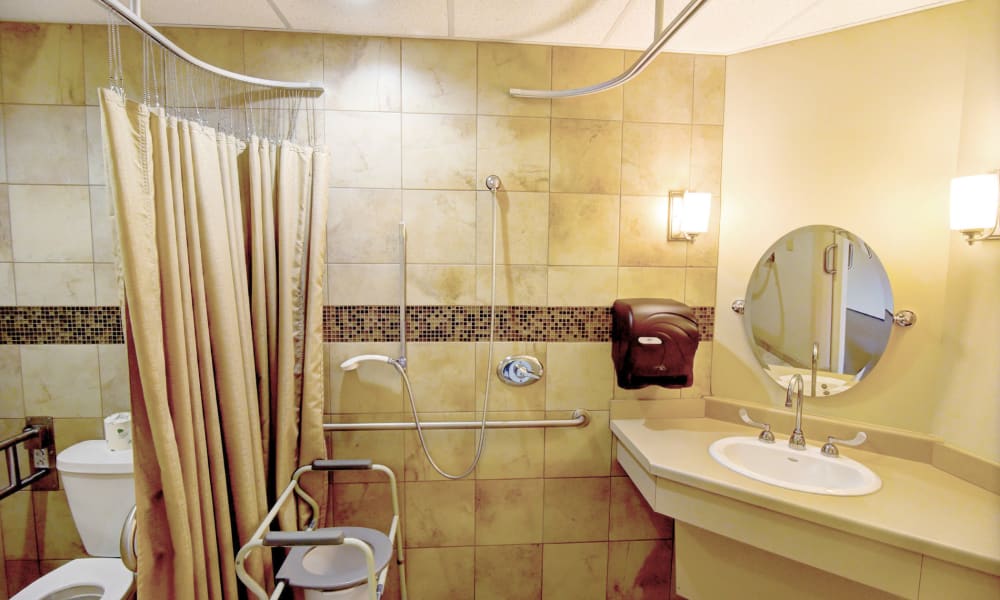 /
/
/
/
/
/
/
/
/
/
/
/
Take the


Armchair Tour

Our nonprofit community functions to provide the highest level of care for our short and long-term residents, without focusing on profits. Our primary aim is to support our residents and their families with personalized care that helps people feel their best. We take pride in the comfort and care we offer, as well as in making sure that Holton Manor always feels like a warm and welcoming community. From housekeeping and maintenance to skilled nursing and rehabilitation therapies, we pay attention to every detail.

While a picture may say a thousand words, our community really shines in person. Get in touch to set up a time to visit Holton Manor in Elkhorn, WI.