Villas At Maple Ridge


Photo Gallery

Take a virtual stroll through our photo gallery to experience Villas At Maple Ridge, a new assisted living community in Spooner, Wisconsin. Situated in a lovely neighborhood close to downtown, our campus is a beautiful model of a continuum of care. We take care of the utility bills and housekeeping, so you or your loved one can enjoy the freedom and privacy of maintenance-free assisted living.
/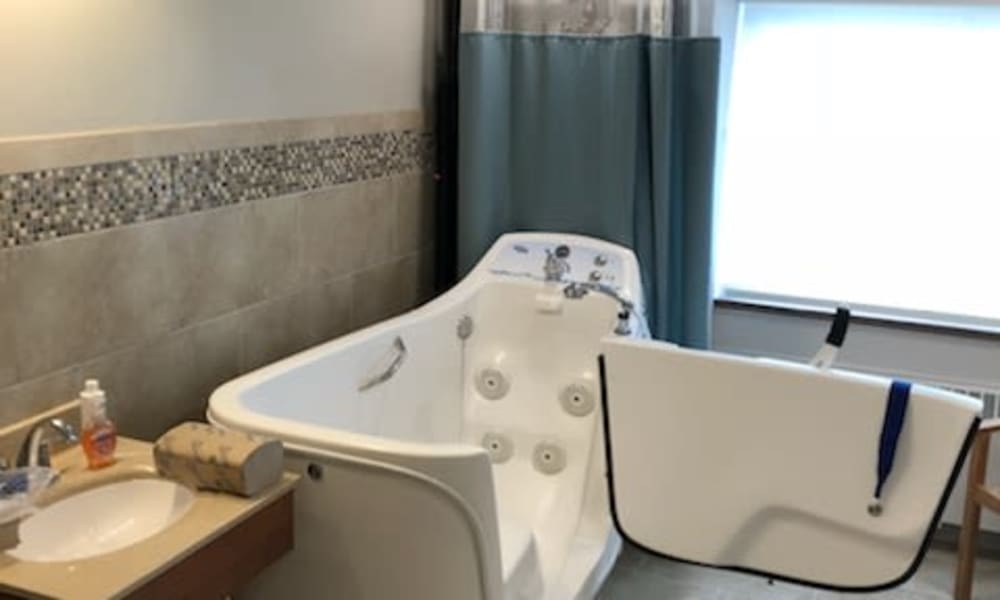 /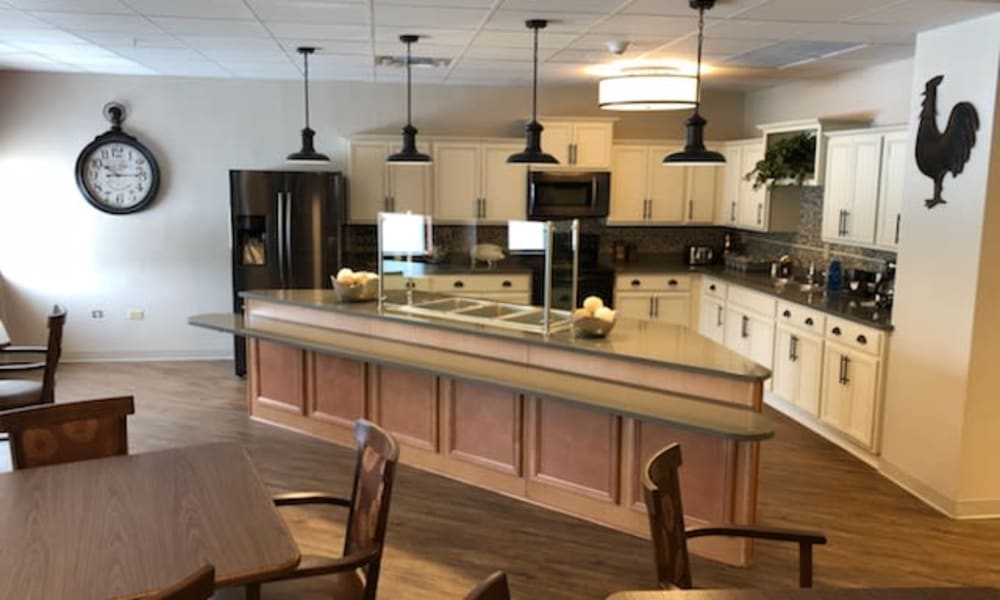 /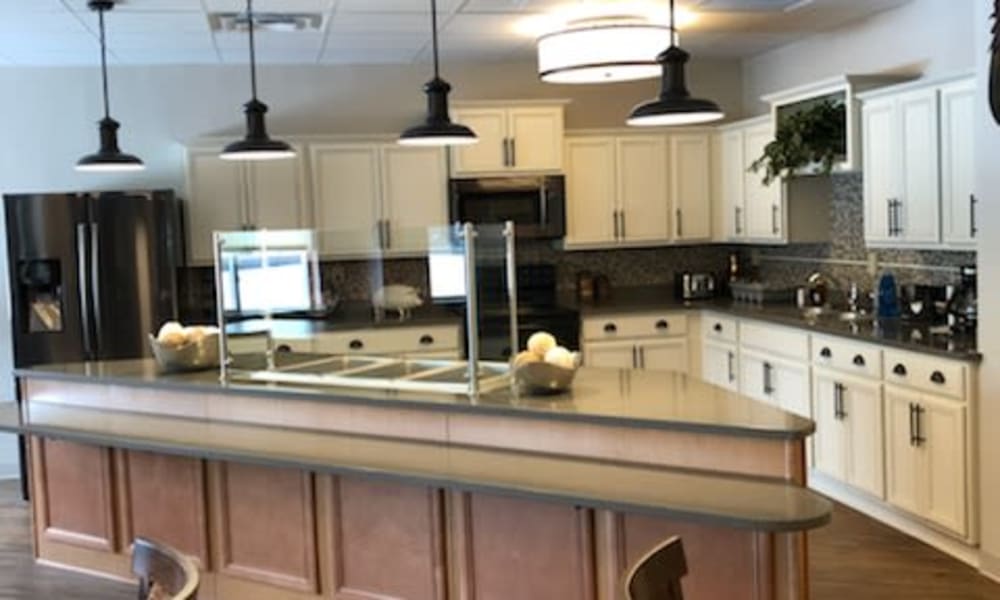 /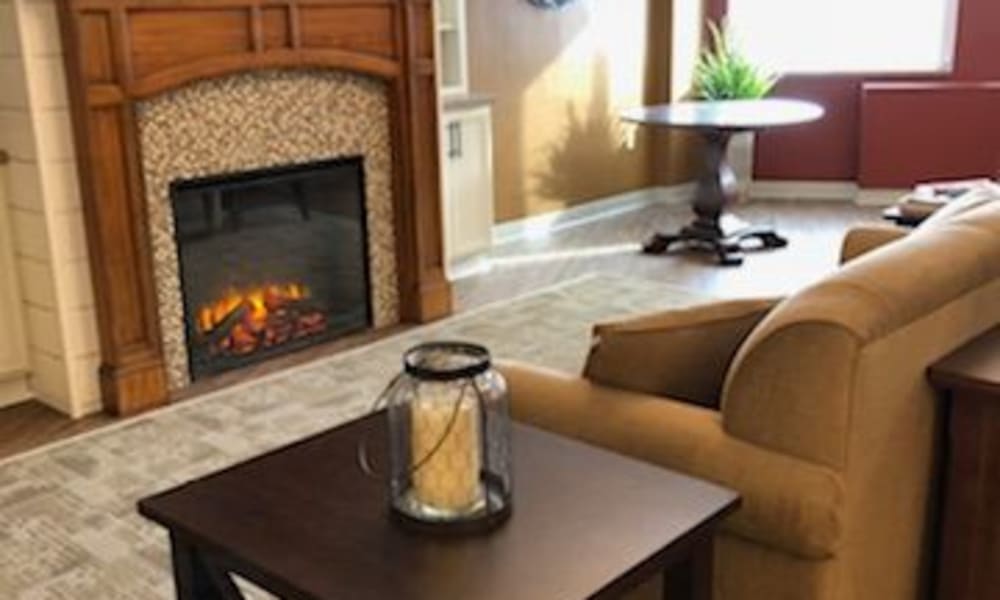 /
/
/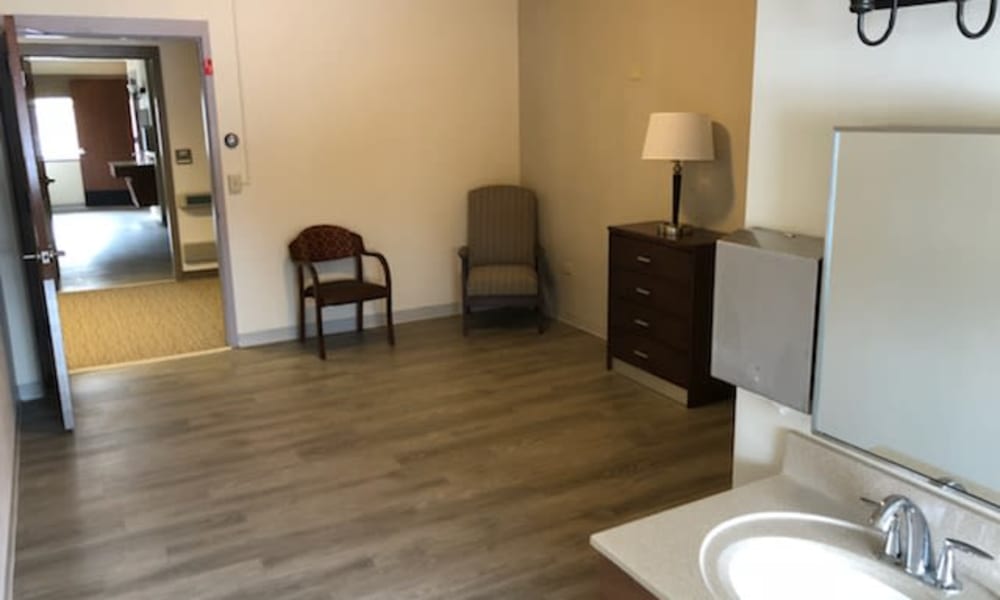 /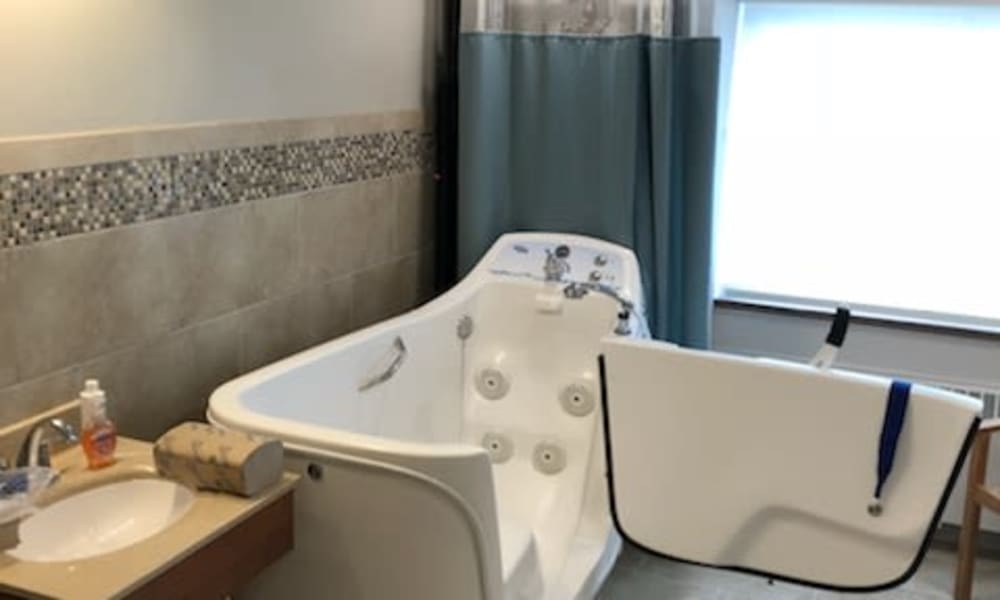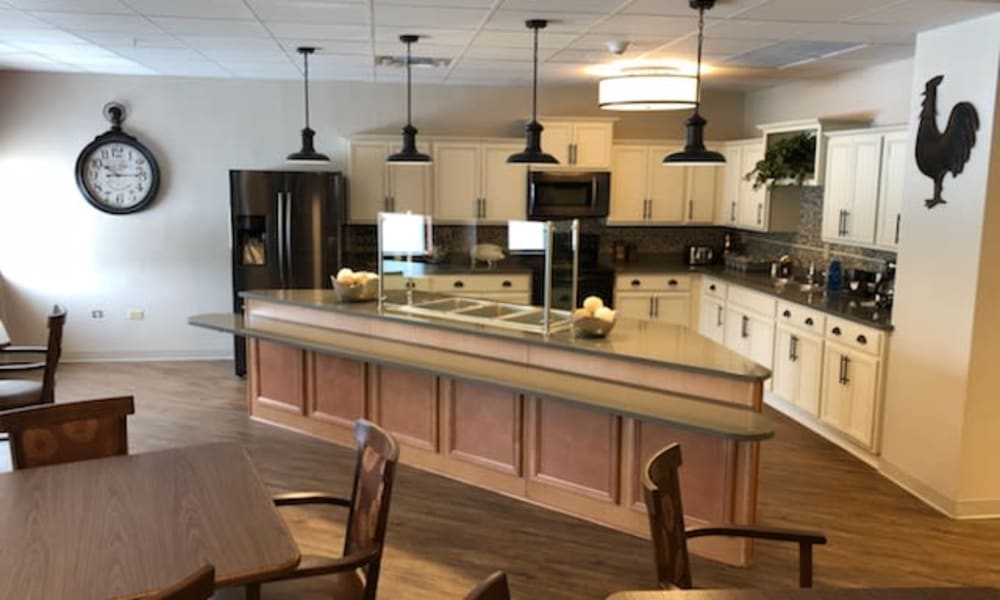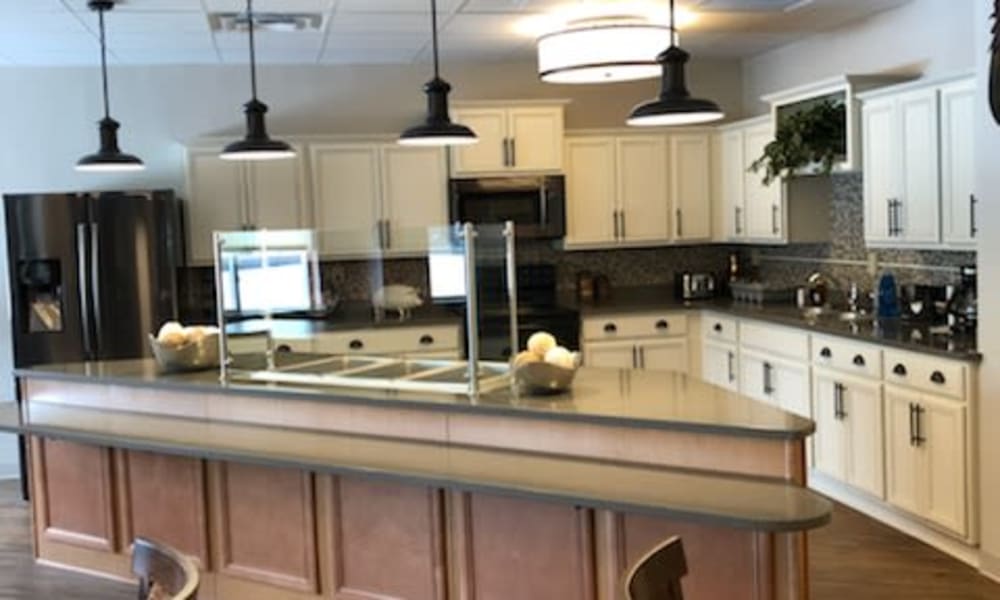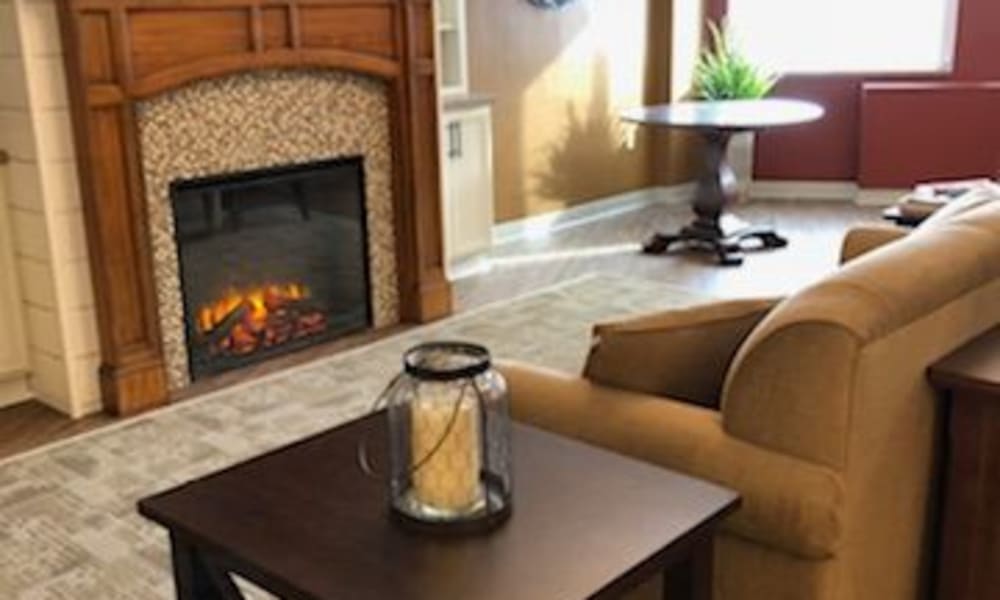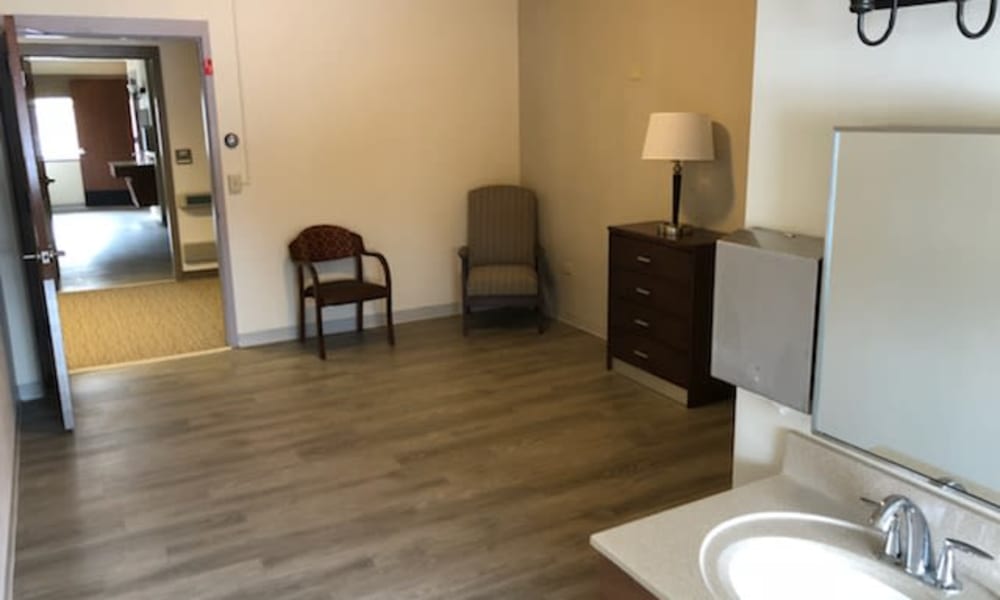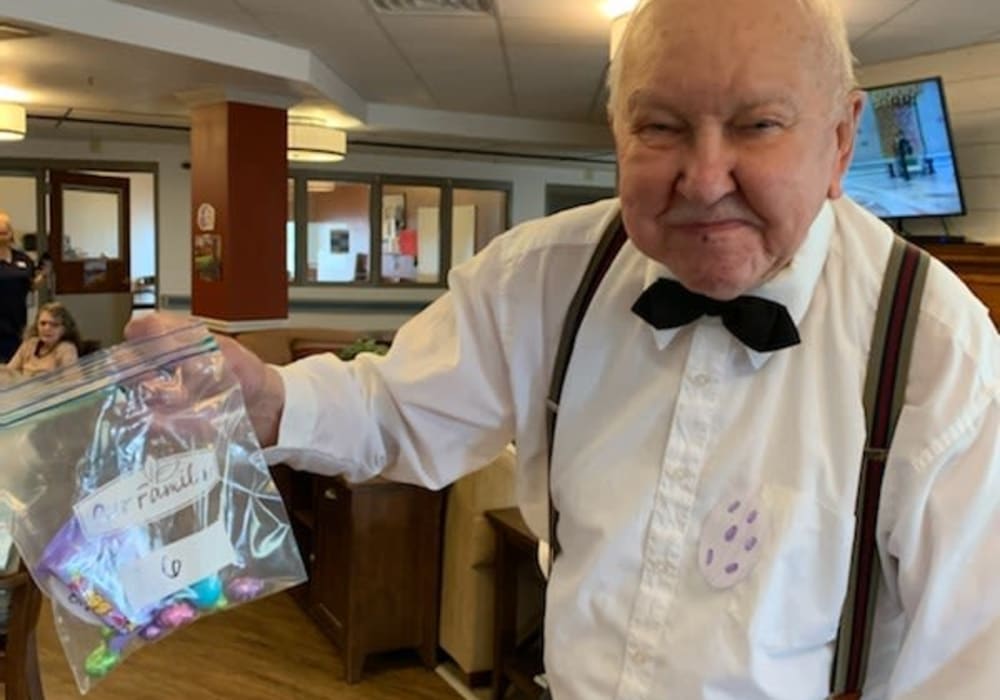 /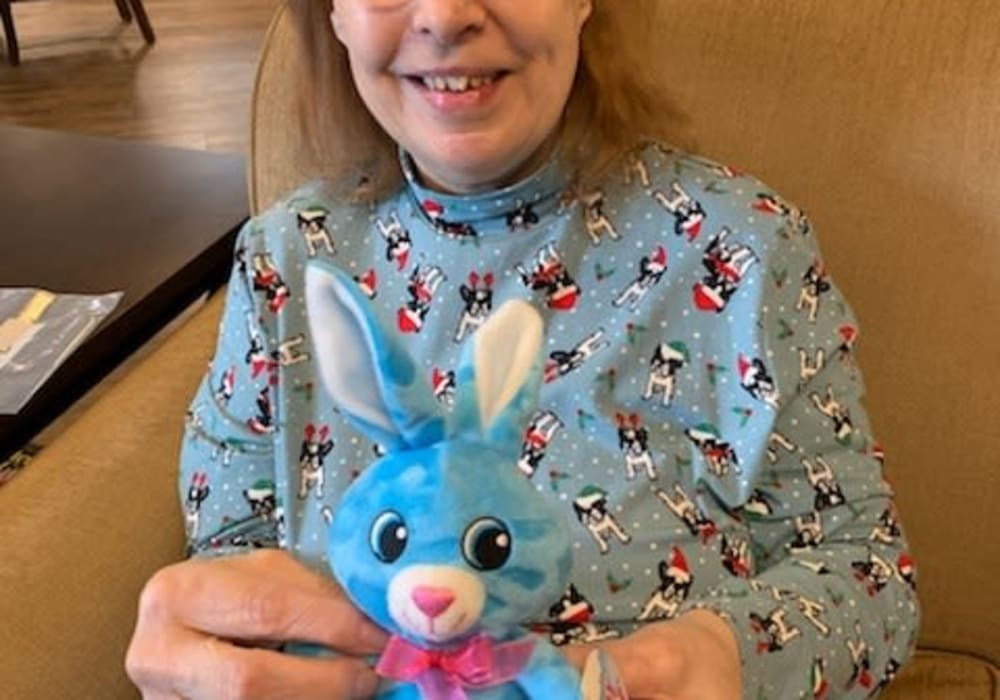 /
/
/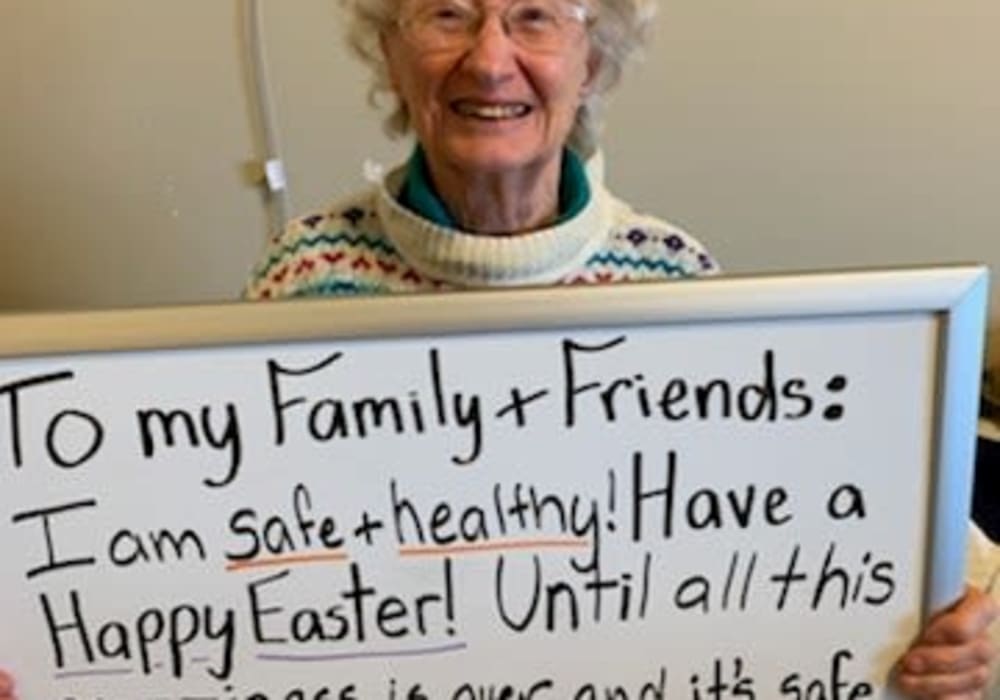 /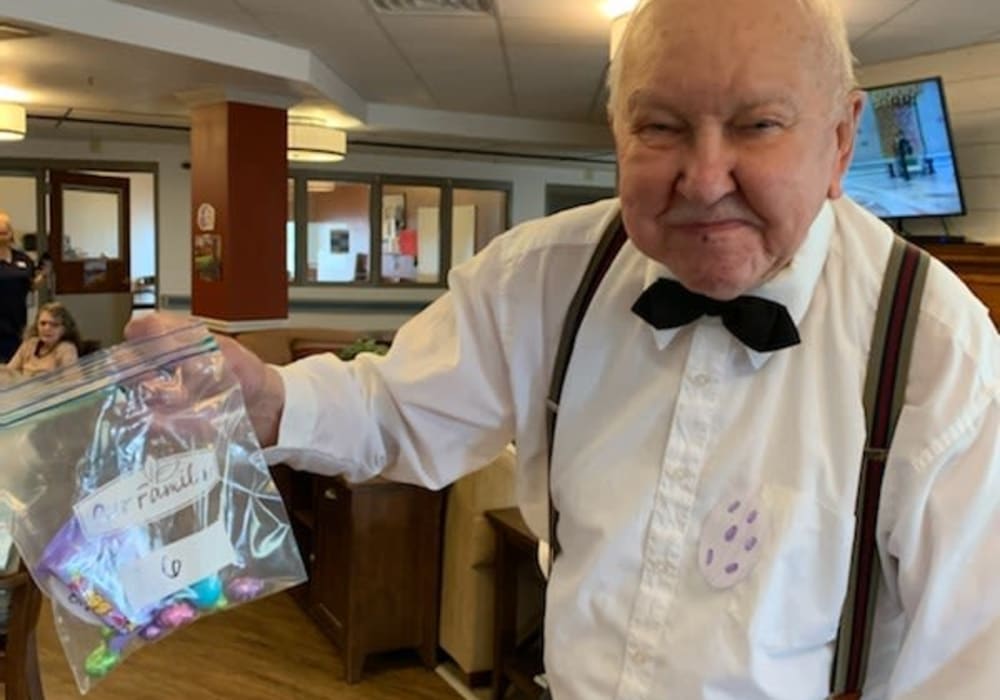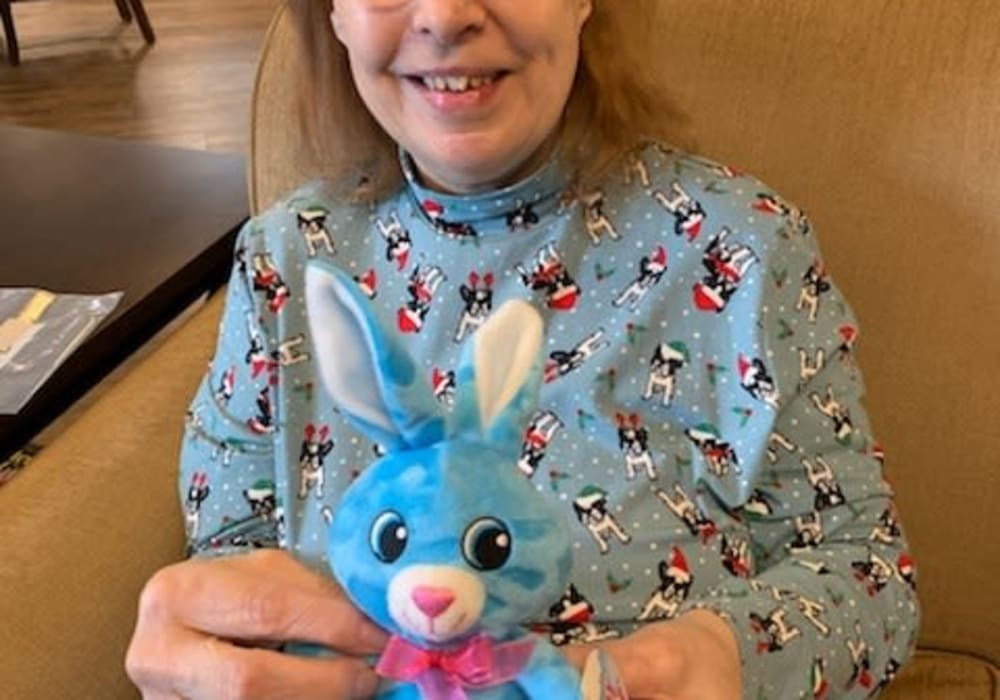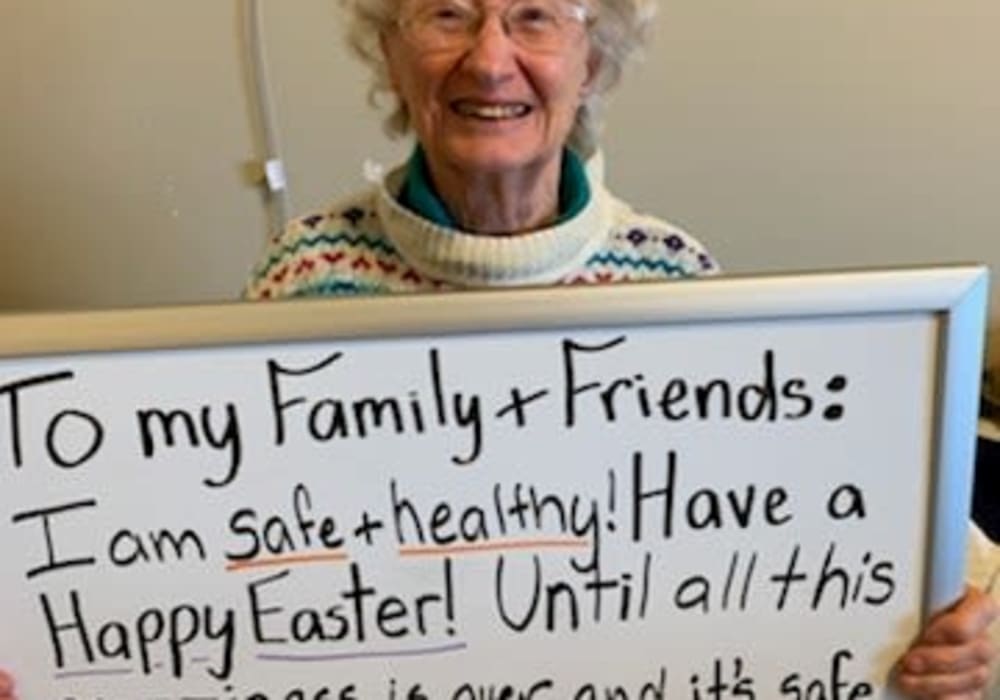 We're Ready for Our Close-Up


The Picture of Good Living

As you click through pictures of Villas At Maple Ridge, imagine yourself here. There's always something new happening in the community – from fitness classes and wellness activities to a field trip to the pancake breakfast at Jack Pine Savage Days. While you can see the smiles on the faces of our incredible staff, the photos don't show the hours each person dedicates to learning how best to care for our residents. We're confident, however, that our legacy of excellence comes shining through in everything we do.

Now that you've taken the armchair tour, come see our new assisted living community in person! Get in touch to schedule your personal tour of Villas At Maple Ridge.