Maple Ridge Care Center


Photo Gallery

It's said that a picture is worth a thousand words, and we take our share of pictures at Maple Ridge Care Center. Nothing tells our story better than the smiles and hugs we capture of our caring staff and valued residents. Celebrations are a daily event, whether we're honoring a birthday, donning our Halloween costumes, or cheering on the success story of one of our residents. We care for our residents like family, and it shows.
/
/
/
/
/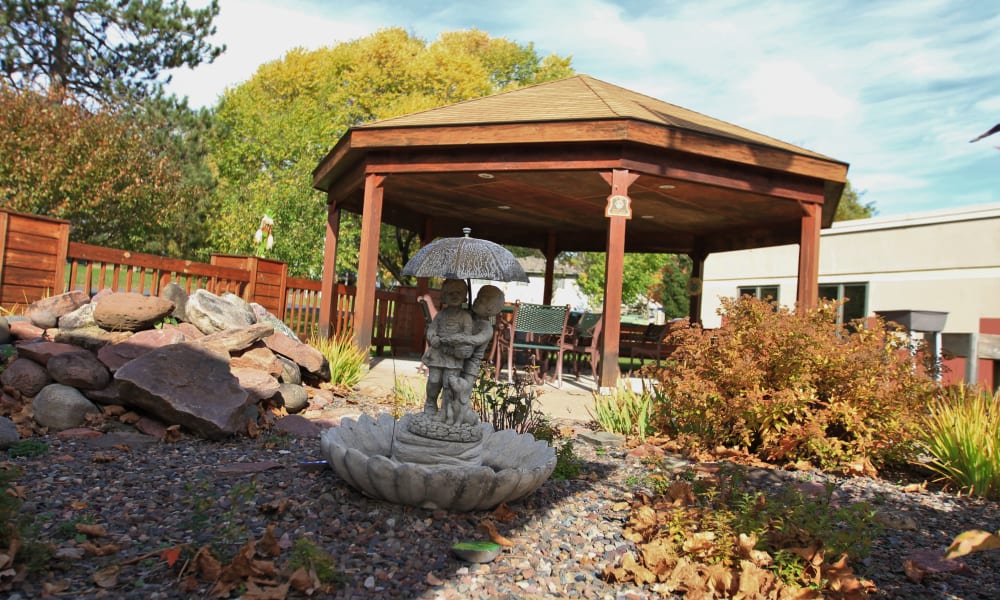 /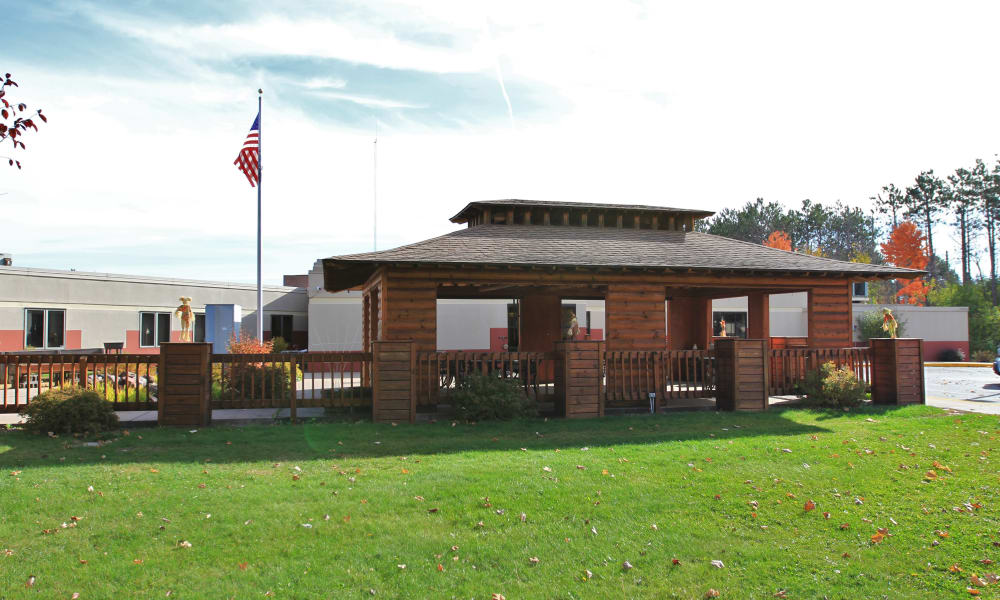 /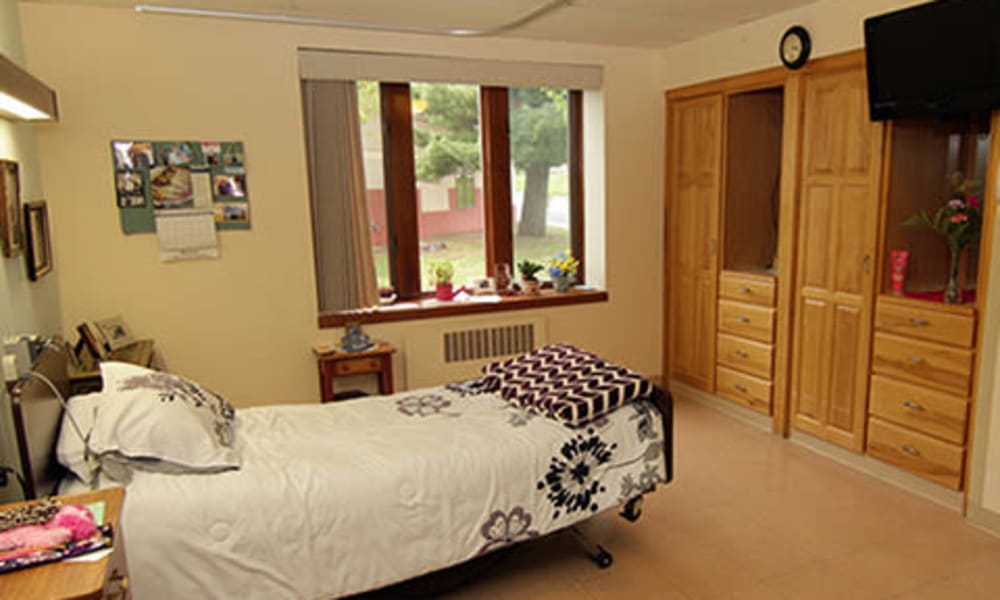 /
/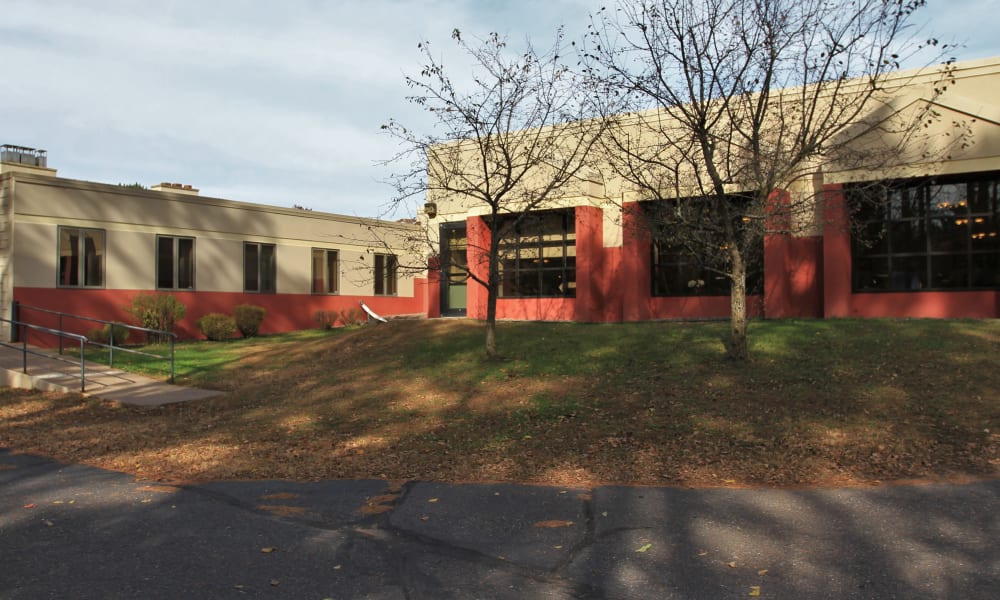 /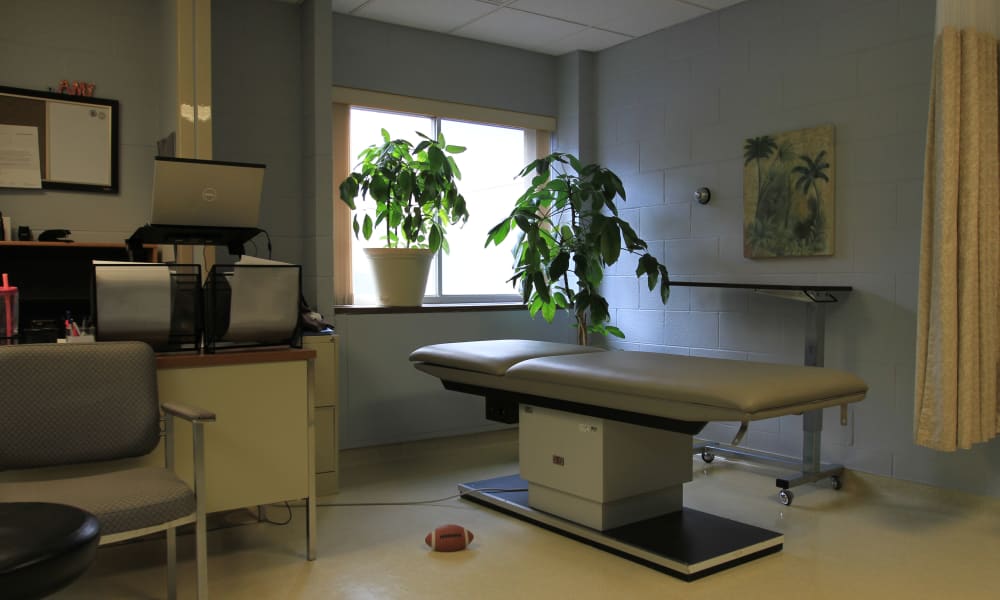 /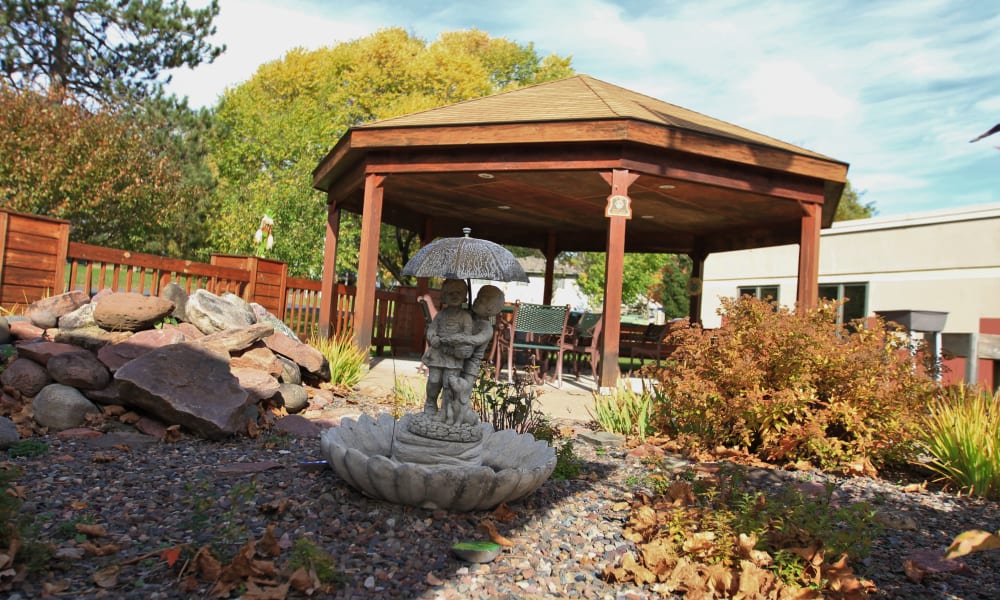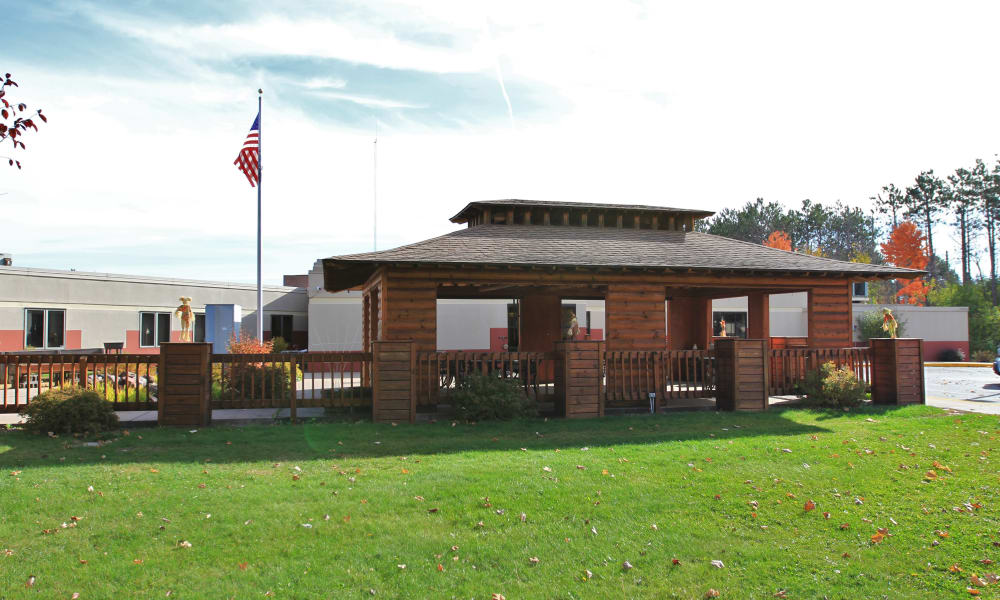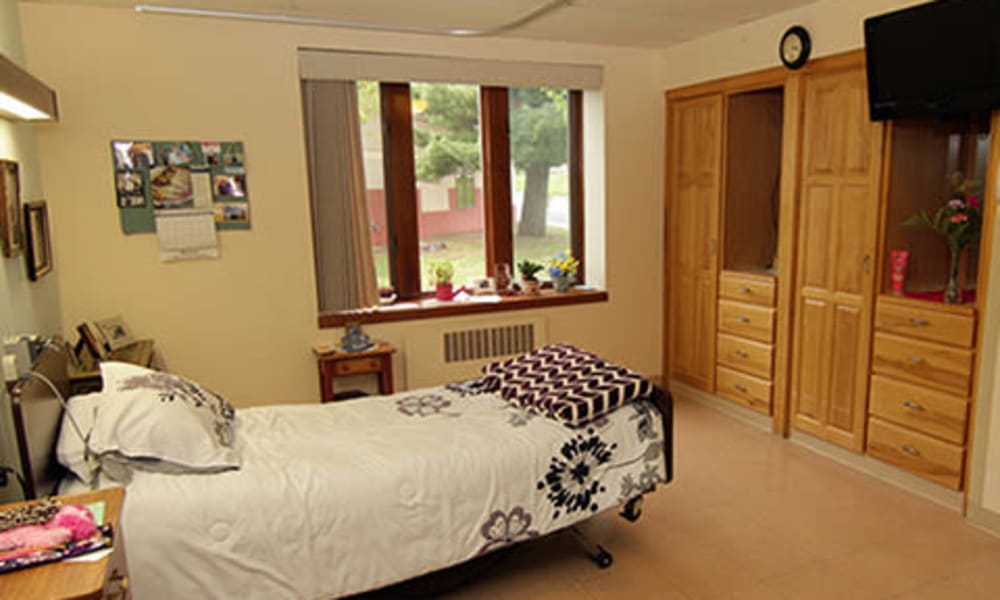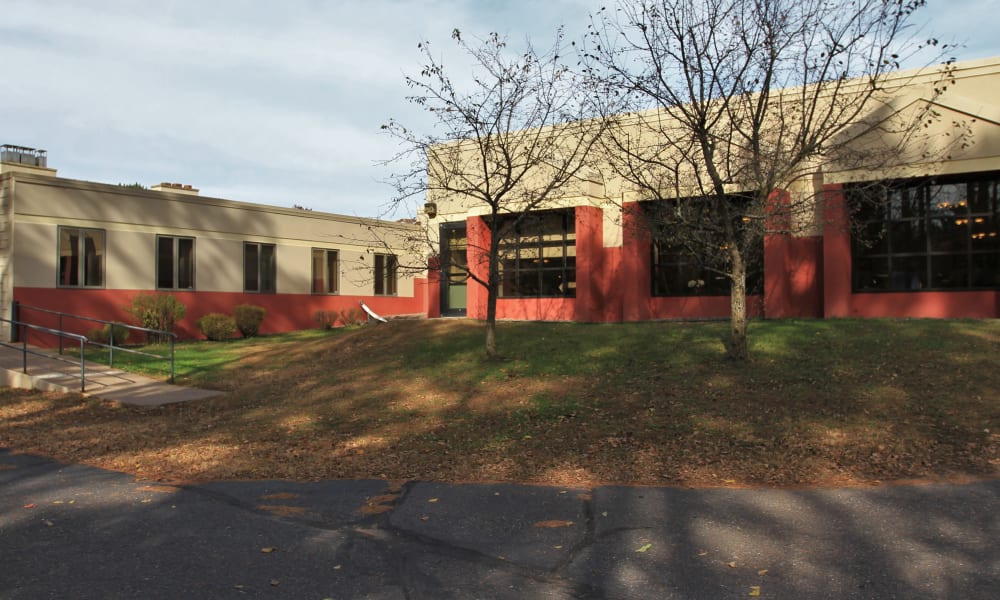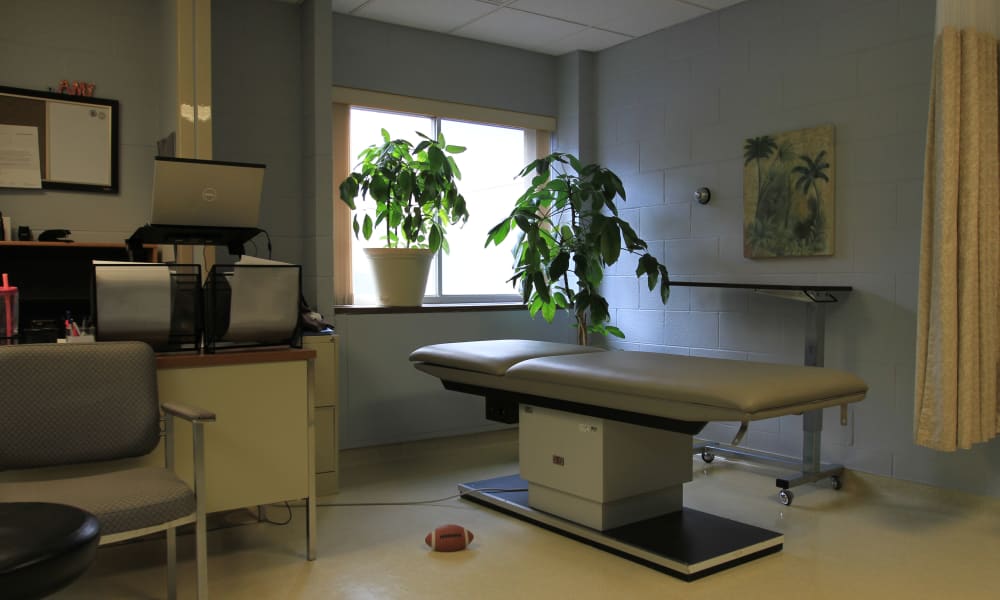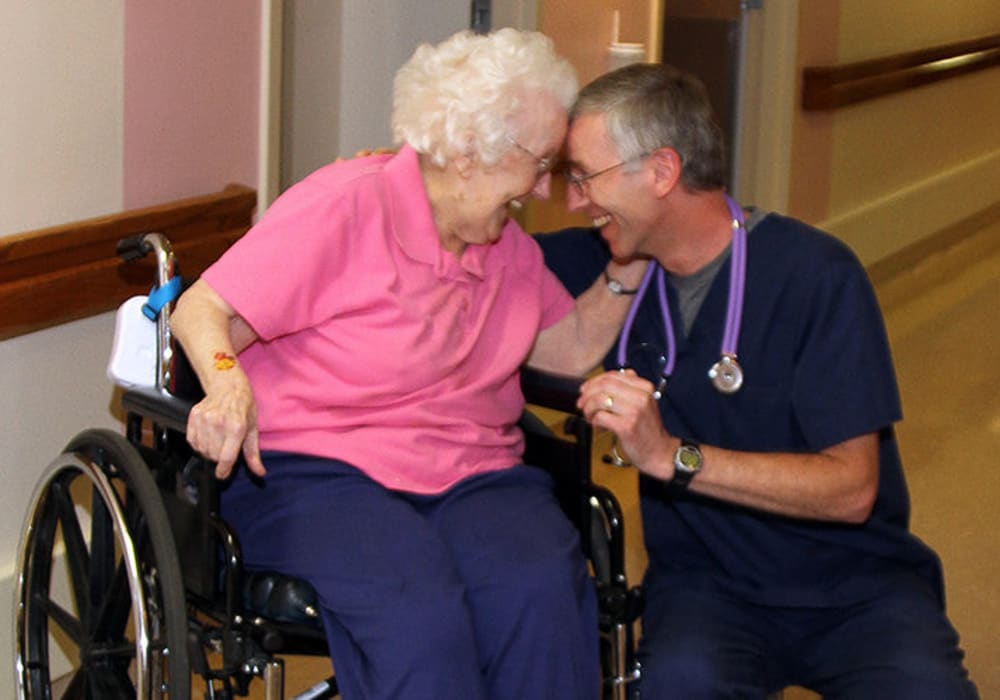 /
/
/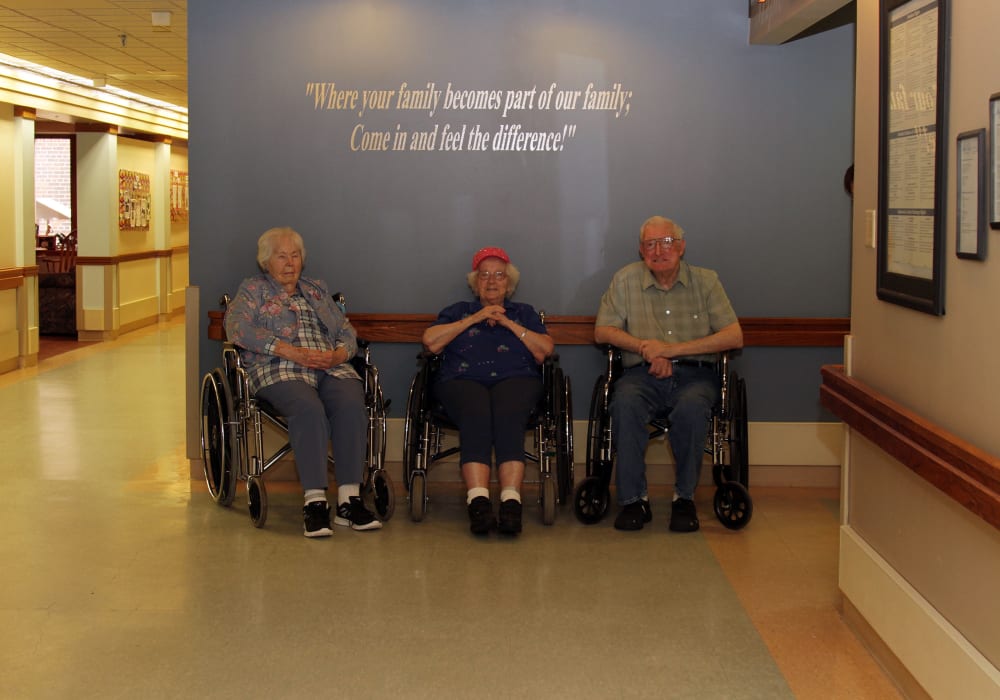 /
/
/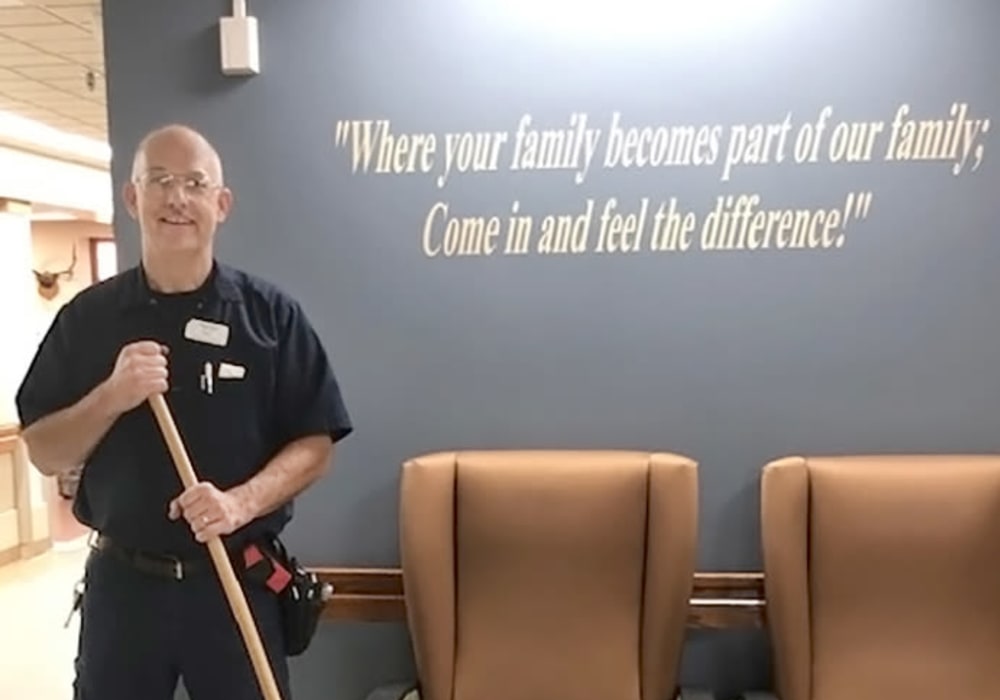 /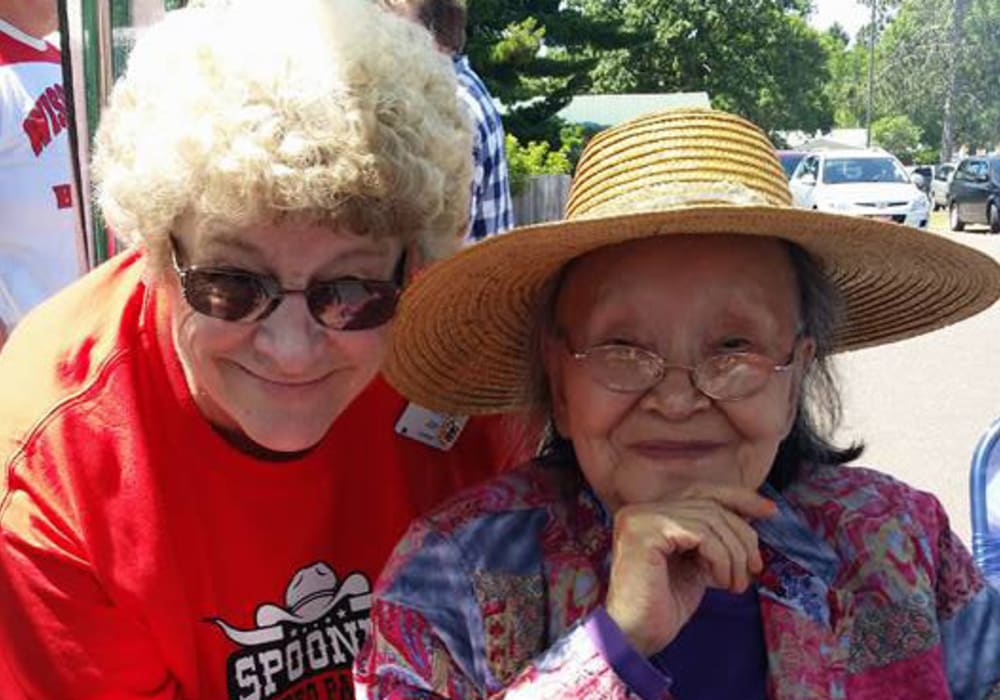 /
/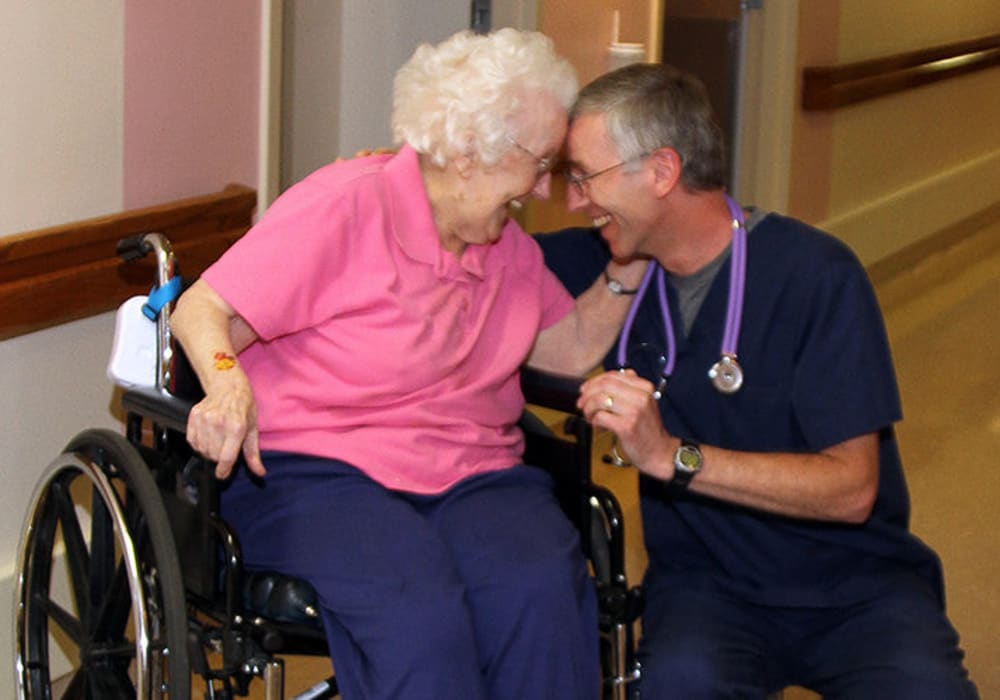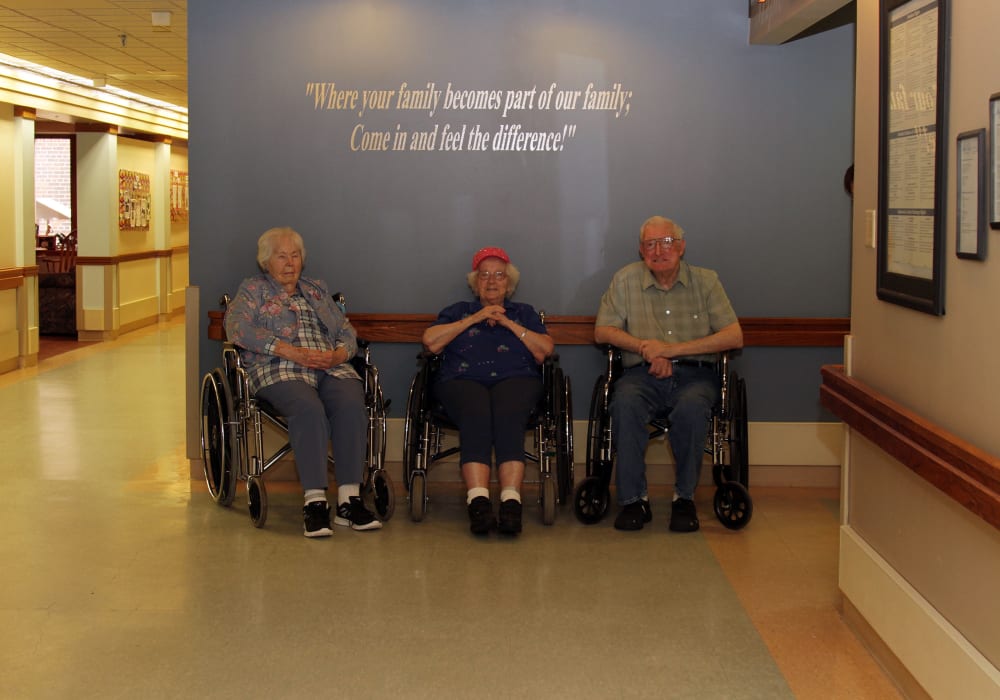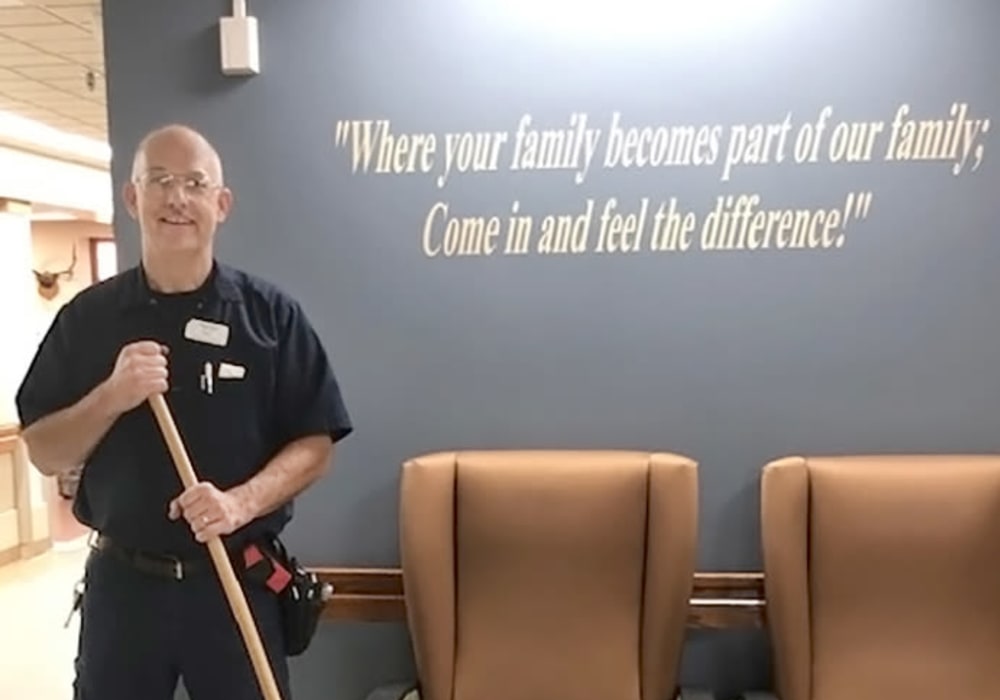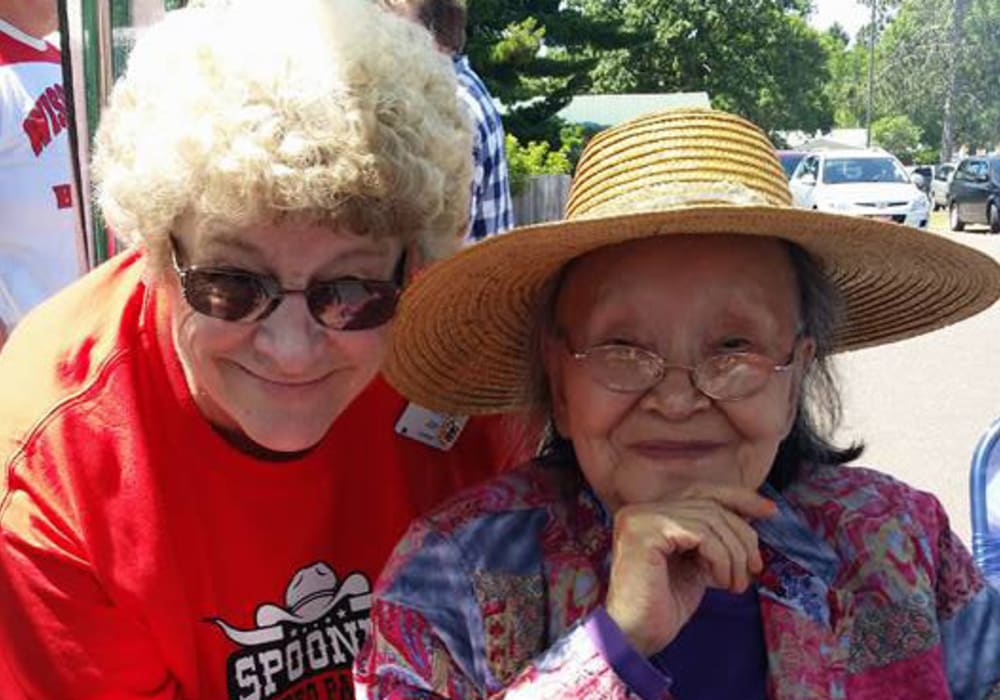 Where Your Family Becomes


Part of Our Family

Our rehabilitation therapy and skilled nursing community is beautifully located on a quiet residential street near the heart of Spooner, Wisconsin. One of our campus' most beloved and well-used features is our delightful courtyard, complete with blooming gardens and shady gazebo. Inside our community, residents stay in their choice of private or semiprivate suite, and have access to plenty of cozy community spaces for activities, events, and gatherings. Our therapy gym is modern and well equipped for a full range of healing and strengthening activities. We do our best to make sure our residents have everything they need to feel their best.

Now that you've had a glimpse into our rehabilitation therapy and skilled nursing community, come visit us in person! Schedule your personal tour of Maple Ridge Care Center today.