Rehabilitation


Therapy

Montello Care Center offers professional rehabilitative services ranging from physical recovery and cognitive therapies to practical skills and emotional support. Rehabilitation therapy is designed to help a person return or readjust to life after a major medical event or life-altering injury. We can help you establish new daily routines and care practices that work with any altered abilities or new care requirements to ensure your immediate and ongoing recovery goals are met.
Rehabilitation


Therapies
Physical therapy
Speech therapy
Occupational therapy
Diathermy
Therapeutic ultrasound
Restorative therapy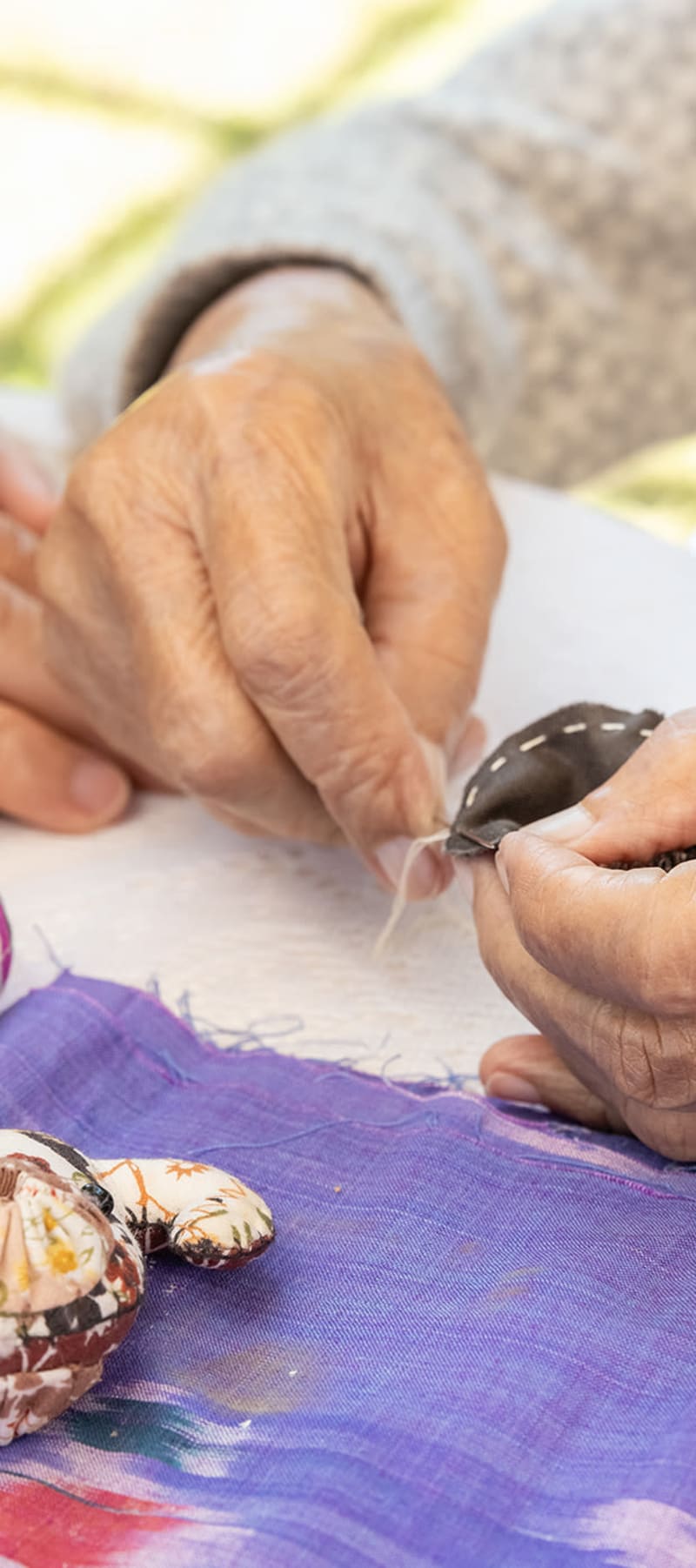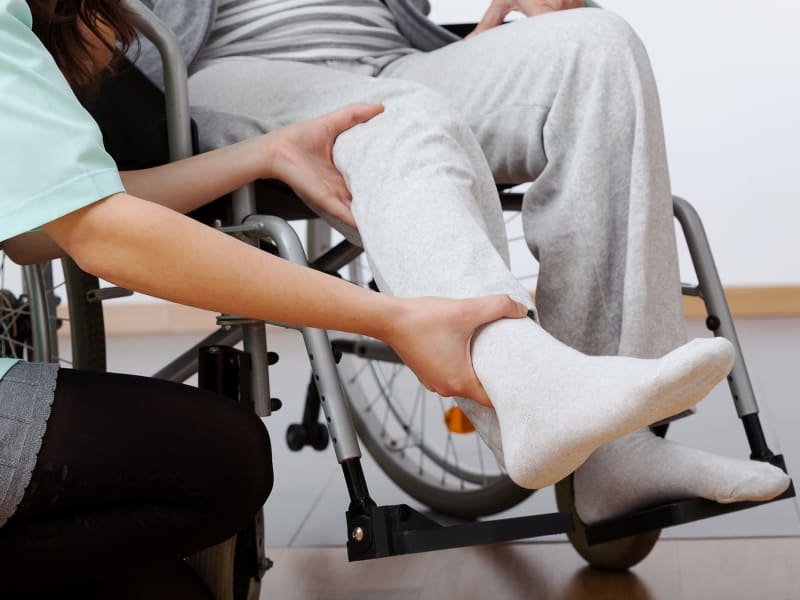 Inpatient & Outpatient


Rehab Therapy

Inpatient rehabilitation therapy is prescribed by a physician and administered by licensed therapists following a major medical event such as knee or hip replacement, brain injury, stroke, amputation, fall with injury or another life-changing event. Inpatient therapy focuses on all aspects of the residents functioning to promote healing, restore function, and help patients transition from hospital to home.

Outpatient rehabilitation therapy is for people with a wide range of medical conditions, from mild to moderate. Whether you or your loved one needs help recovering movement or speech following a stroke, expanding movement that was lost following an injury or surgery, or need help learning ways to accomplish tasks that are no longer possible with your current physical limitations, outpatient physical therapy at Montello Care Center can help. Contact our team to see if outpatient rehabilitation therapy is right for you.
Prehab


Therapy

When started at least six weeks before a scheduled surgery, prehab can help patients experience speedier recoveries and better outcomes. Like rehab, prehab is a program using targeted therapies and exercises to help patients' bodies recover from a major medical event, and it can help reduce the need for extended rehabilitation services afterward.

Did a doctor prescribe rehabilitation therapy for you or your loved one? We are happy to answer any questions you might have! Contact our friendly team today.