Wellington Place at Hartford


Photo Gallery

Experience the home-style warmth and friendly atmosphere of Wellington Place at Hartford with a trip through our photo gallery. Set in a small, tight-knit neighborhood filled with lush lawns and tall trees, our Hartford, Wisconsin, senior living community has an inviting hometown feel that lets you know you're welcome here from the moment you arrive. Explore our cozy and inviting community spaces. Tour our spacious and homey resident suites. Inside and out, Wellington Place at Hartford is designed for living well each day.
/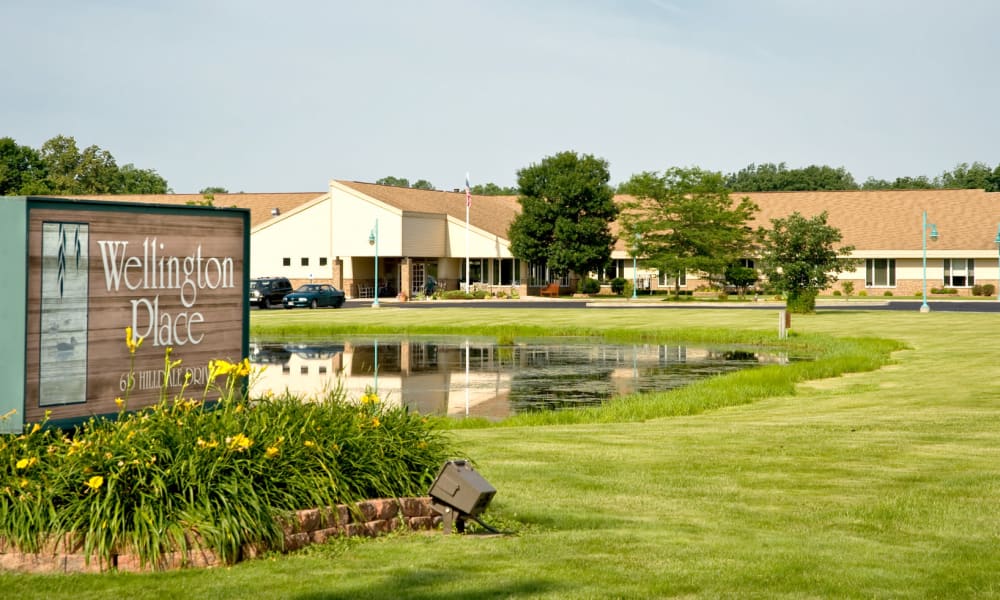 /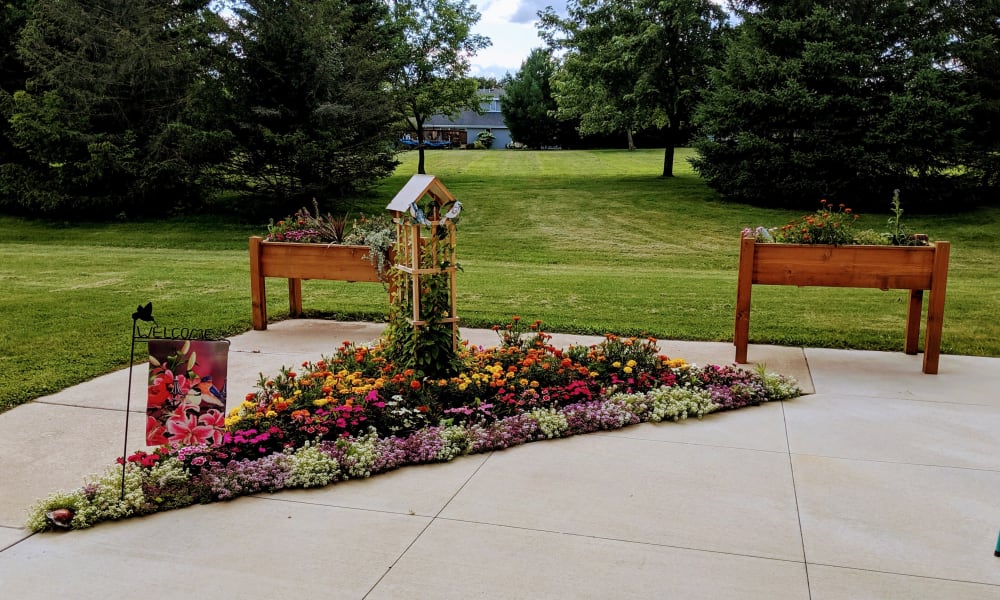 /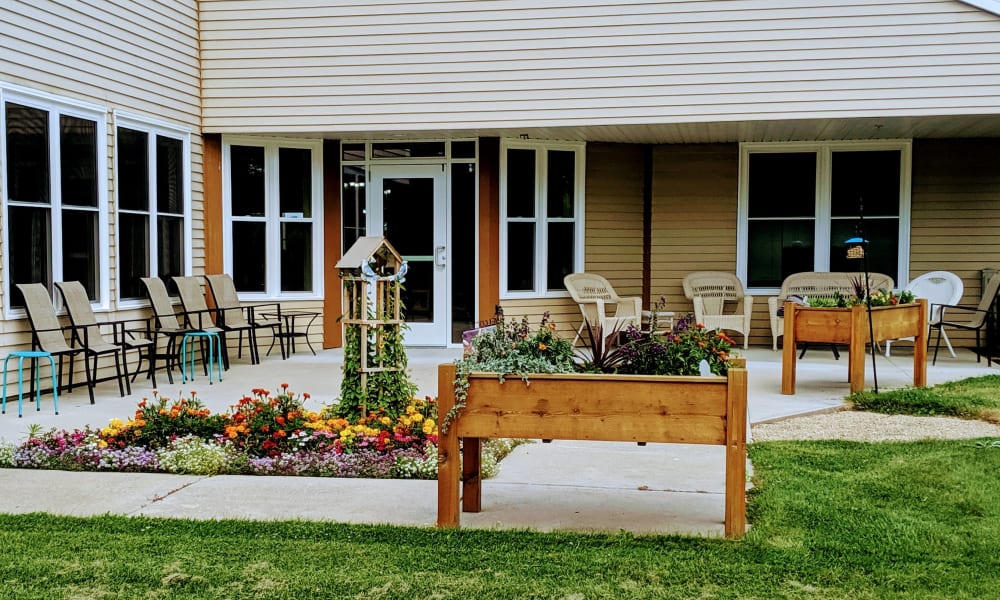 /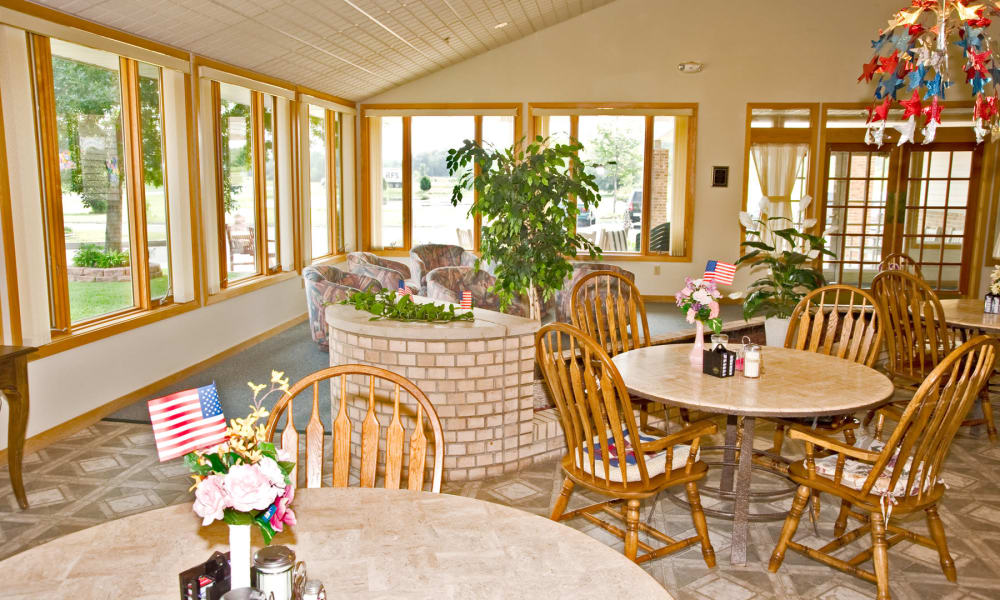 /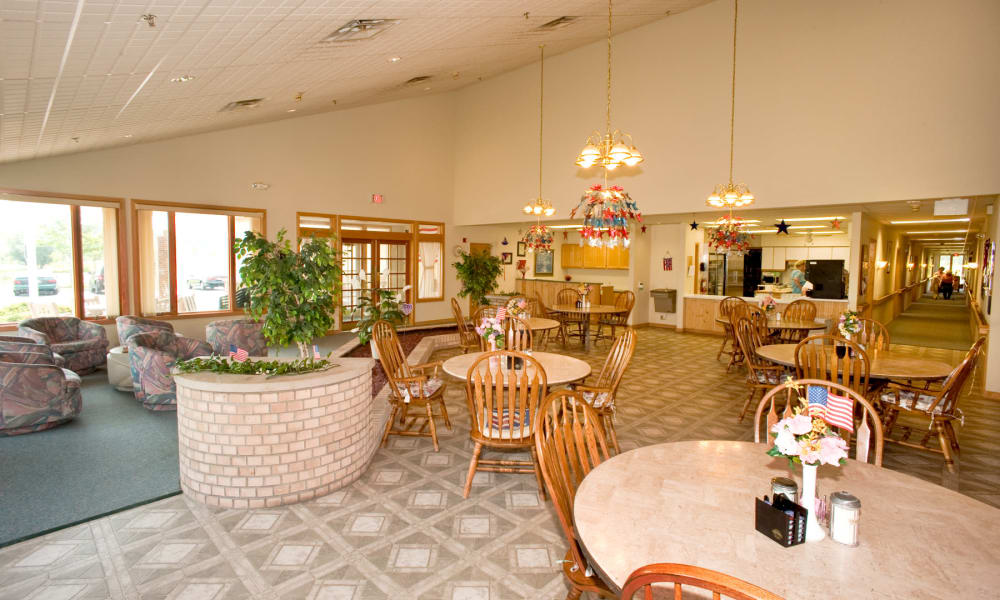 /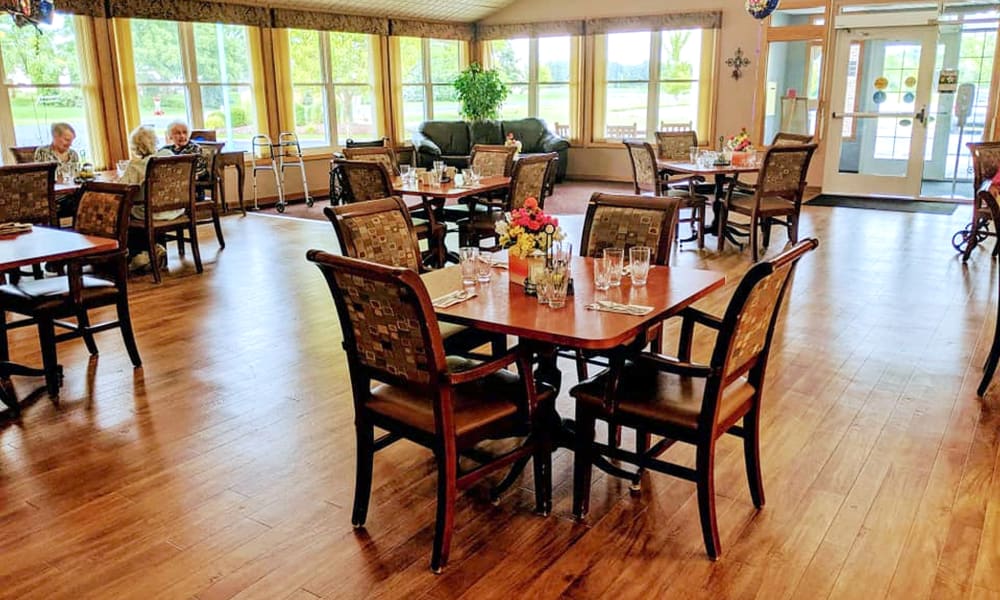 /
/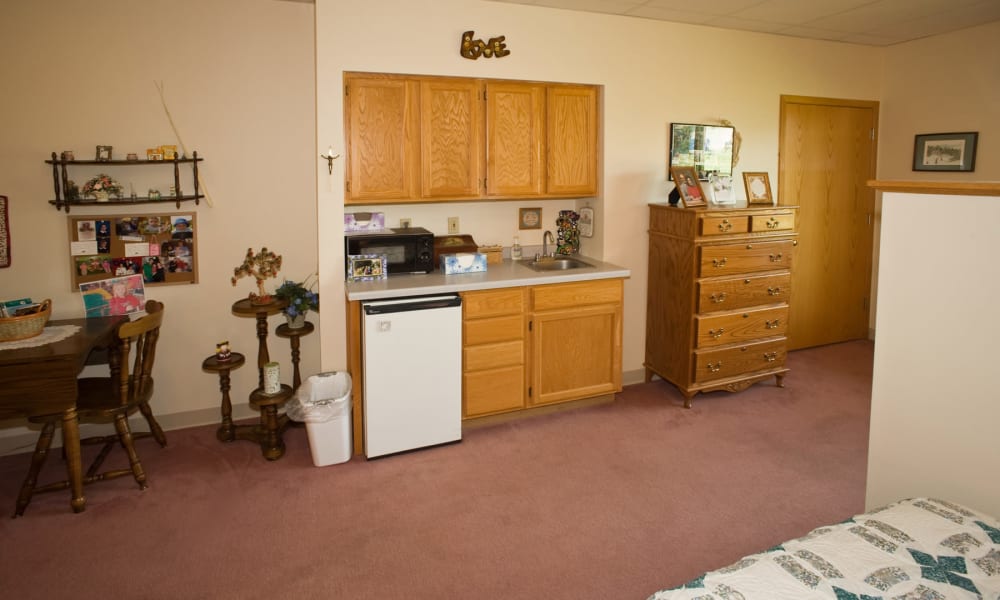 /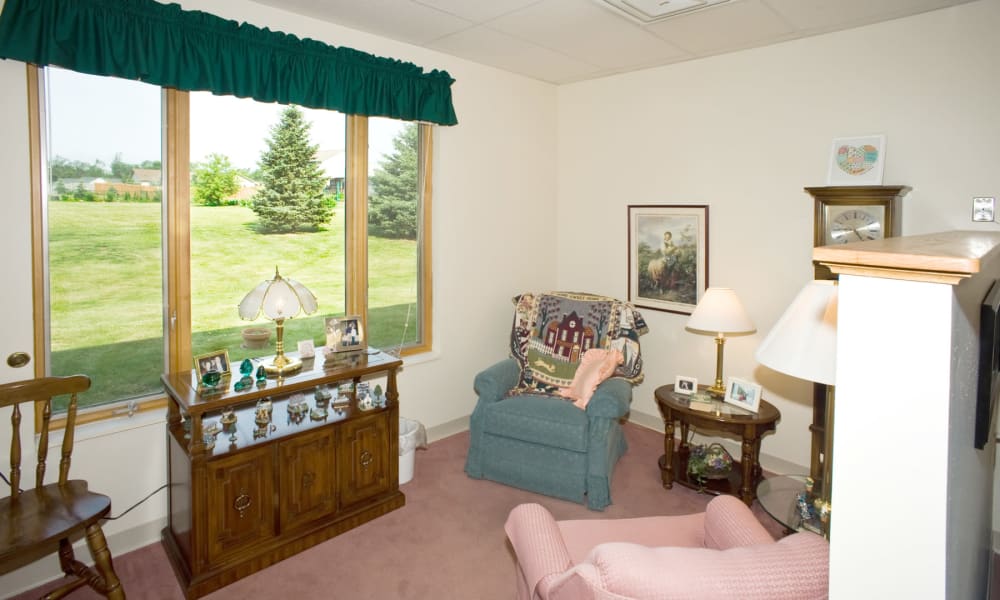 /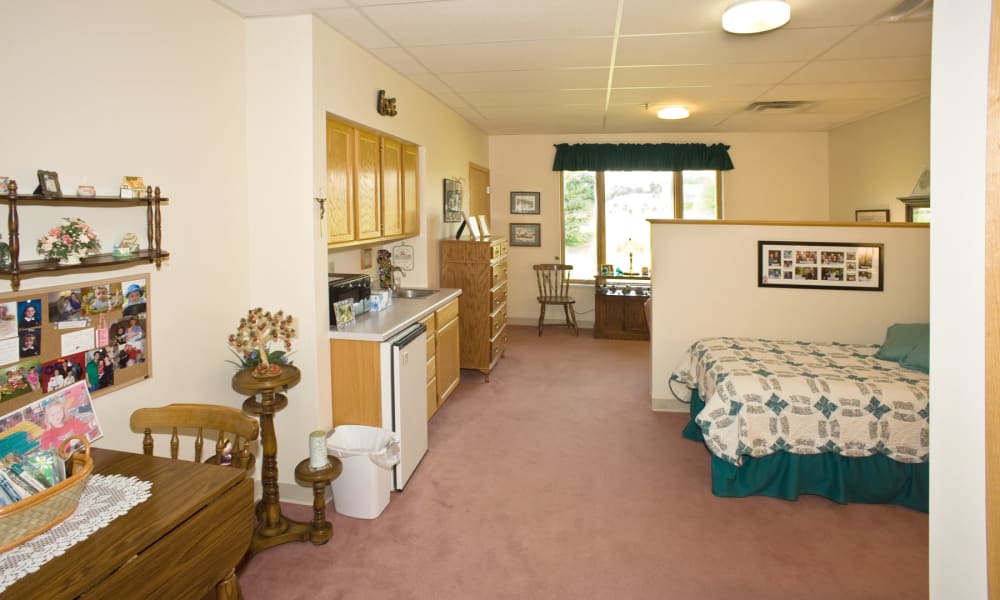 /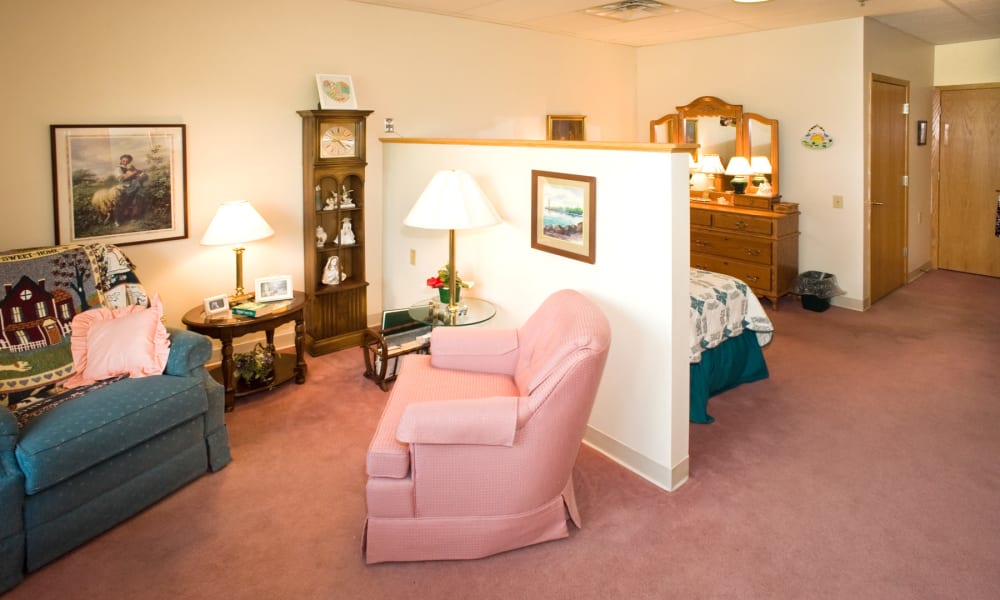 /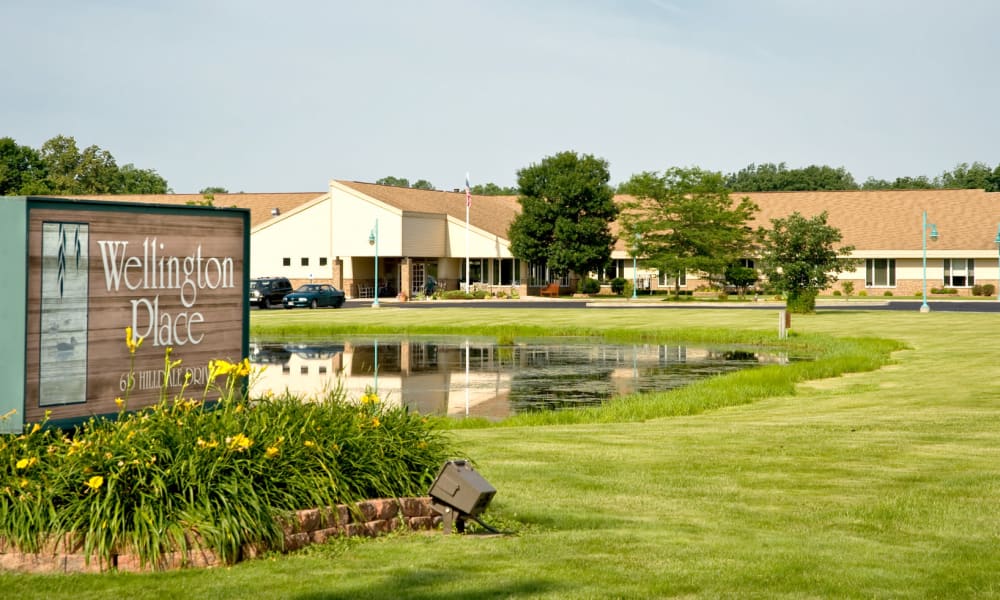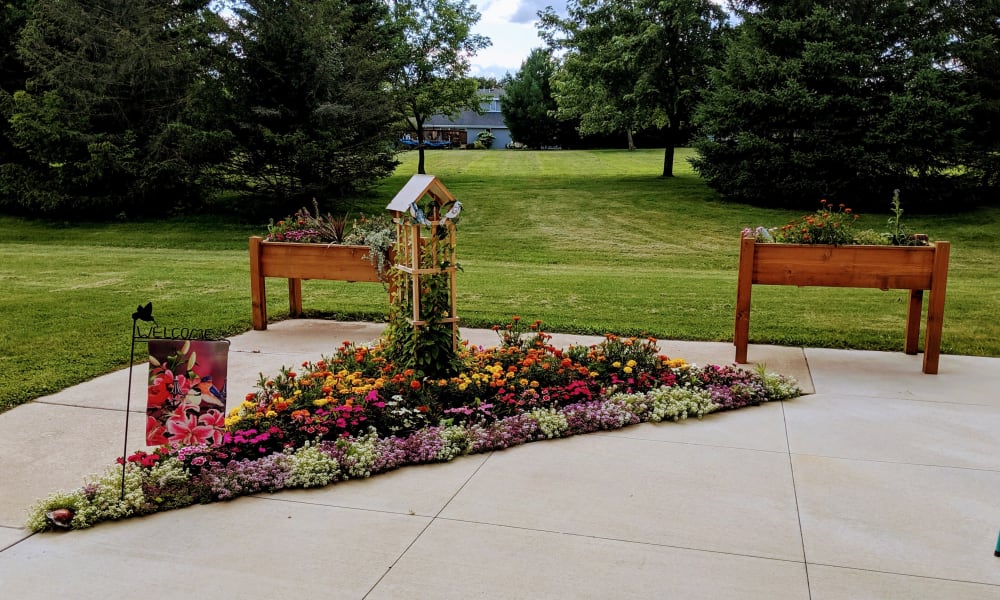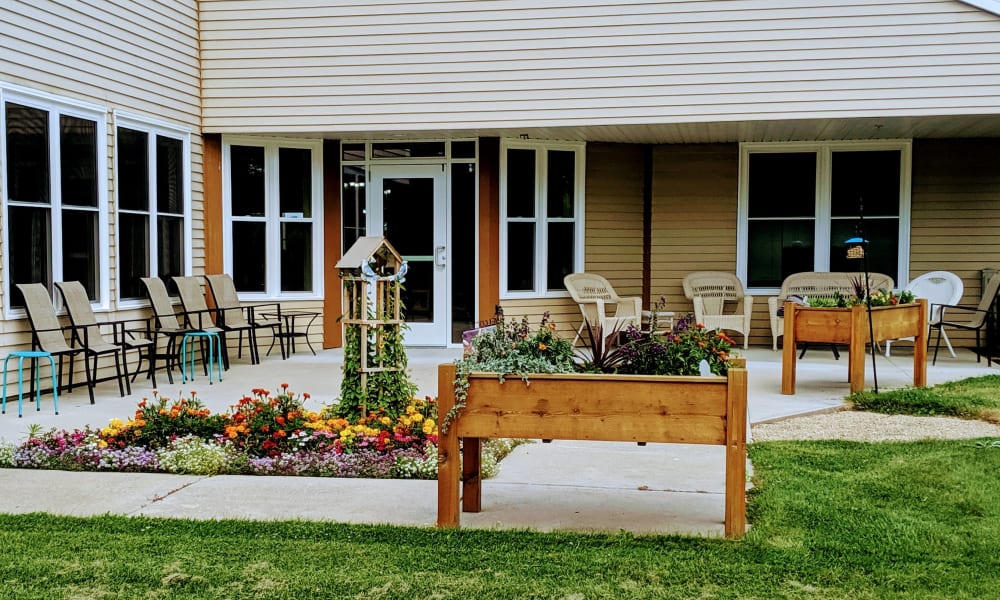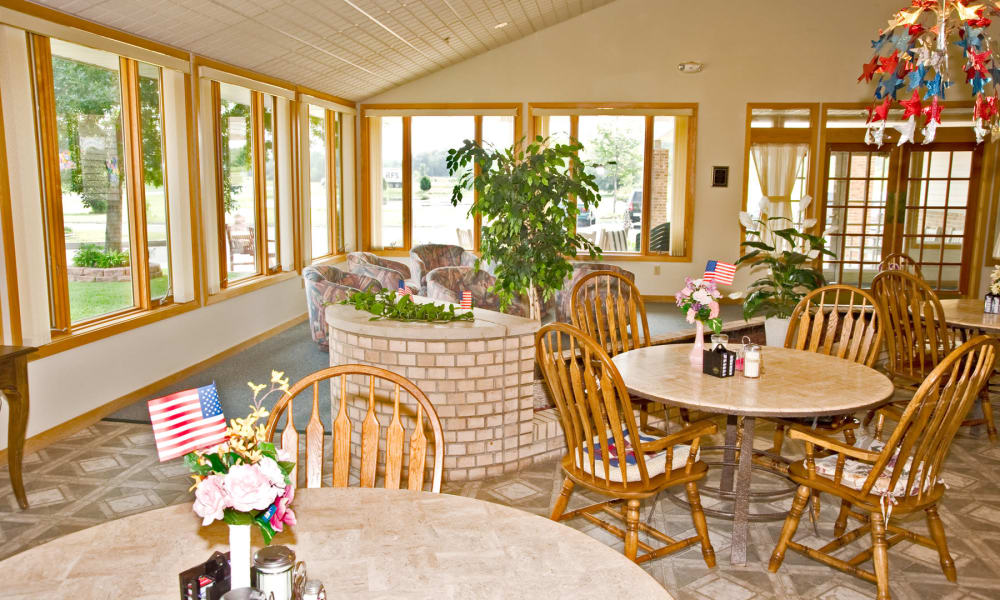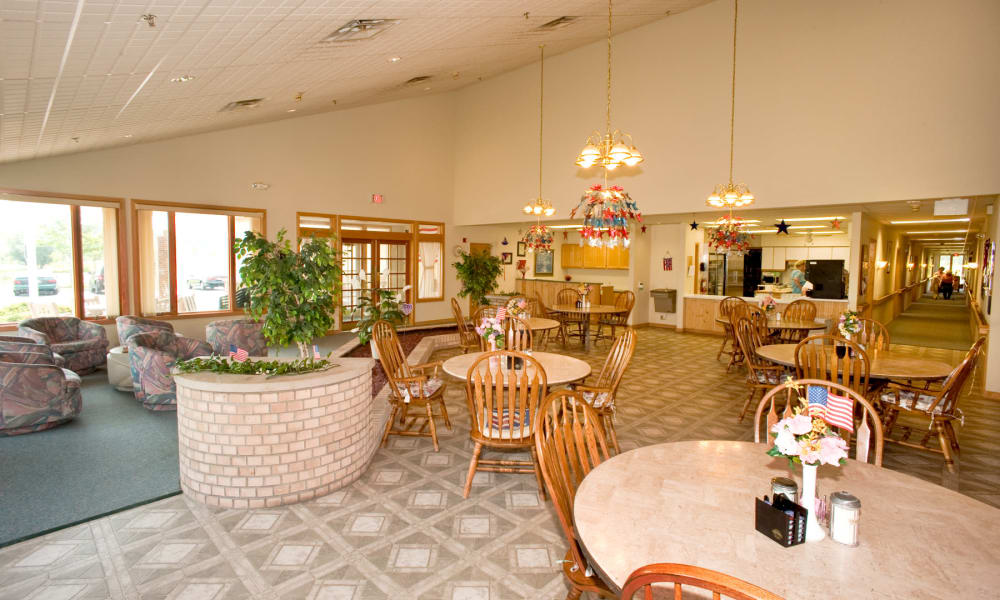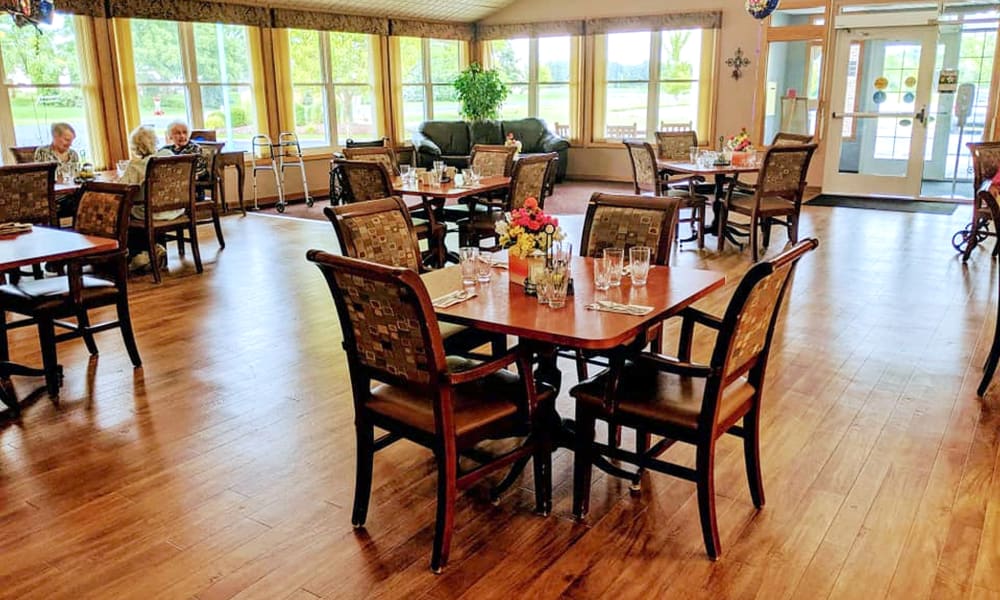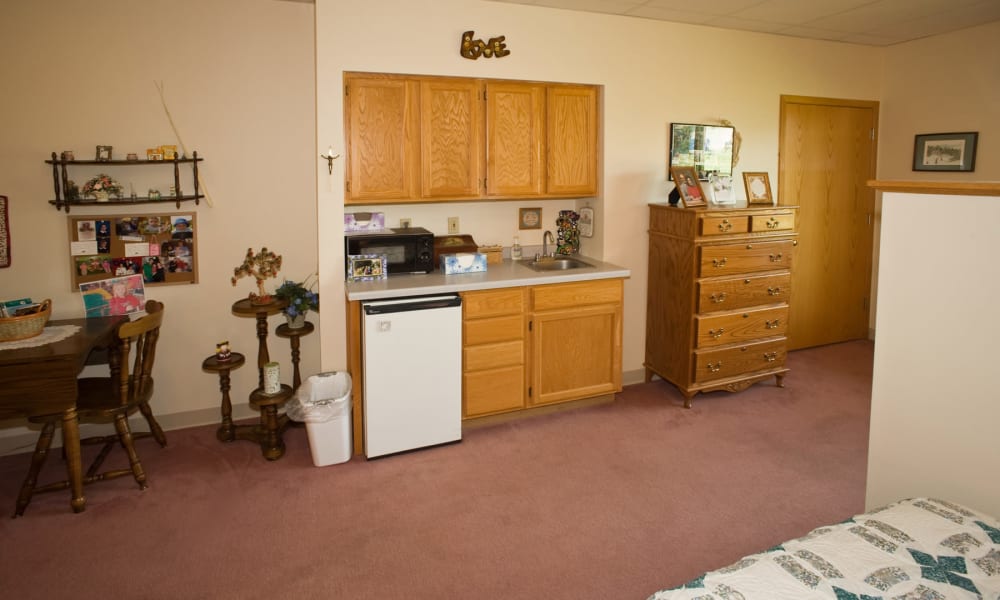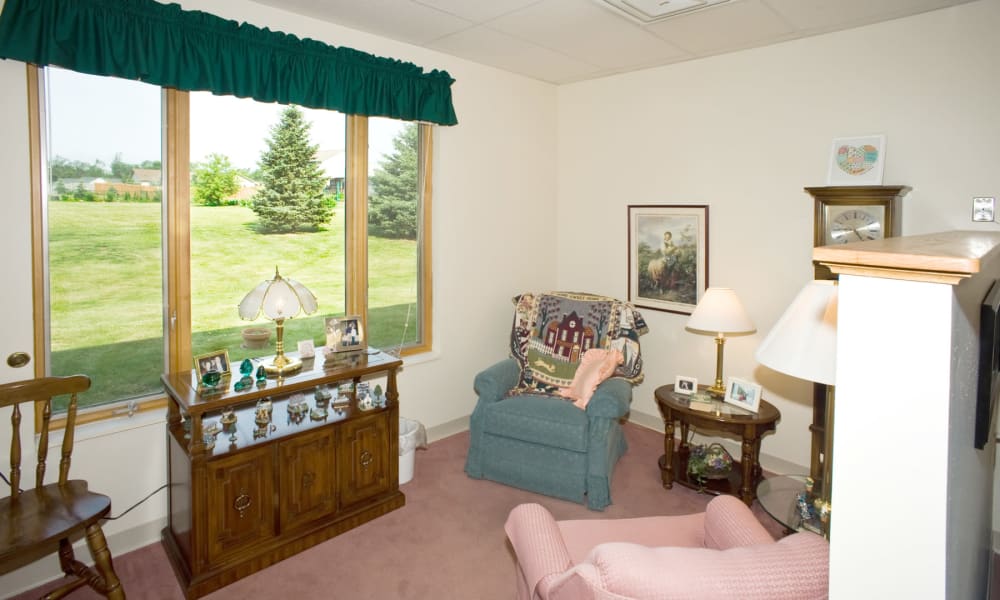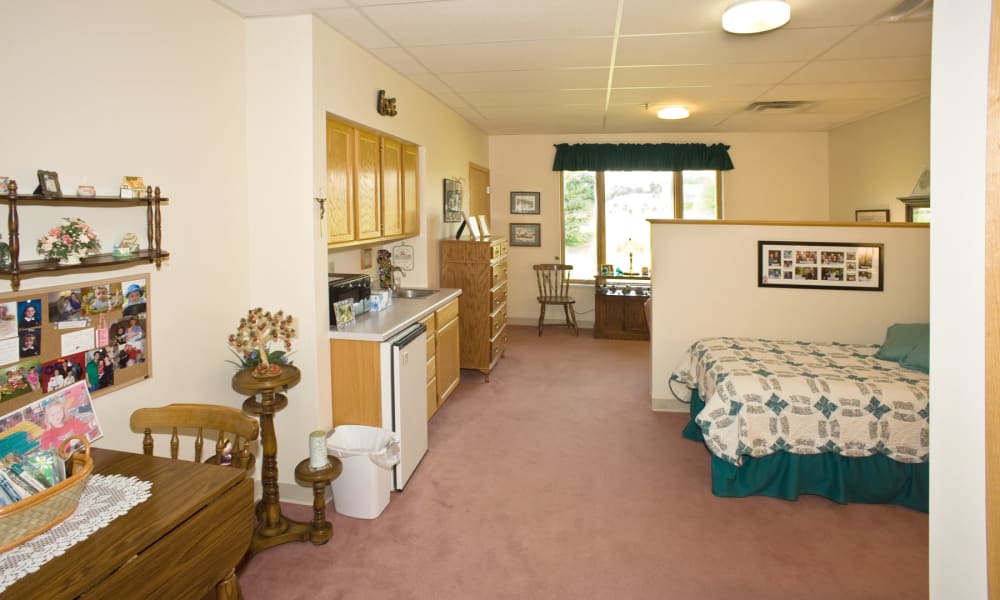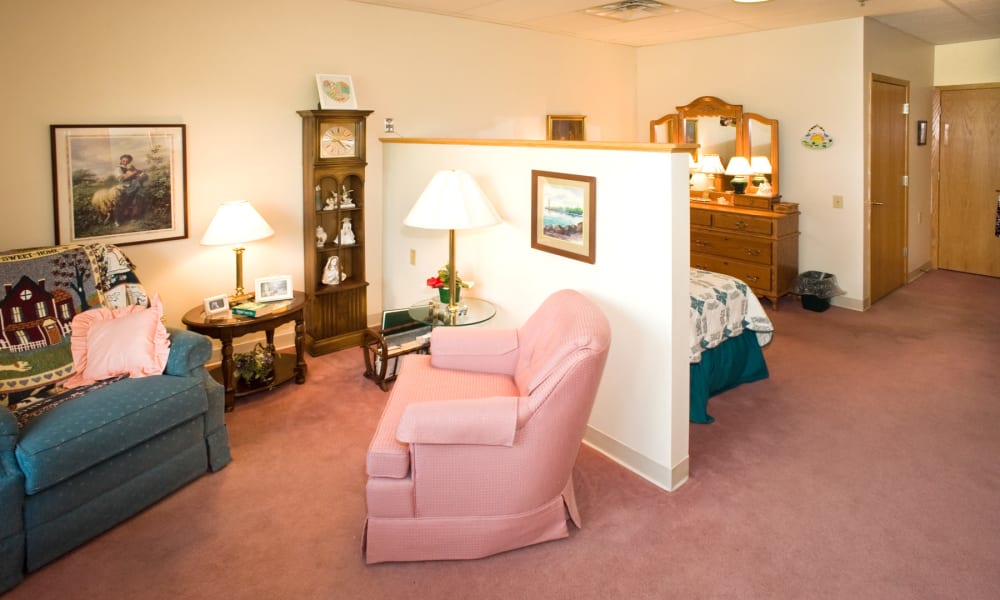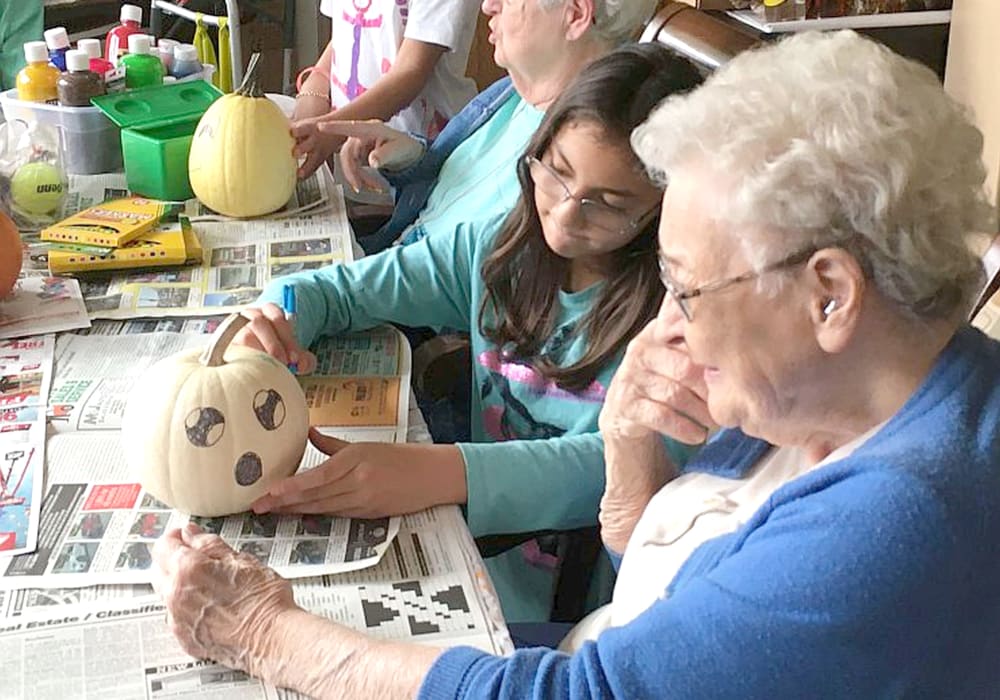 /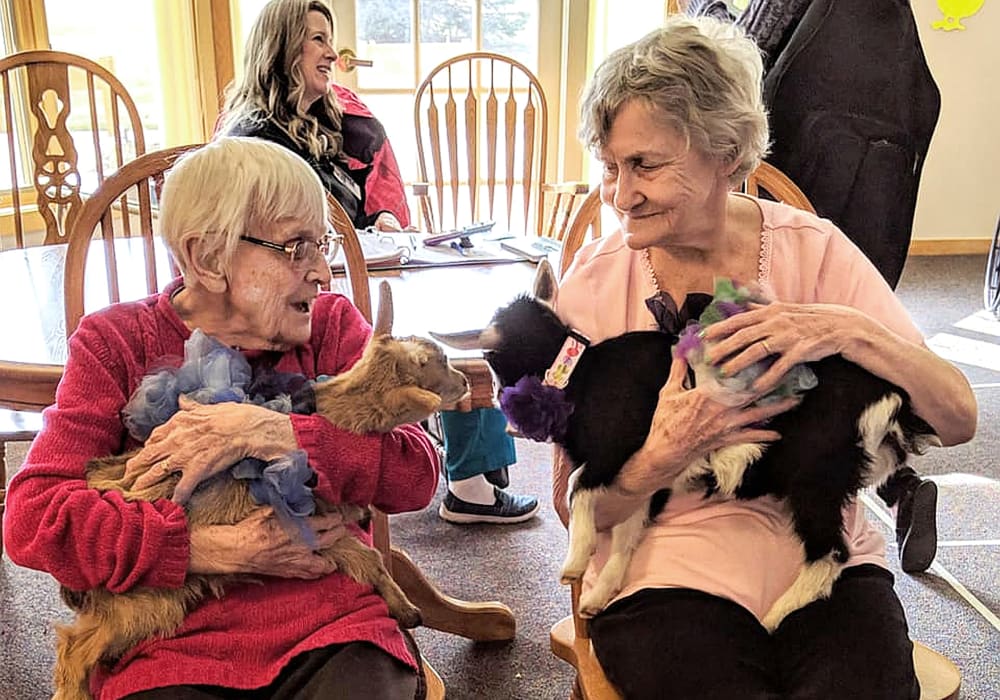 /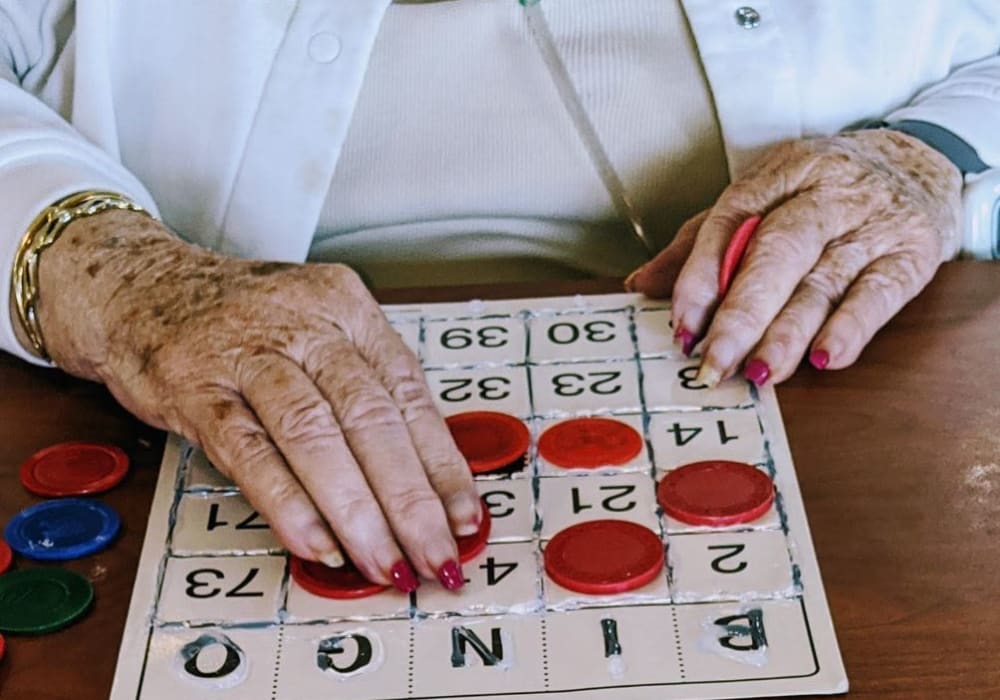 /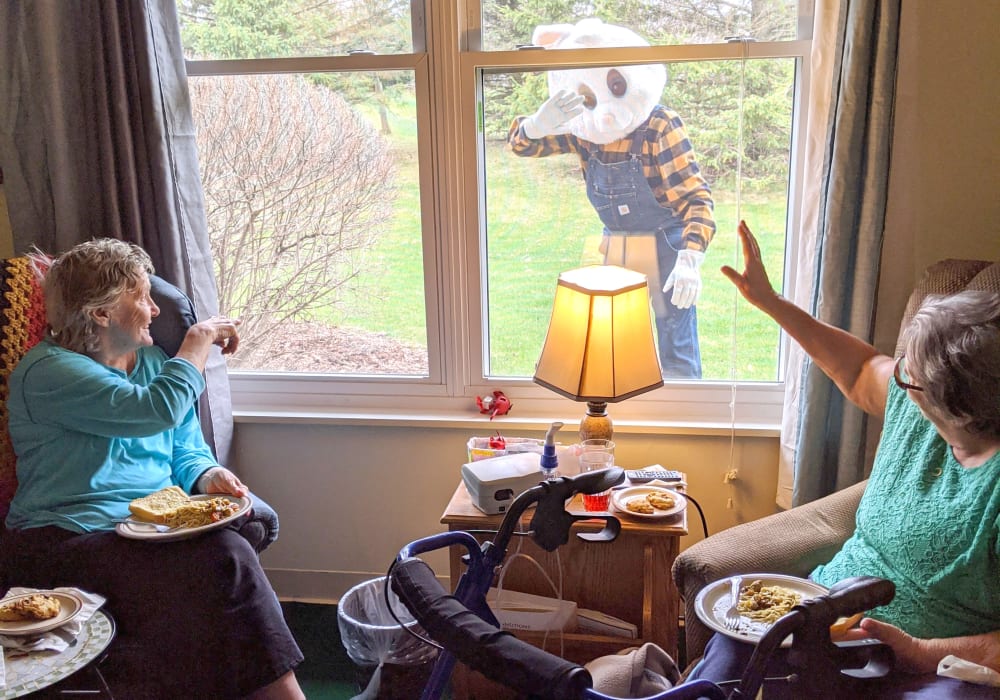 /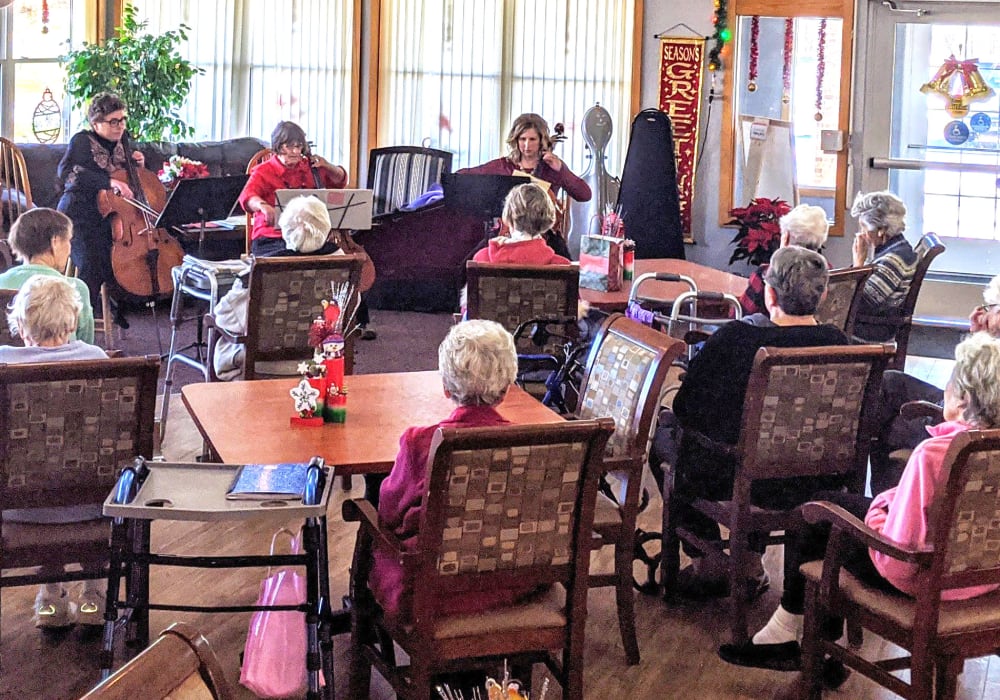 /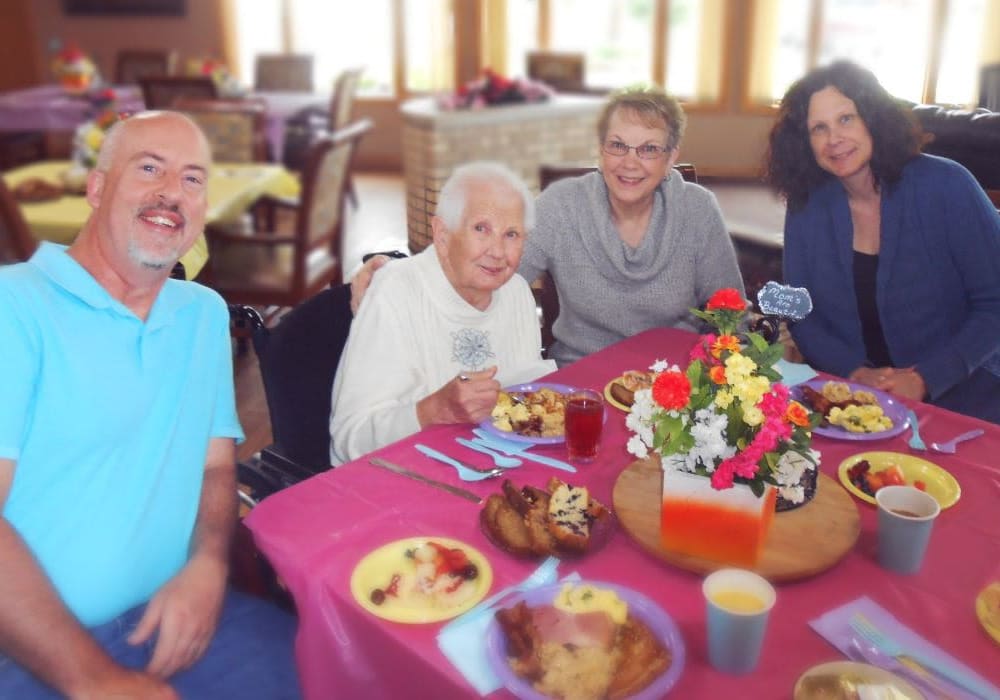 /
/
/
/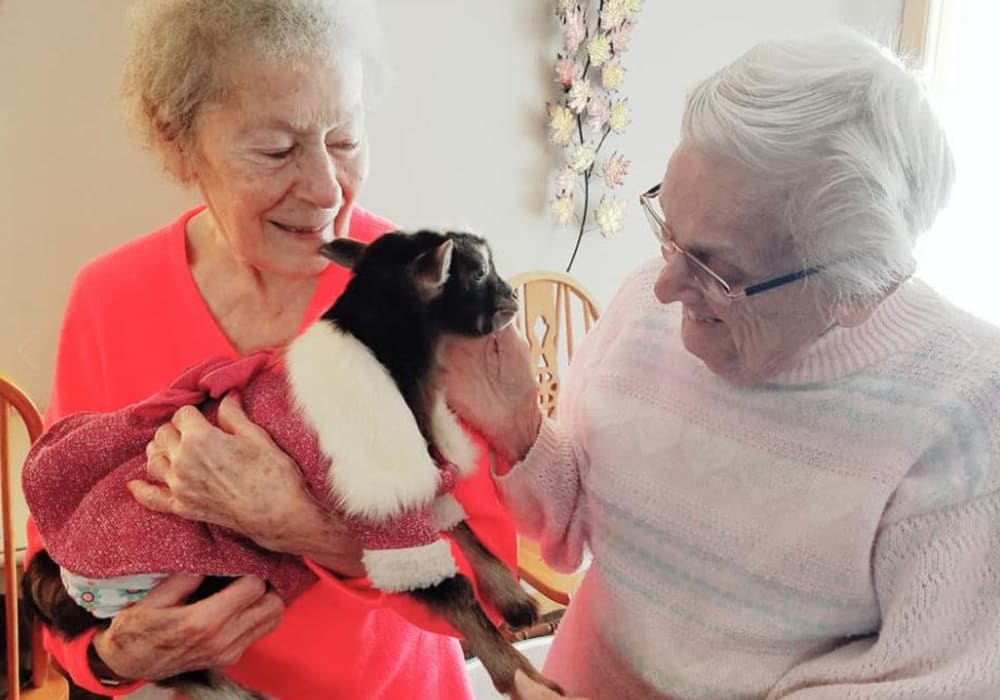 /
/
/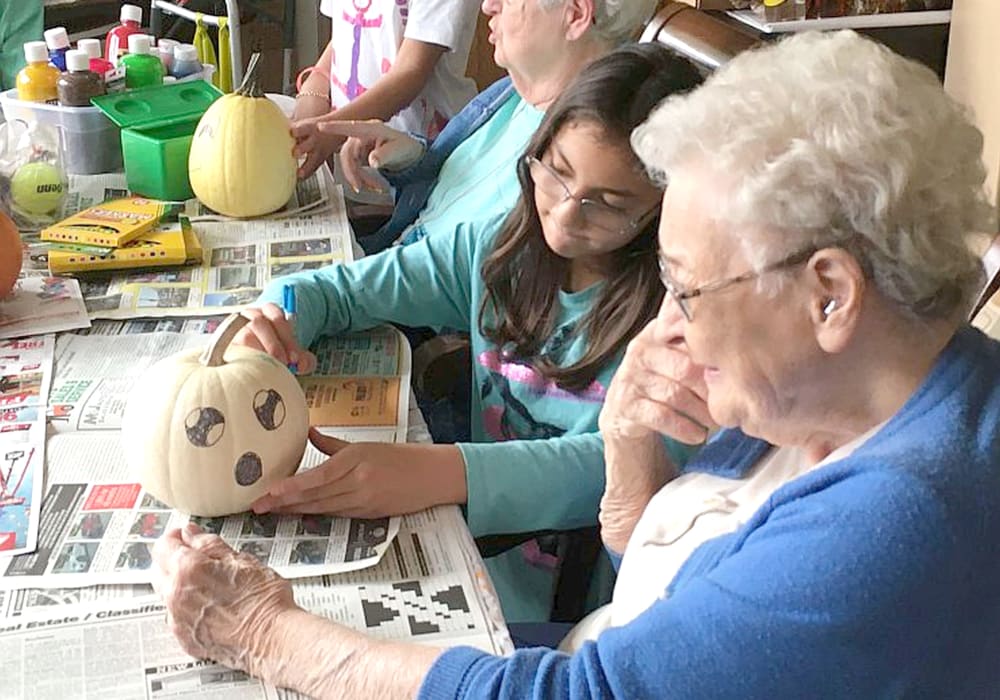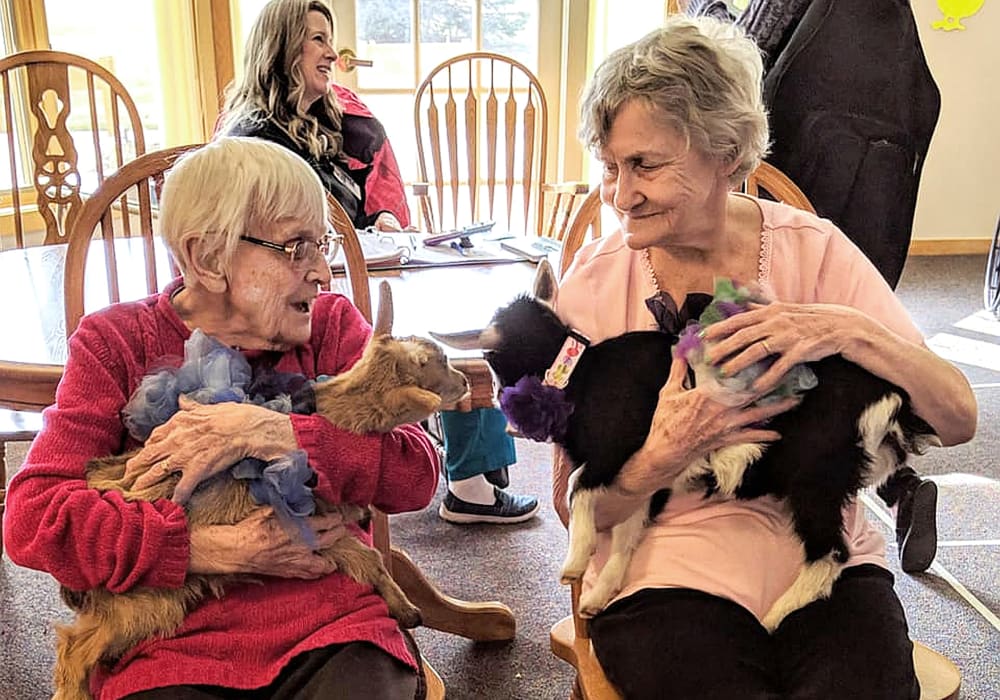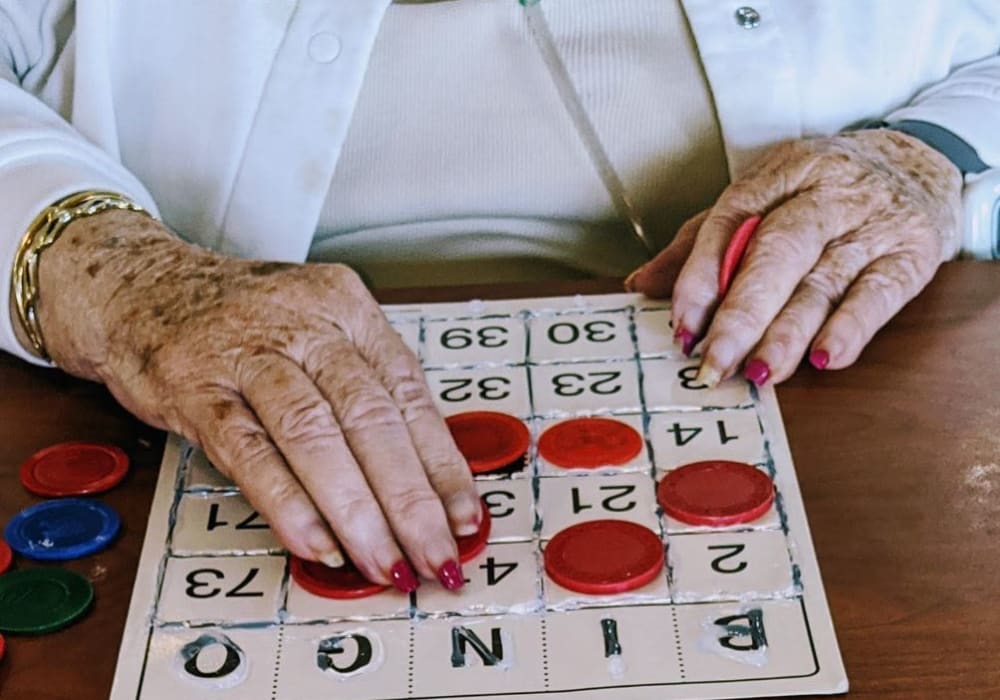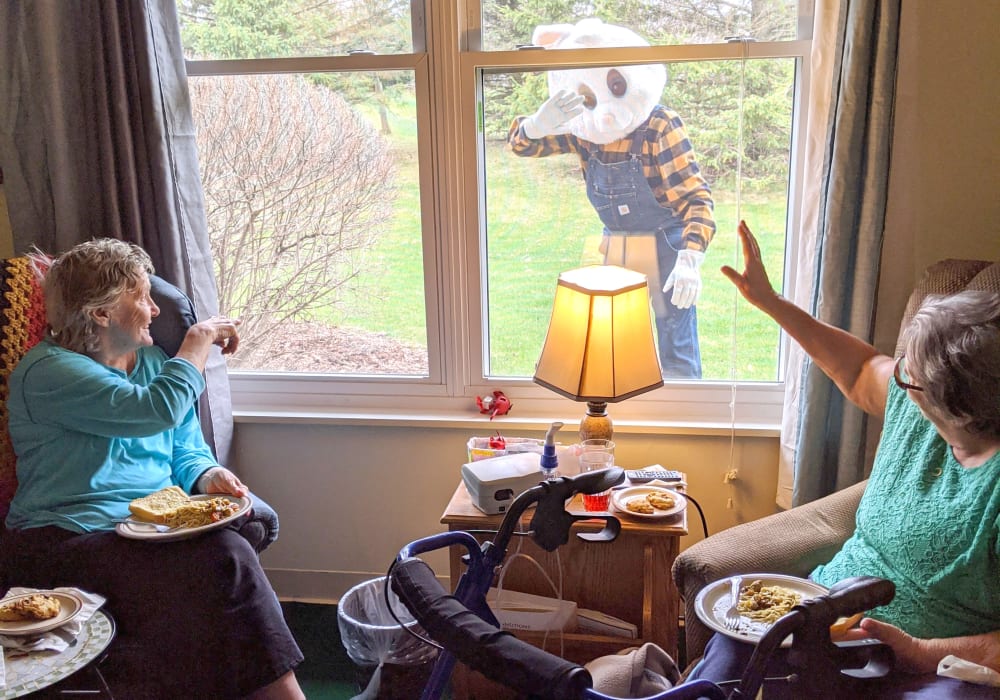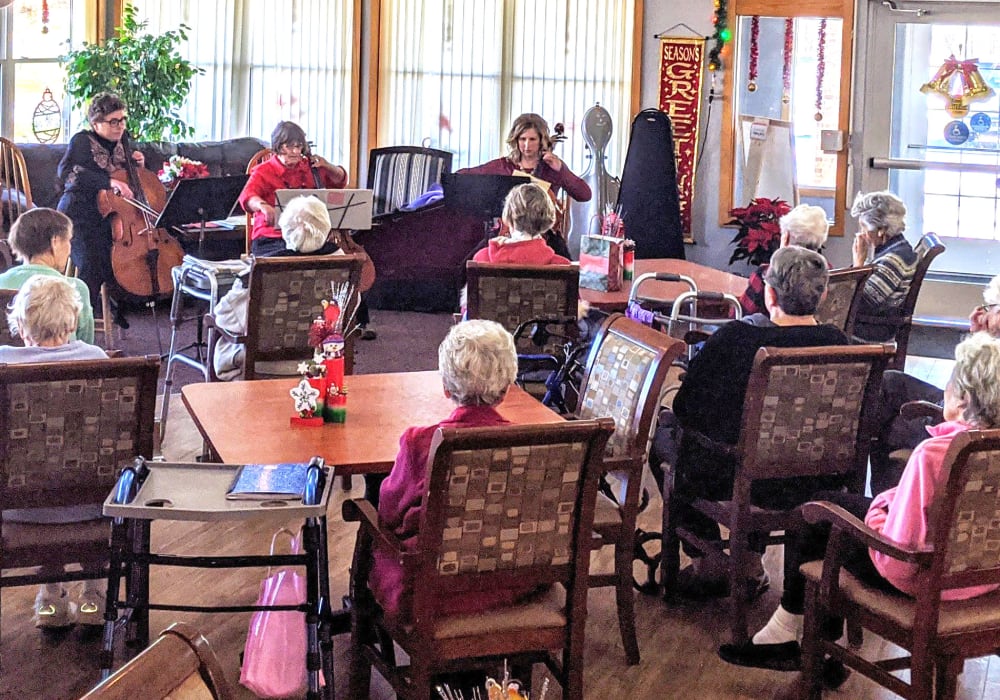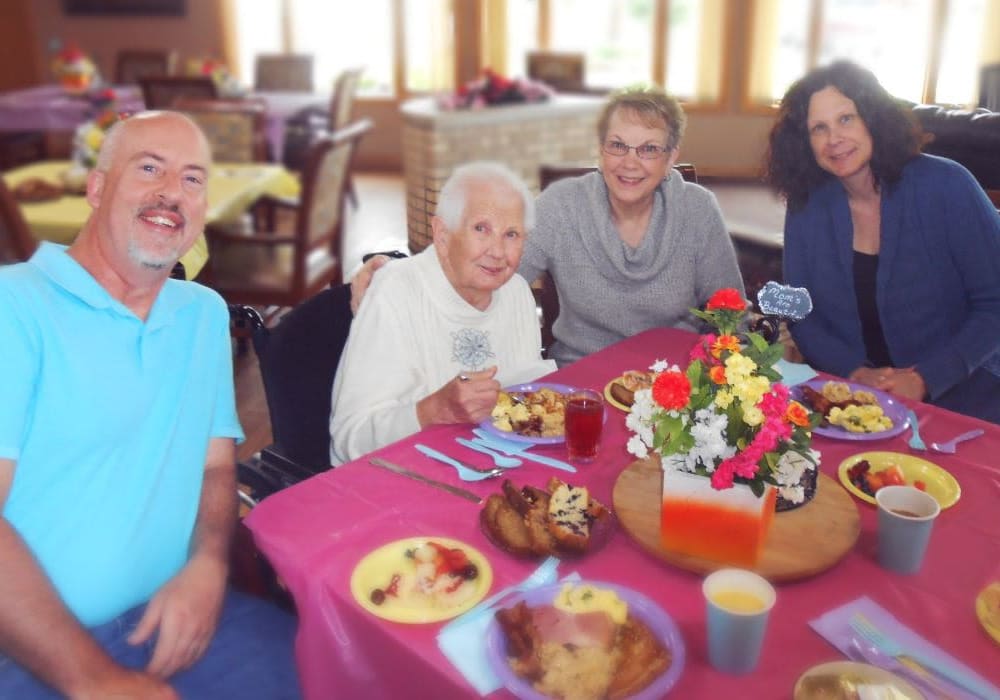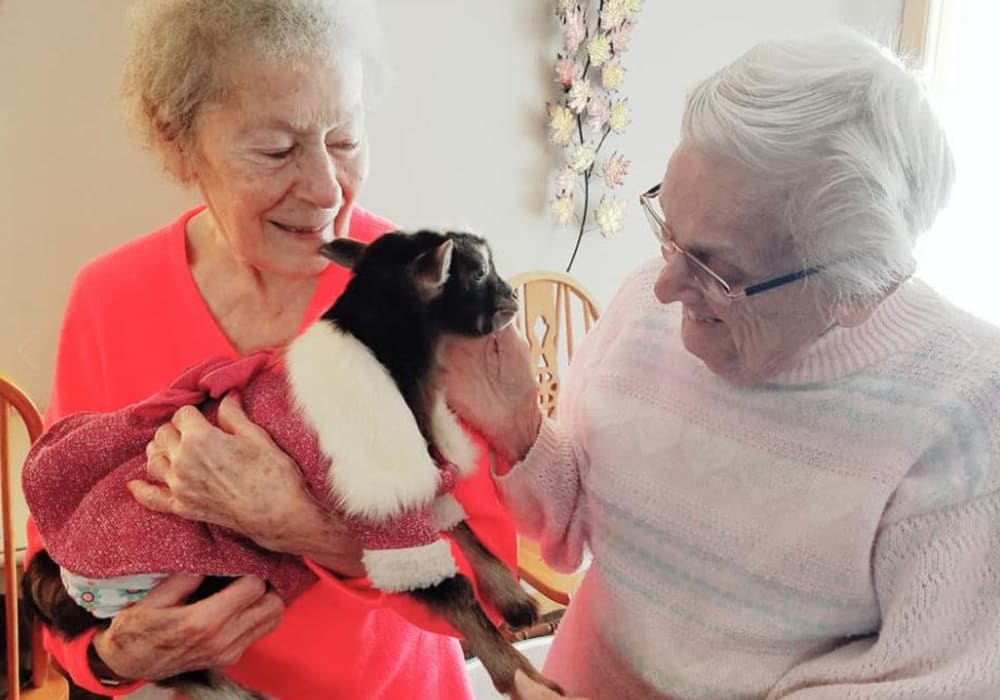 Inside


& Outside

Inside our senior community, you'll find private and semiprivate suites with ADA accessible bathrooms and kitchenettes, as well as community gathering spaces like the salon and barbershop or the restaurant-style dining room. Outside, there are lovely green spaces to explore, a picturesque pond, and plenty of wildlife to watch. It's the little things like this that make Wellington Place at Hartford such a great place to call home. 

Let us help you plan your visit to Wellington Place at Hartford today. We are more than happy to provide a tour and answer any questions you may have.