Kristan Schaack
Administrator
As Administrator of Wellington Place in Whiting, I lead our excellent, qualified, and caring staff to provide the best possible care for our residents. It's very rewarding to be part of the residents' lives and the lives of their families. I enjoy going above and beyond to assist in our level of care any way that I can.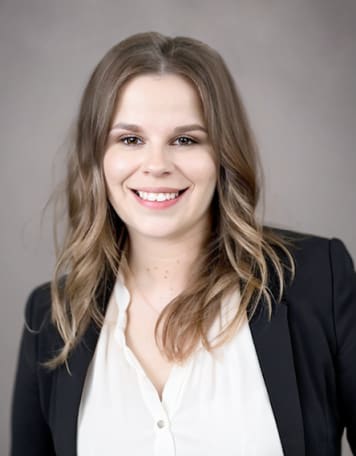 Andrea Thorstad
Care Coordinator
Resident Assistants:
The heartbeat of our community
Resident Assistants (RAs) play a vital role in our assisted living community, offering daily care, companionship and conversation to residents. They are invaluable members of our team, building relationships with residents and families, supporting staff, and lending their gift of compassionate care each day to assist and comfort our residents.
RAs help with activities of daily living like bathing, dressing & hygiene, assisting at mealtime and during activities, provide conversation and perform light cleaning. They can also pass medications after completing a med assistant certification. Becoming an RA is a great segue into a healthcare career!