Rehabilitation


Therapy

The professional support you need for enduring success in your recovery is available at Ingleside Communities. After a life-altering medical event, such as joint replacement, surgery, a stroke, or other medical issues, it can be challenging to manage a comprehensive recovery plan on your own. Our professional rehabilitation therapists work with your doctor to develop a personal care plan to help you reach your health goals with immediate care and a long-term plan for success. We are here to help you recover with confidence and support.

Rehab therapy at Ingleside Communities is open to anyone with a doctor's order and is especially convenient for our assisted living and independent living residents.
Rehabilitation


Therapies
Physical therapy
Speech therapy
Occupational therapy
Diathermy
Therapeutic ultrasound
Restorative therapy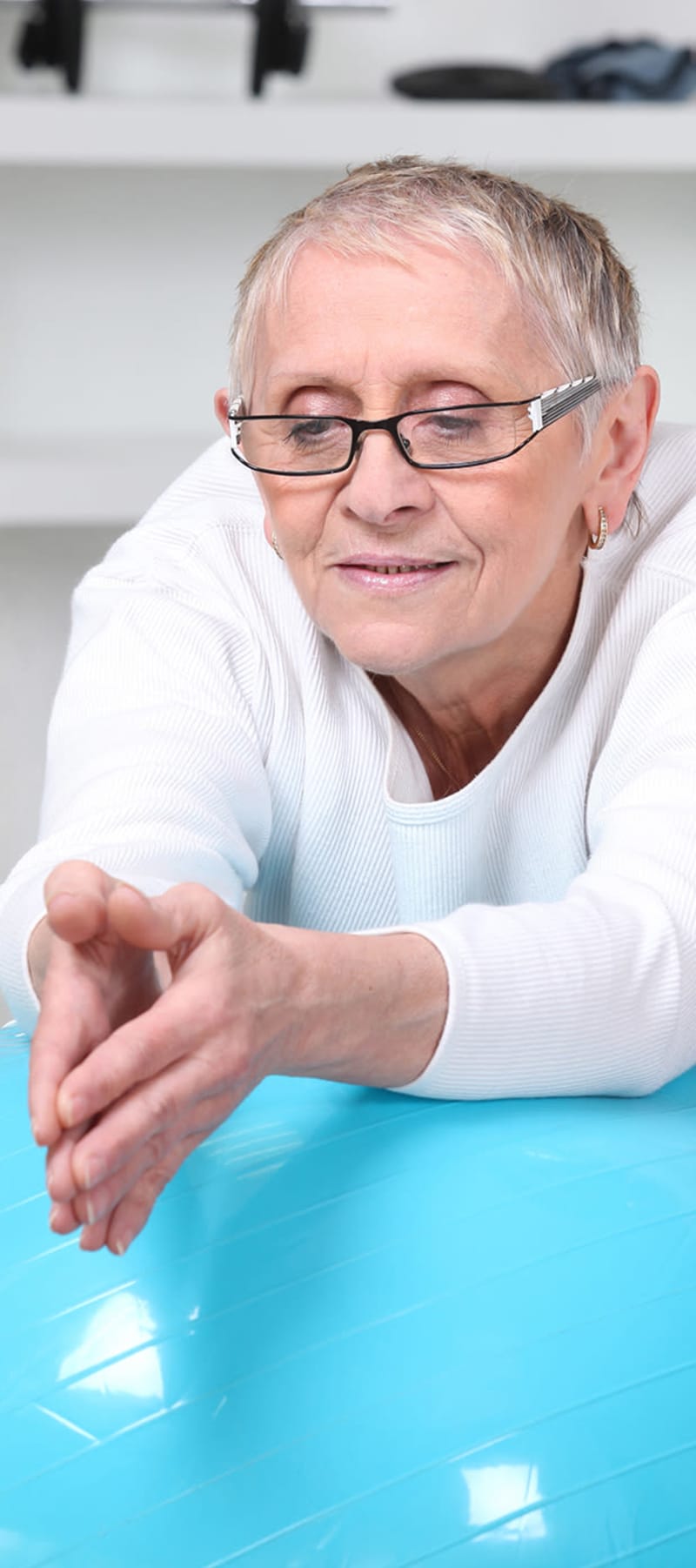 Inpatient & Outpatient


Rehab Therapy

Inpatient rehabilitation therapy is prescribed by a doctor and administered by therapy professionals following a major medical event such as knee or hip replacement, brain injury, stroke, amputation, fall with injury, or another life-changing event. Inpatient therapy focuses on all aspects of the residents functioning to promote healing, restore function, and help patients transition from hospital to home.

Outpatient rehabilitation therapy is for people with a wide range of medical conditions, from mild to moderate. Whether you or your loved one needs help recovering movement or speech following a stroke, expanding movement that was lost following an injury or surgery, or need help learning ways to accomplish tasks that are no longer possible with your current physical limitations, outpatient physical therapy at Ingleside Communities can help. Contact our team to see if outpatient rehabilitation therapy is right for you.
Prehab


Therapy

When started at least six weeks before a scheduled surgery, prehab can help patients experience speedier recoveries and better outcomes. Like rehab, prehab is a program using targeted therapies and exercises to help patients' bodies recover from a major medical event, and it can help reduce the need for extended rehabilitation services afterward.

For more information on our various therapy services, please contact us today. We look forward to supporting you or your loved one in your immediate and ongoing health goals.