Lifestyle


Amenities at Ingleside Communities

Ingleside Communities has the services and amenities for today's senior living, making each day an opportunity to explore and engage in community life. Offering all levels of senior living and care on one campus including independent living apartments, assisted living, inpatient and outpatient rehab therapy, skilled nursing, long-term care, and hospice, our Mount Horeb continuum of care community combines the comforts of home with the professional support you or your loved one needs to live as independently as possible. Onsite amenities and services include:

Independent living apartments with kitchenettes 
Private & semi-private suites for assisted living & nursing home
Enlarged rehab therapy gym
Social services & admissions support
Personal care plans
WiFi & cable 
Delicious meals & desserts
Friendly community dining
Diet preferences & in-room dining 
Onsite beauty/barbershop
Spa hot tub
Laundry & housekeeping
Engaging activities, events & outings
Scheduled transportation
Common spaces for family events
Onsite chapel services
Telehealth services
Fall risk program
Visiting pets welcome

Care


Amenities

In addition to the care services we provide, Ingleside Communities offers the following specialized amenities to help you or your loved one experience the best possible outcome.
x
Therapy


Gym

Our modern therapy gym with highly trained therapists is equipped with state-of-the-art equipment designed to help inpatient and outpatient rehab therapy patients improve physical health, gain strength, improve mobility and regain the highest level of ability possible following joint replacement, other surgery, illness or injury. Personalized care plans help ensure that each resident receives individualized treatment and person-centered care.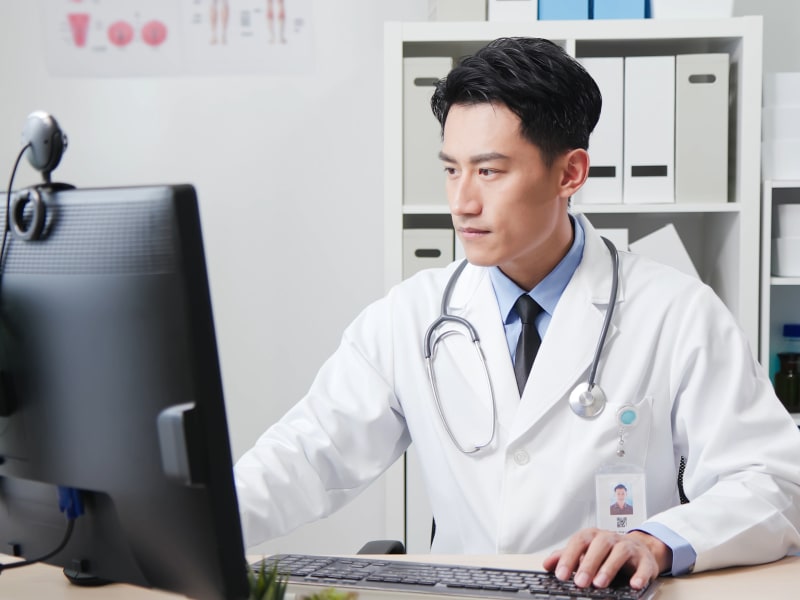 x
Telehealth


Services

Telehealth at Ingleside Communities is administered through technology provided by Curavi Health, which allows our residents to instantly connect with an on-call physician after-hours and on weekends via high-definition video from their bedside. With immediate access to a physician or other medical professional, we can help limit hospital visits. It's just another way we're working to provide the very best care.

Curavi Health is HIPAA-compliant, ensuring the safety of personal health information. Custom electronic health record (EHR) integration enables the sharing of patient information between team members so patient charting and notes are in real-time.
x
Boostlingo


Services

We offer Boostlingo, a 24/7 on-demand language interpretation service that eliminates language barriers between healthcare providers, patients, residents, and families. Boostlingo interprets over 300 languages including ASL and employs professional, certified interpreters who are proficient in health care terminology and compliance requirements for privacy and security. Just another way we're serving you and your loved ones better!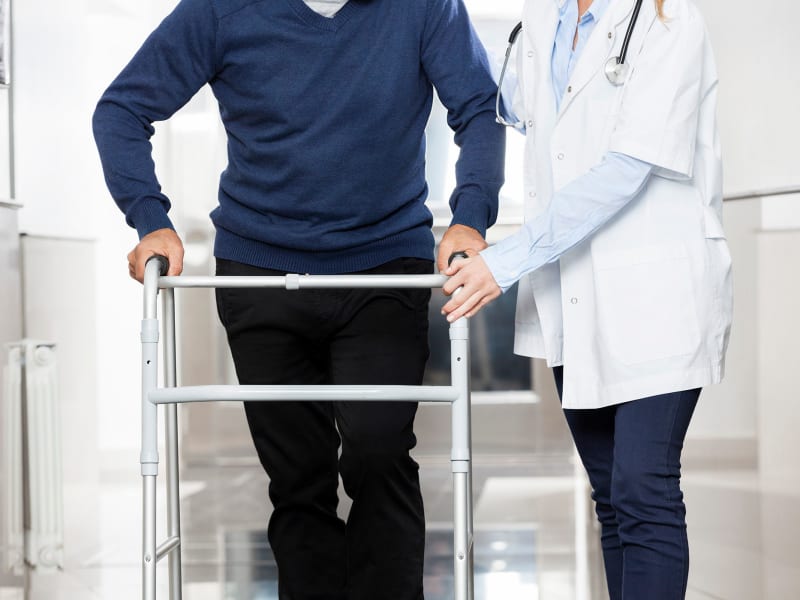 x
Fall Risk


Program

Ingleside Communities' fall risk program uses targeted exercises, health assessments, and lifestyle coaching to help residents protect themselves long term from falls. This preemptive approach to fall reduction can help residents remain more independent, longer.

Call today to plan a visit to Ingleside Communities. We will be happy to provide a tour of our community, amenities, and senior living apartment homes.