Lifestyle


& Amenities

Whether it's a long-term or short-term stay with us, we want every experience to be as comfortable and enjoyable as possible. Our friendly care team is always close by to offer a helping hand, and we provide a variety of amenities, activities, and services designed to enhance and bring joy to the daily lives of residents.
Flat-screen TVs in every suite
WiFi internet and cable included
Restaurant-style dining
Delicious meals with homemade desserts
Onsite beauty/barbershop
Different dining options available
Laundry and housekeeping
Special activities, events, and outings
Scheduled transportation 
Meeting spaces for family events
Onsite chapel services

Care


Amenities

Fair Oaks Health Care Center also offers the following specialized care amenities to help you or your loved one experience the best possible outcome.
x
Therapy


Gym

Our modern therapy gym is equipped with state-of-the-art equipment designed to help you improve your physical health and regain your ability to the highest level possible. Our highly trained therapists work closely with each resident while guiding them on the proper use of equipment.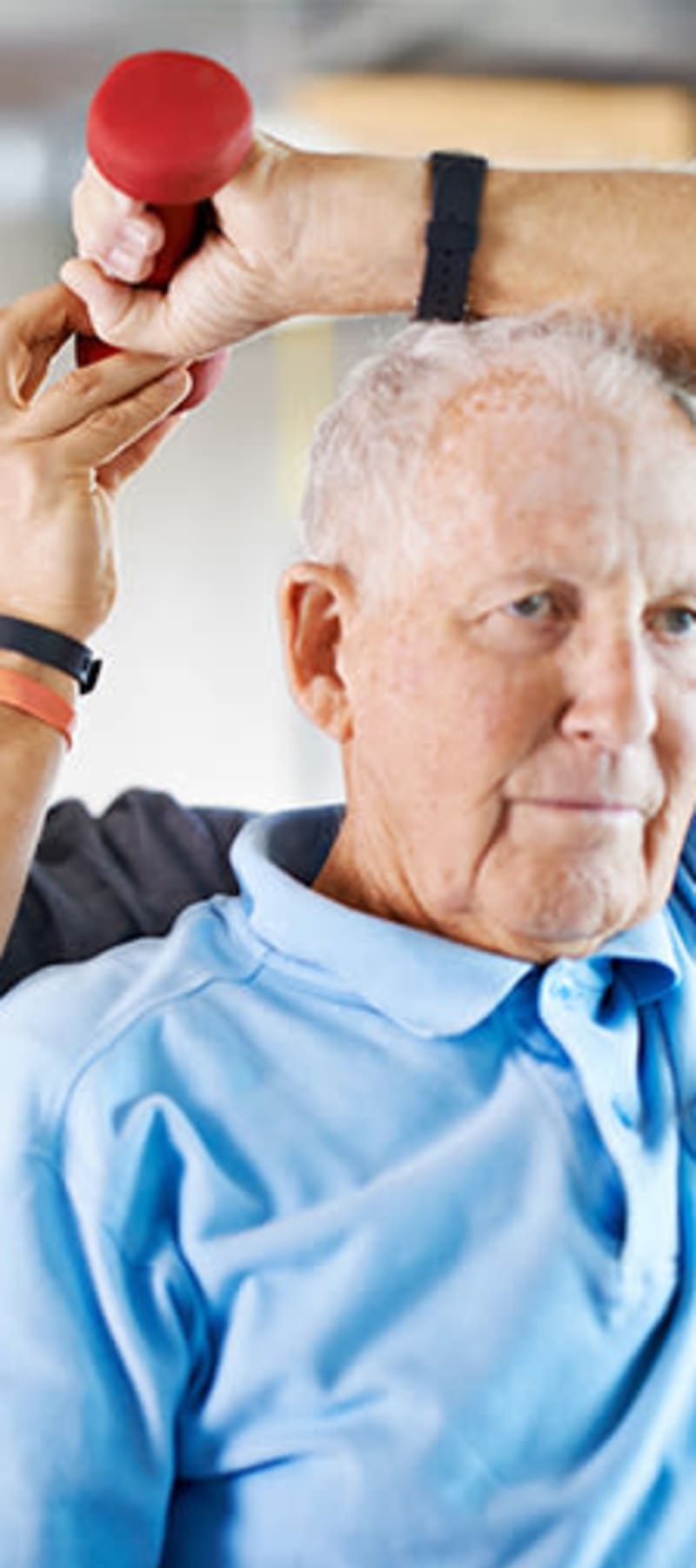 x
Telehealth


Services

Our residents can instantly connect with an on-call physician after-hours and on weekends through Third Eye Health, our partner for technology-enabled telemedicine services. High-definition video access from a resident's bedside to a physician or other medical professional can help reduce hospital visits and is another way we're working to provide your best care.  

Third Eye is HIPAA and SOC 2 compliant, ensuring the safety of personal health information. Custom electronic health record (EHR) integration enables the sharing of patient information between team members so patient charting and notes are in real time.
x
Boostlingo


Services

Boostlingo is a 24/7 language interpretation service designed to eliminate language barriers between health care providers, patients, and families. Boostlingo employs professional, certified interpreters who are proficient in health care terminology and health care industry compliance requirements for privacy and security. Currently, Boostlingo can interpret over 300 languages.
x
Fall Risk


Program

Fair Oaks Health Care Center's fall risk program uses targeted exercises, health assessments, and lifestyle coaching to help residents protect themselves long term from falls. This preemptive approach to fall reduction can help residents remain more independent, longer.  

Do you want to learn more about the Fair Oaks Health Care Center lifestyle and all our amenities? Contact our friendly team today.