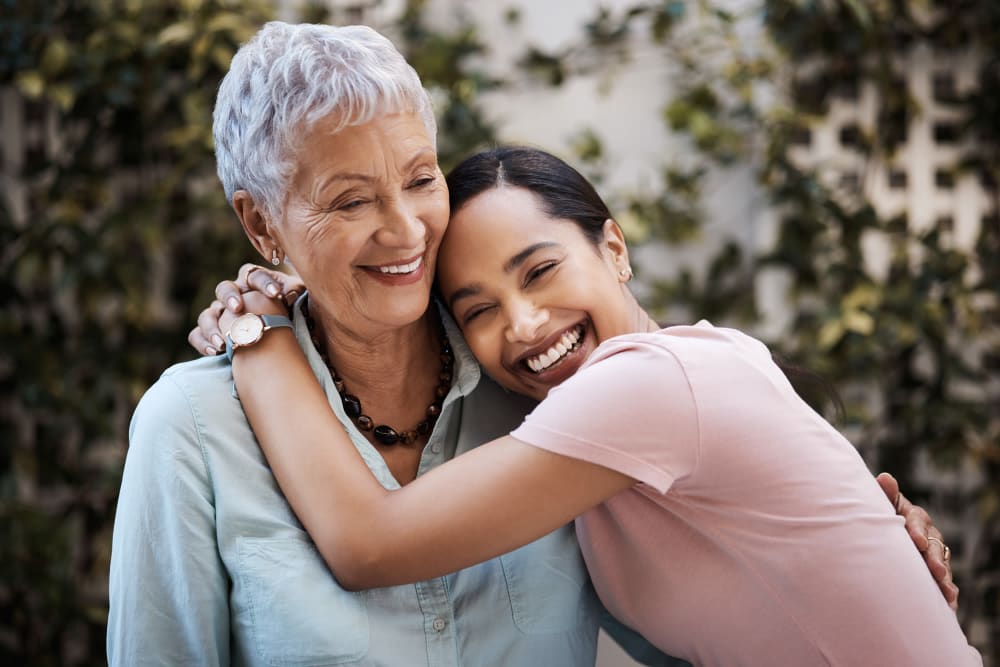 Support


Our Mission

The mission of WISH and Transitions At Home is to serve elderly and disabled individuals by providing quality housing, health care, and other services to enhance the lives of those we serve.

Unlike other options for transitional care, Transitions At Home - Central has no hospital affiliation, and as a nonprofit organization, we can focus on providing the best home health services possible, rather than watching the bottom line. We rely partially on donations from the community to do our work, and if you'd like to support our mission to care for underserved populations in Wisconsin, please contact us to make a tax-deductible donation.
Helping Seniors


Live at Home Longer

Transitions At Home - Central enriches and protects the lives of seniors who value their independence by providing convenient home health care. Our wide range of services help seniors and individuals with disabilities live comfortably and safely at home longer. Our knowledgeable and professional staff, including licensed nurses, therapists, and home health aides, create personalized care plans catered to individual needs, so our clients have all the support they need to continue living the life they love.