Enjoying Life


At Bell Tower

From the serenity of our chapel to the unique charm of our multiple floor plans, Bell Tower Residence Assisted Living looks lovely from every angle. Take a peek to get a picture of comfortable living spaces and neat, efficient kitchenettes. Our community spaces offer cozy nooks for quiet conversations, as well as inviting rooms for celebrations, visitor presentations, and a whole calendar of activities. Photos can tell a good story, but nothing beats watching the seasons unfold before your eyes, or the warmth of a smile when you enter the room.

Our beautiful community looks even better in person. Contact us today to arrange your private tour of Bell Tower Residence Assisted Living.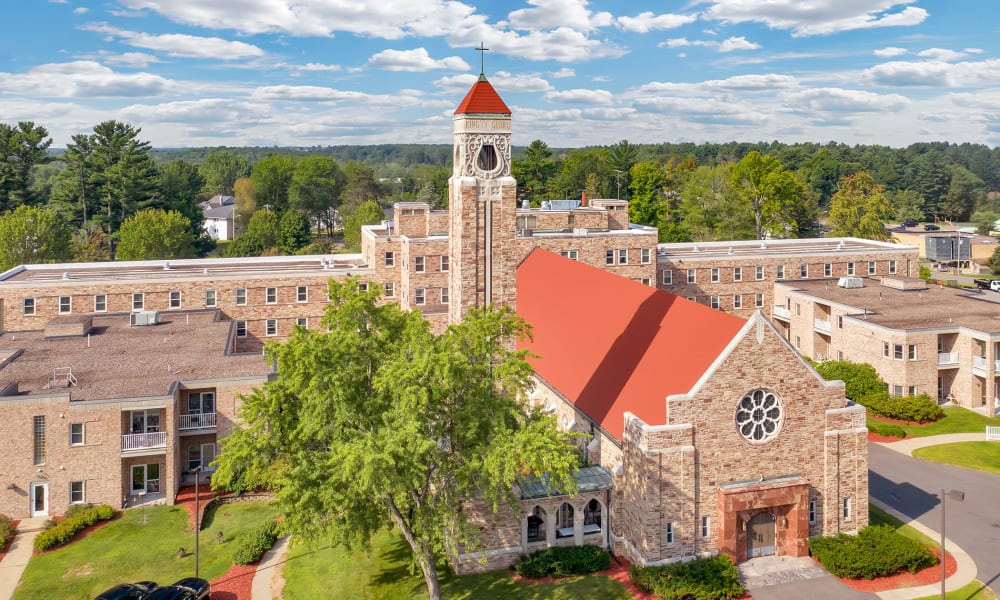 /
/
/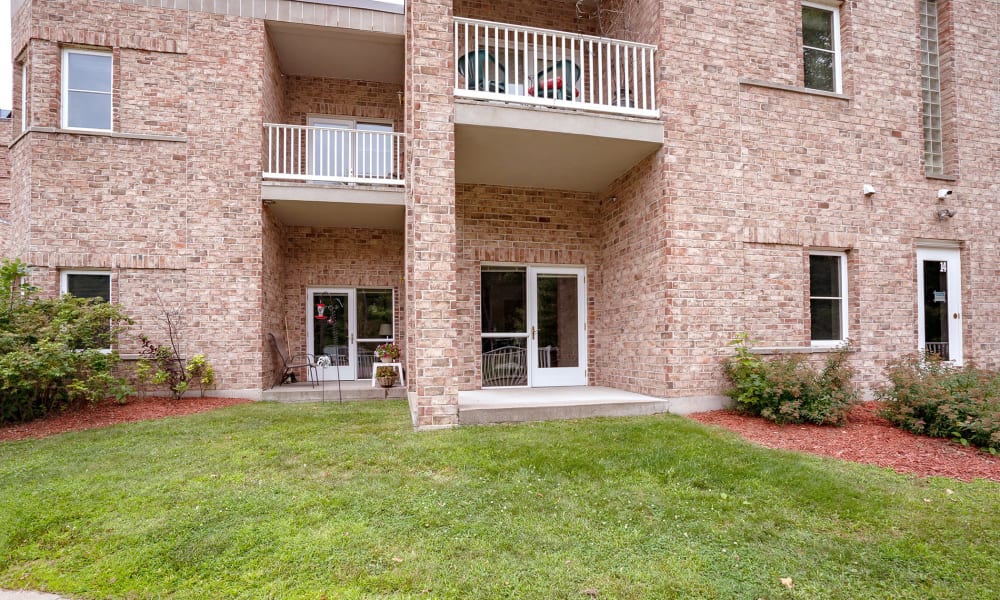 /
/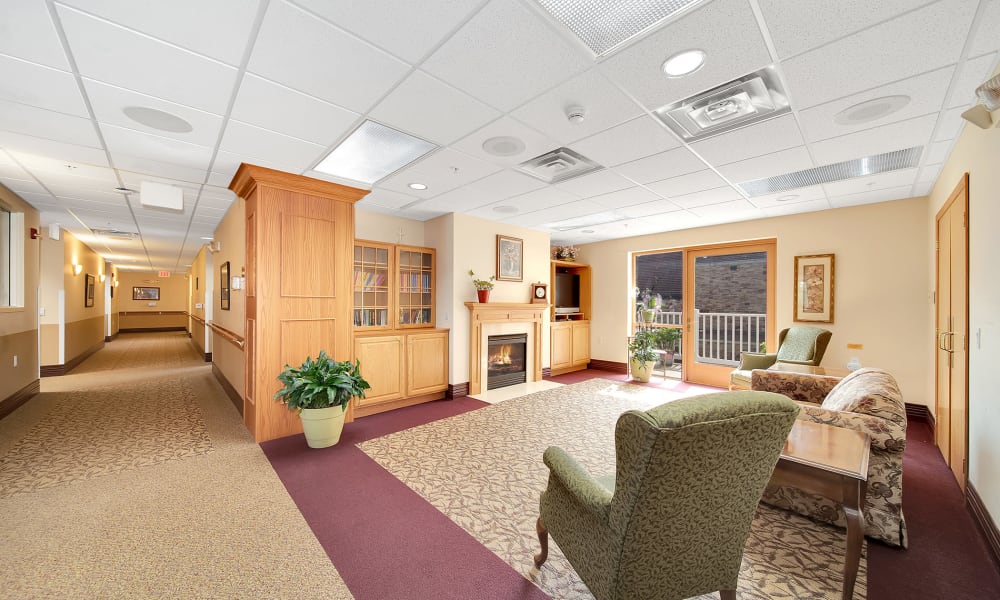 /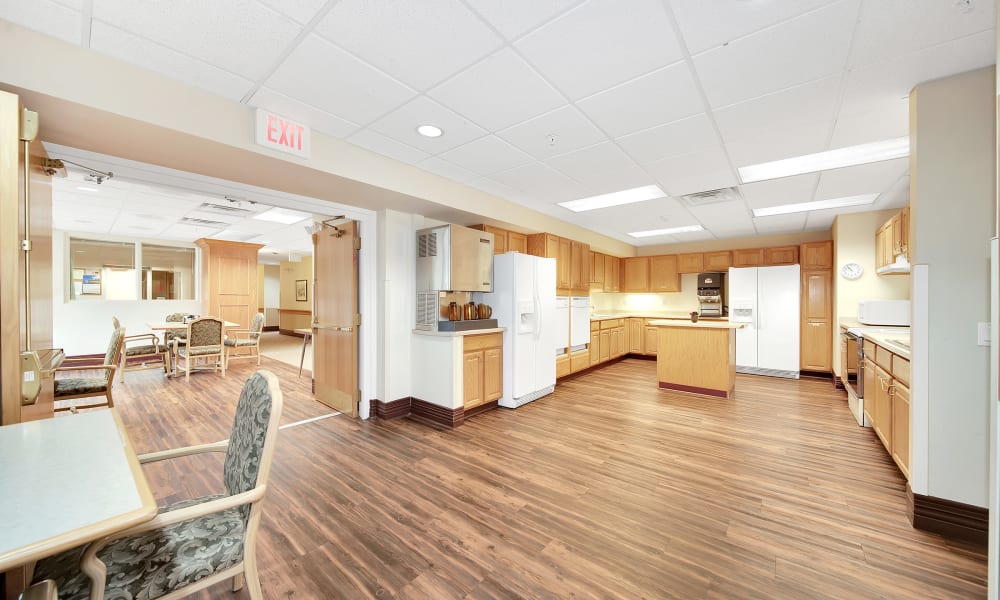 /
/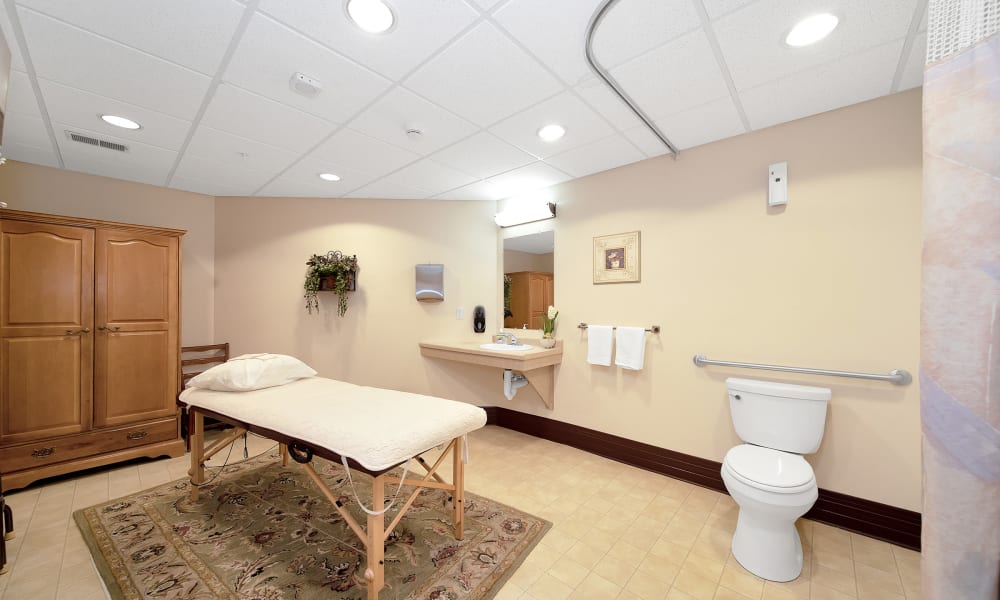 /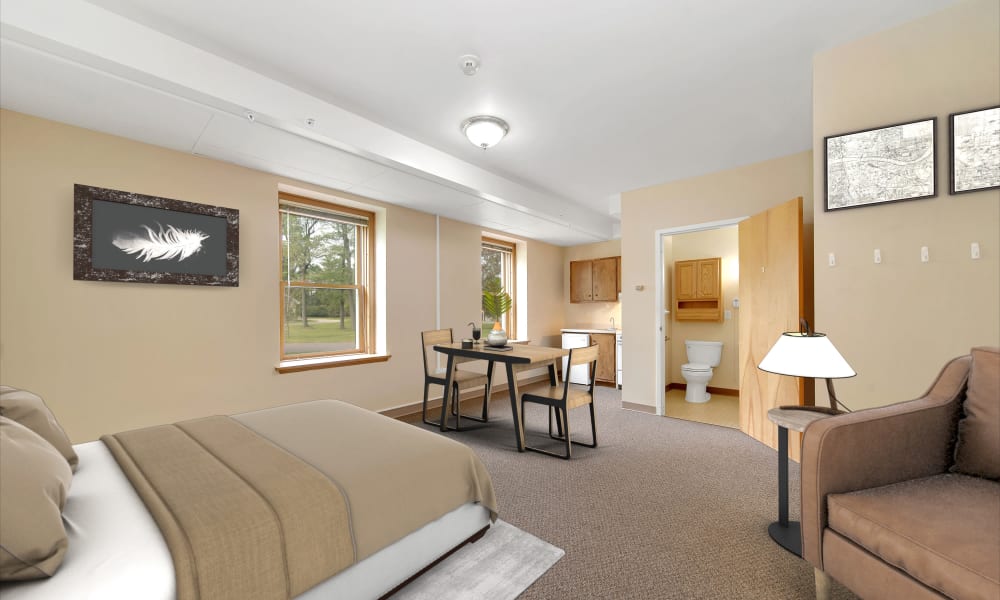 /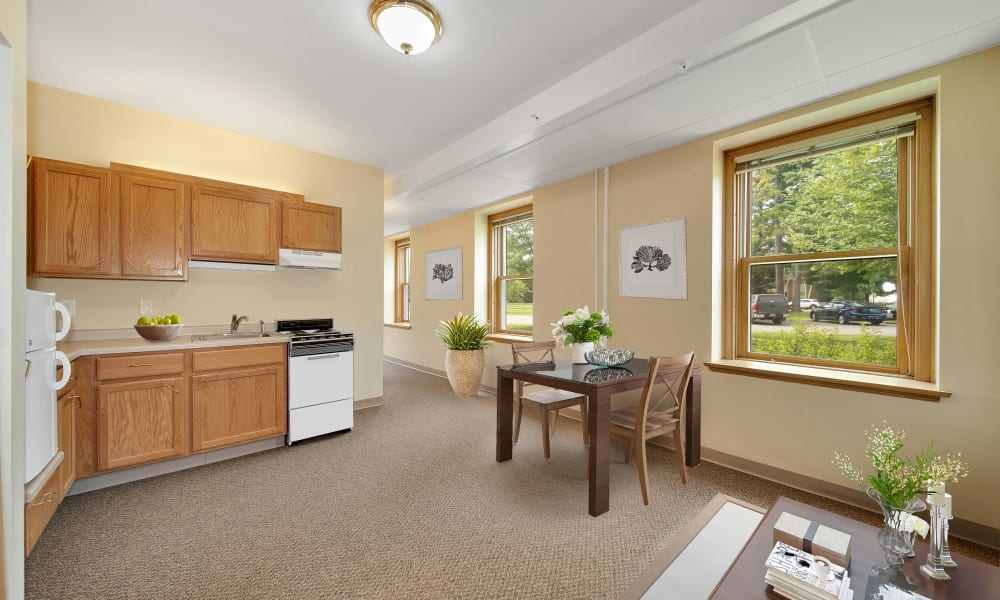 /
/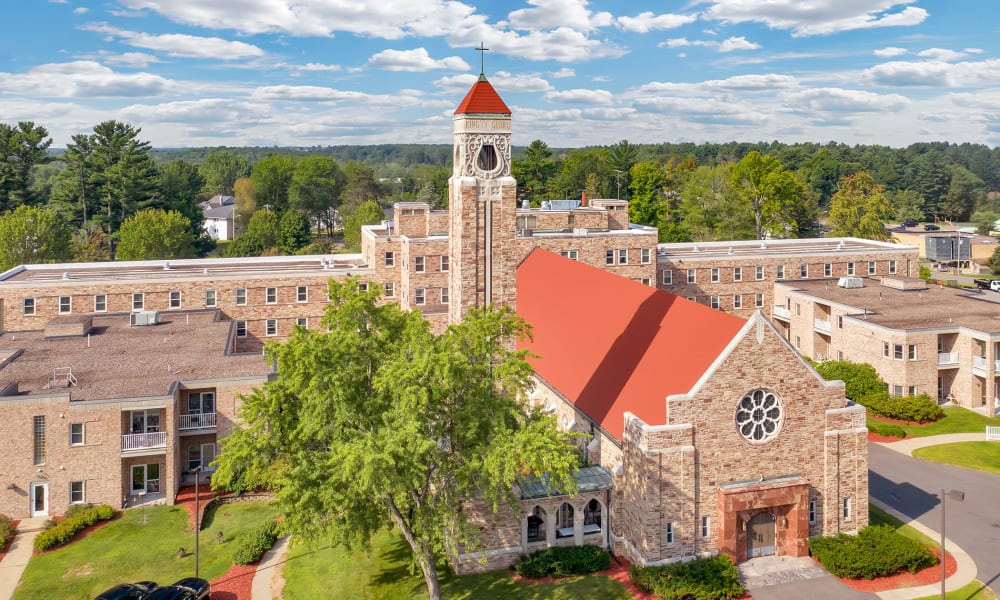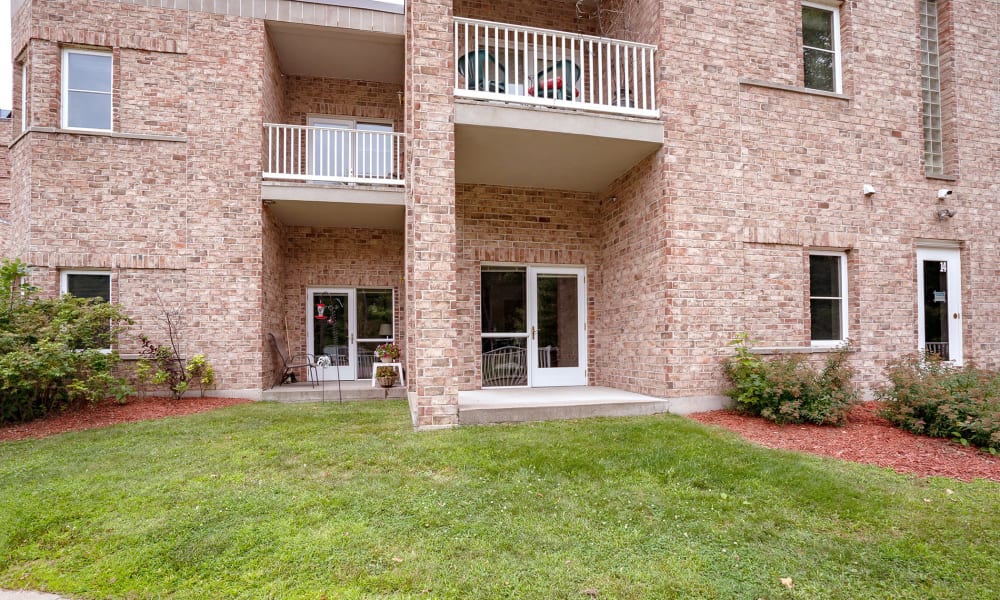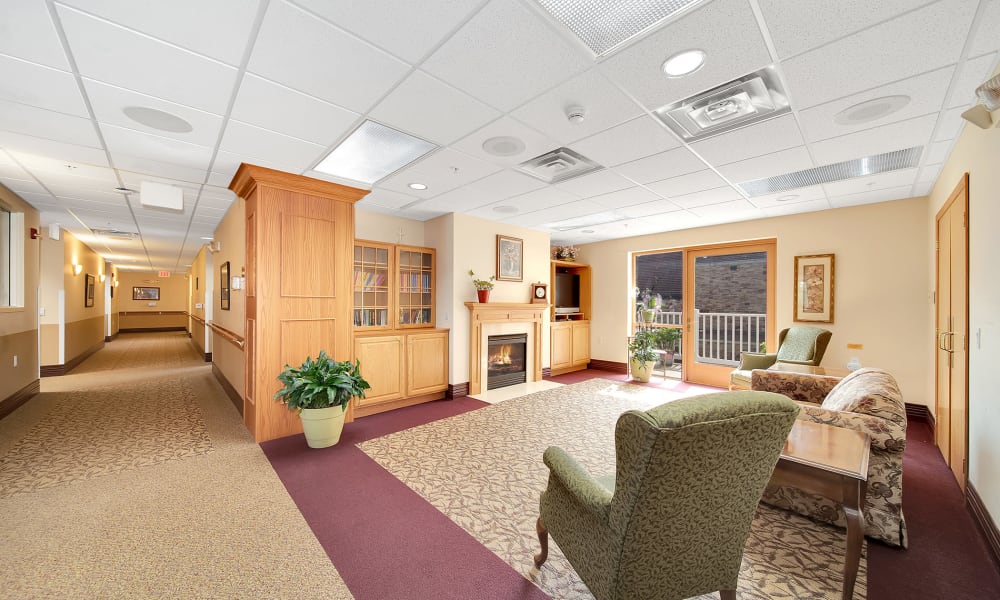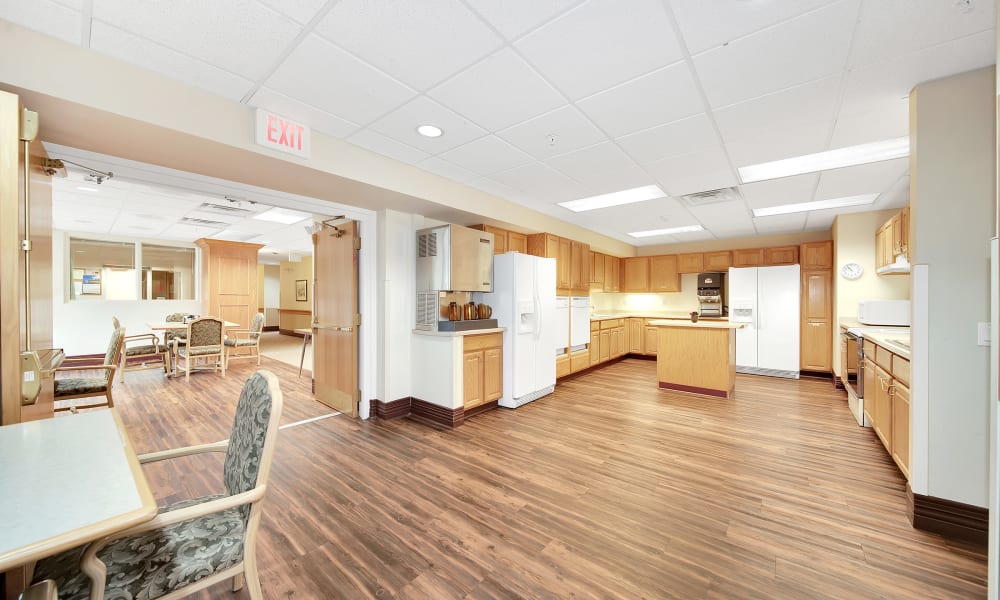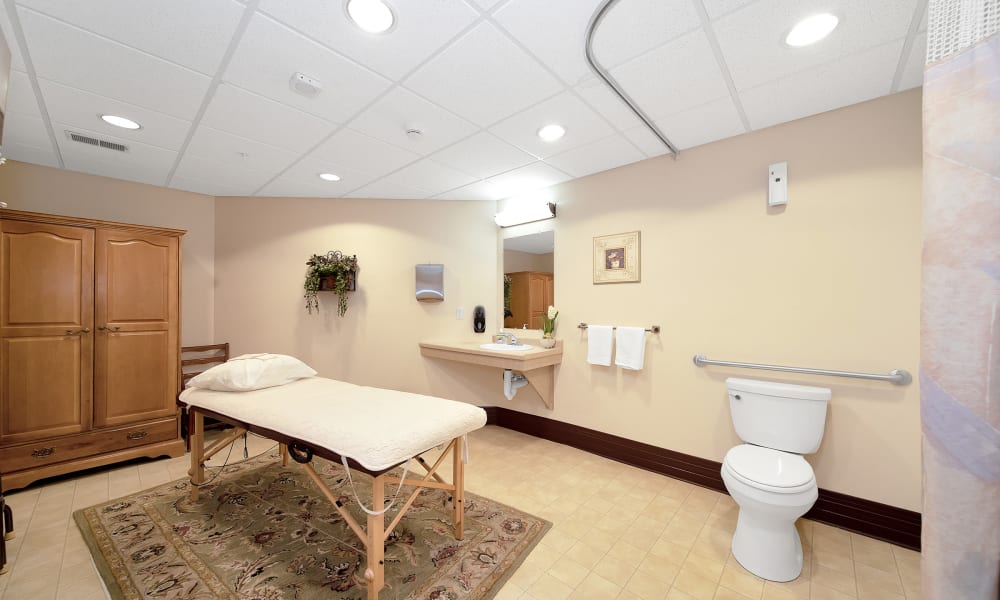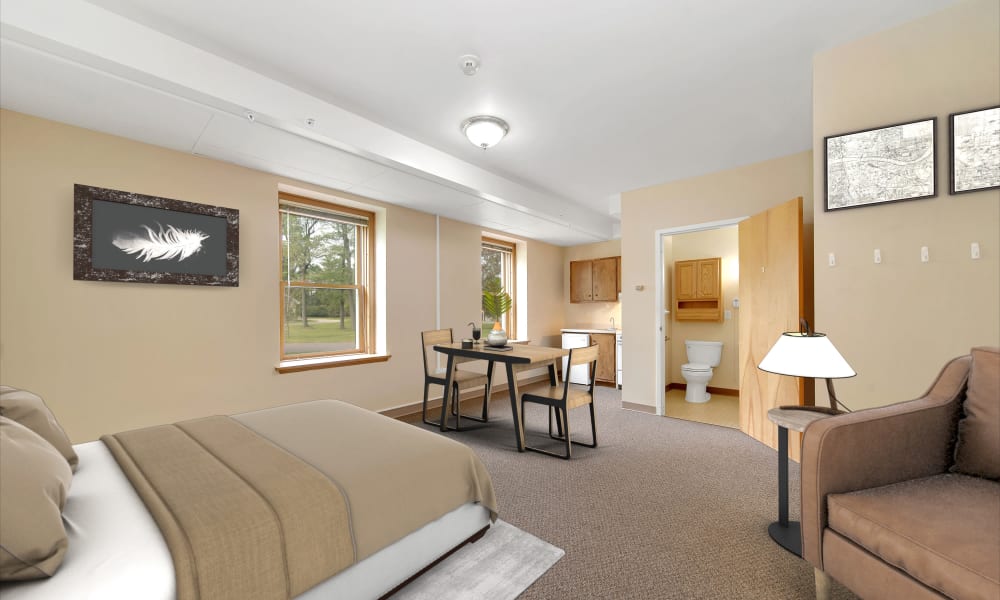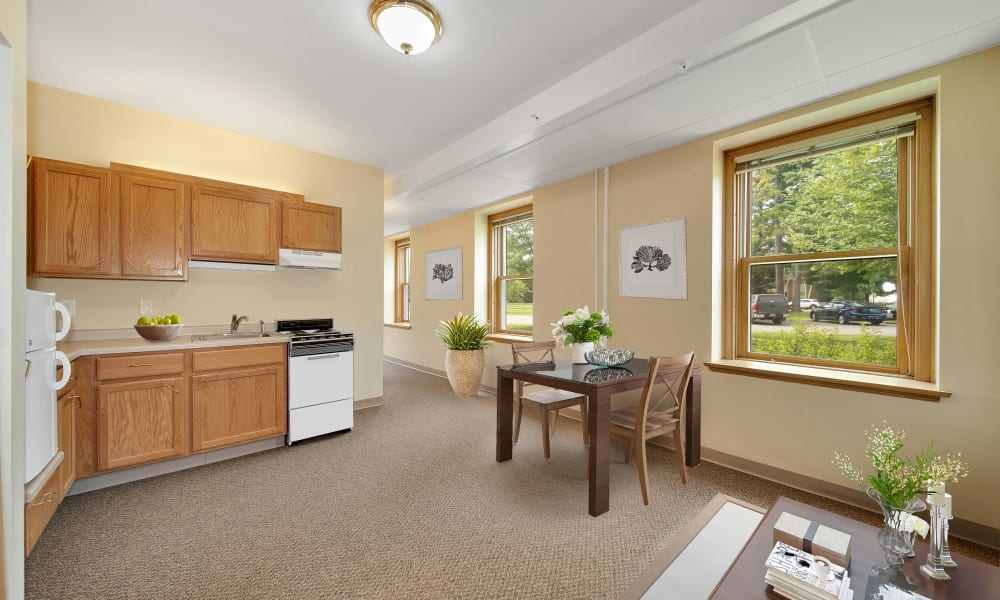 /
/
/
/
/
/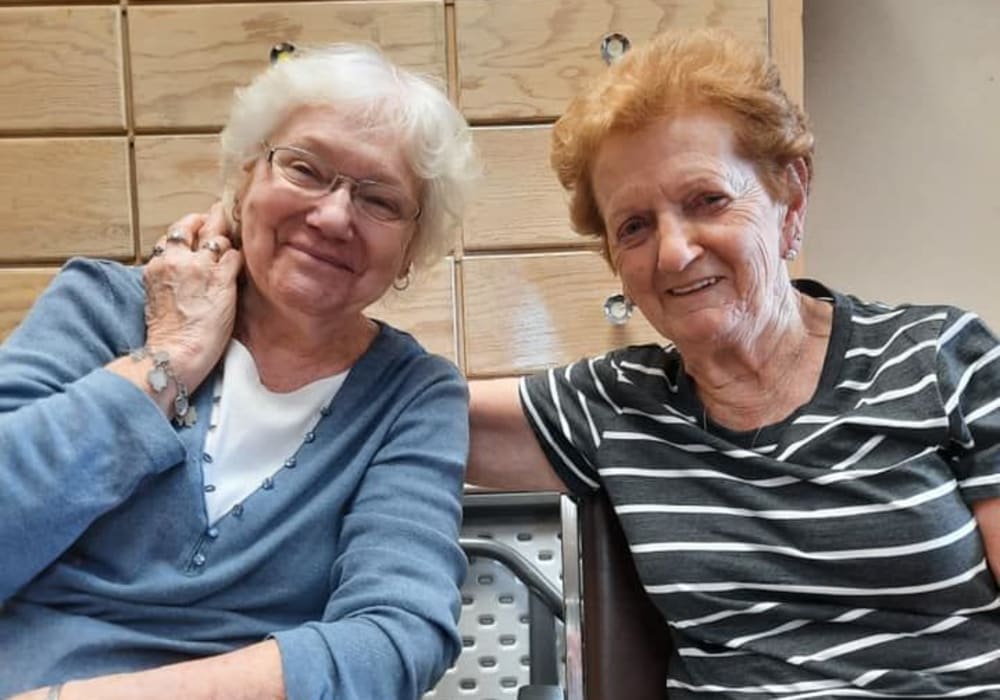 /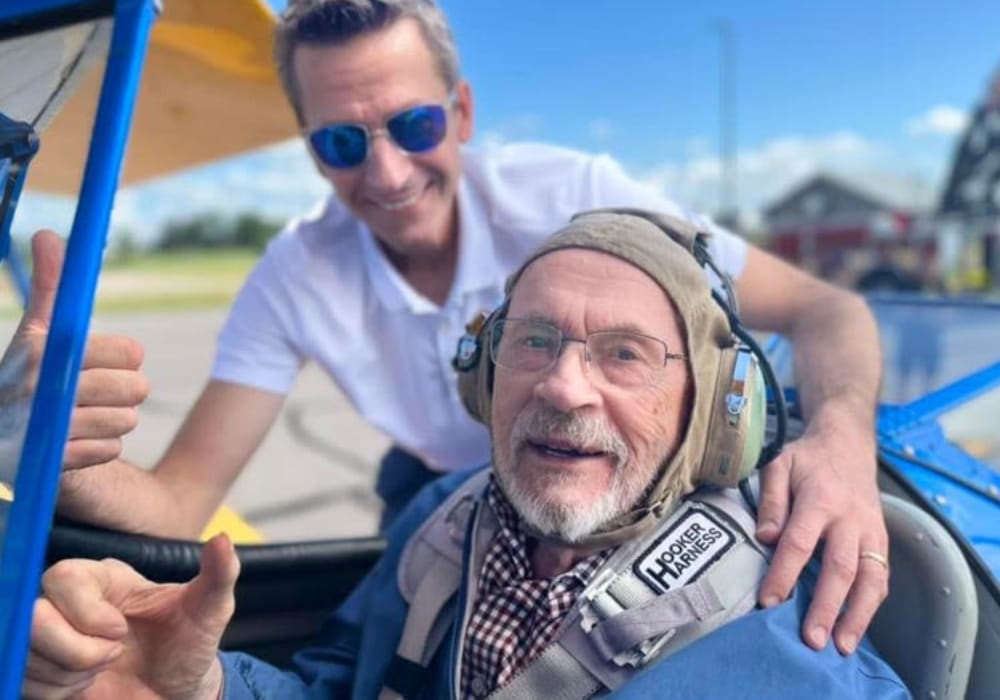 /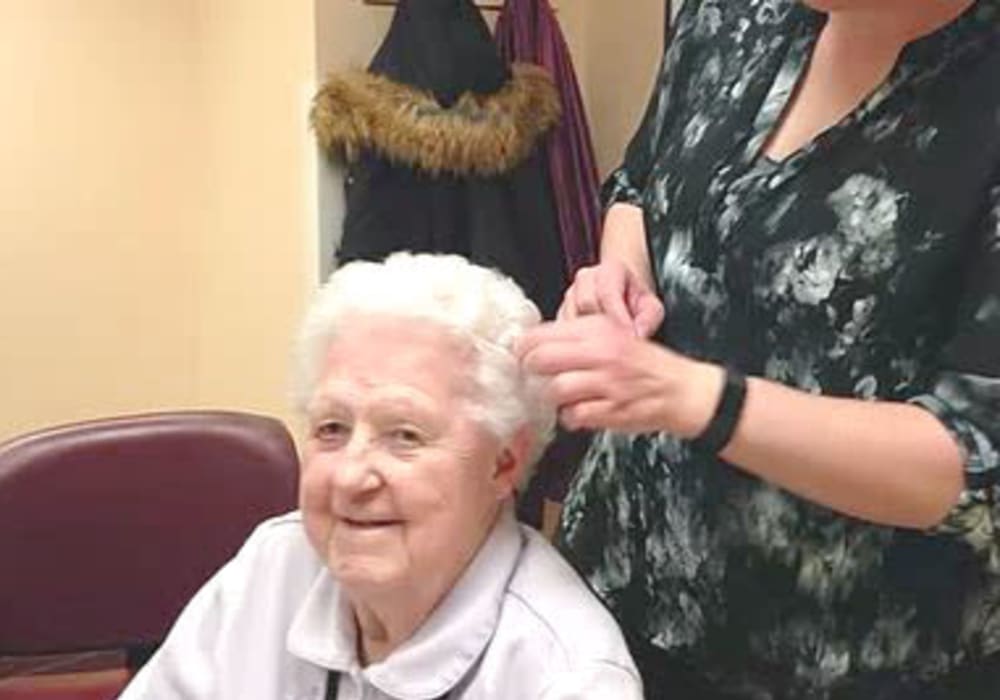 /
/
/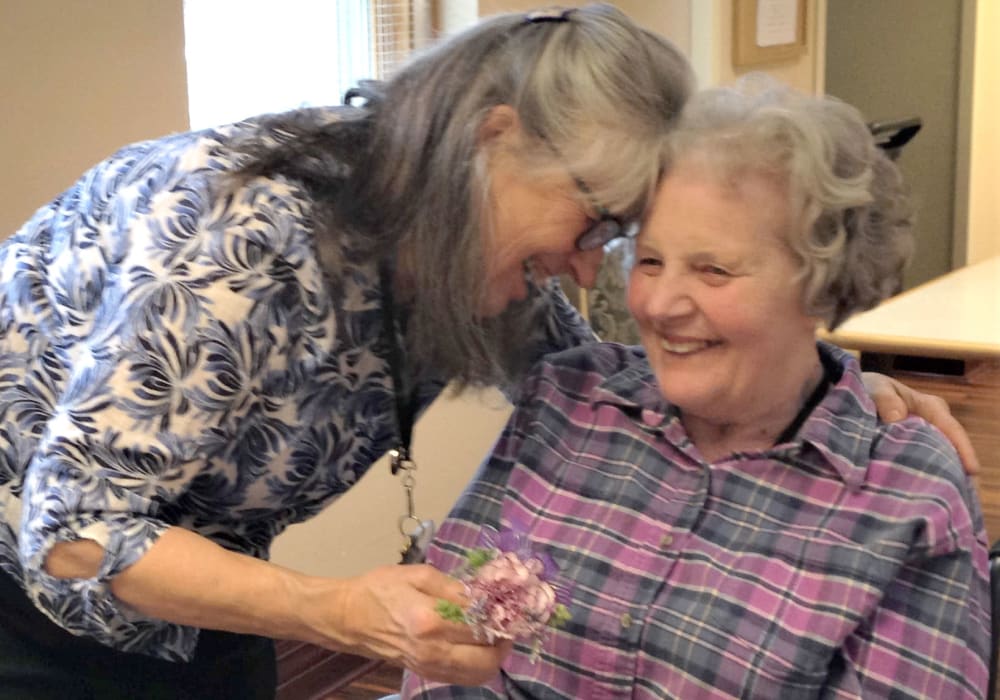 /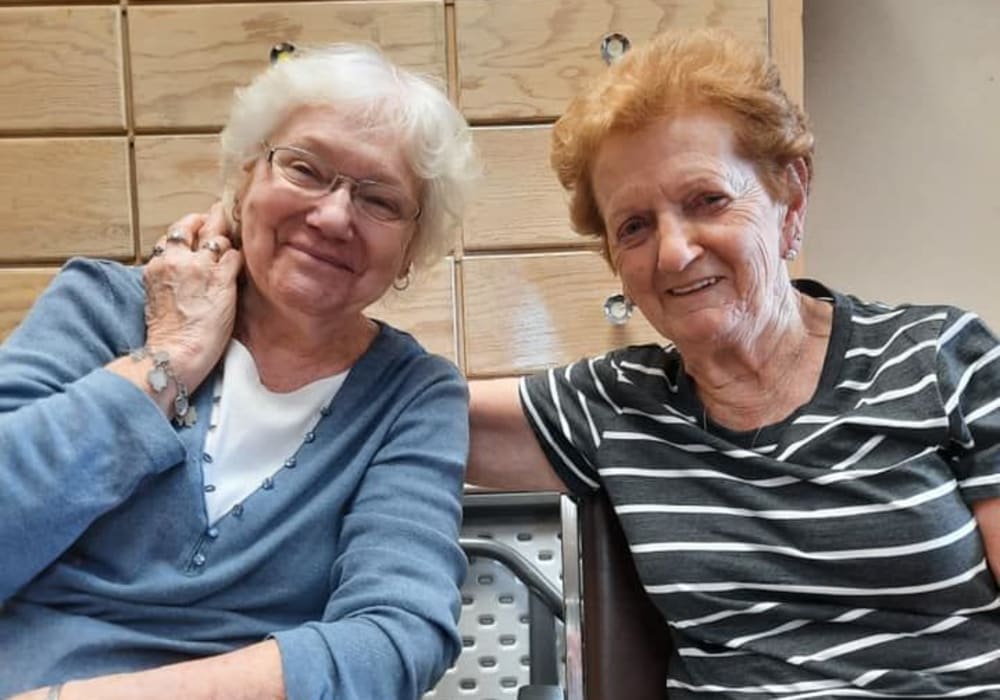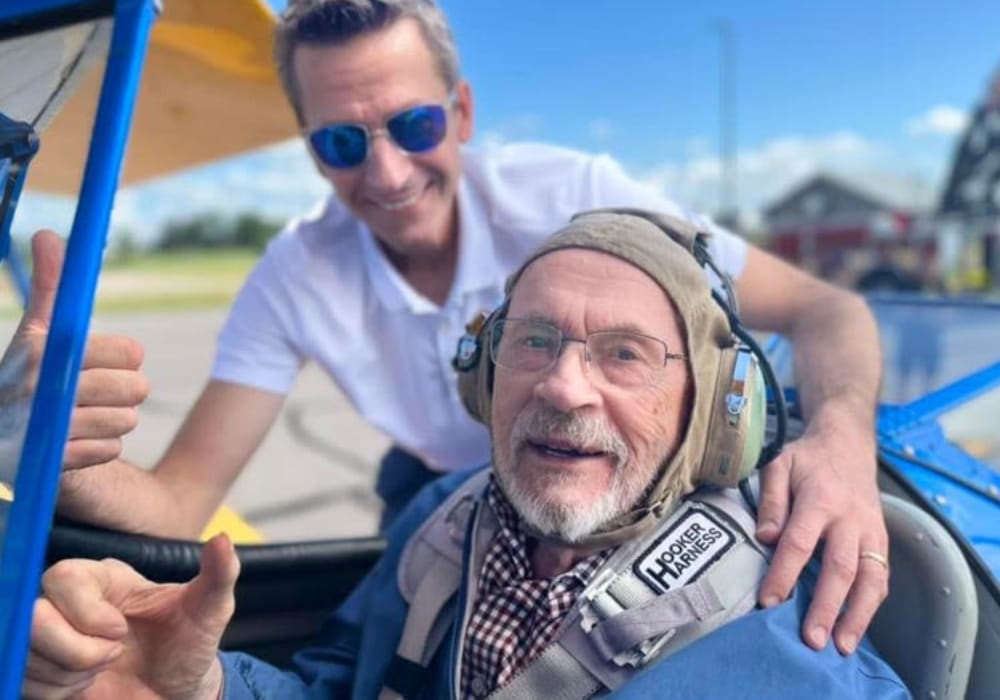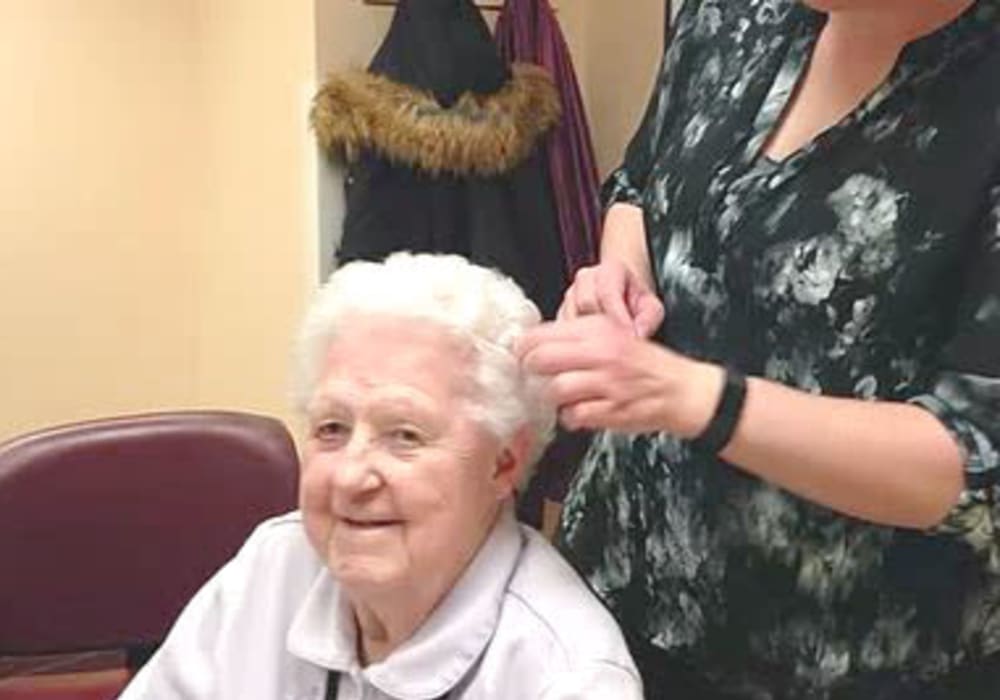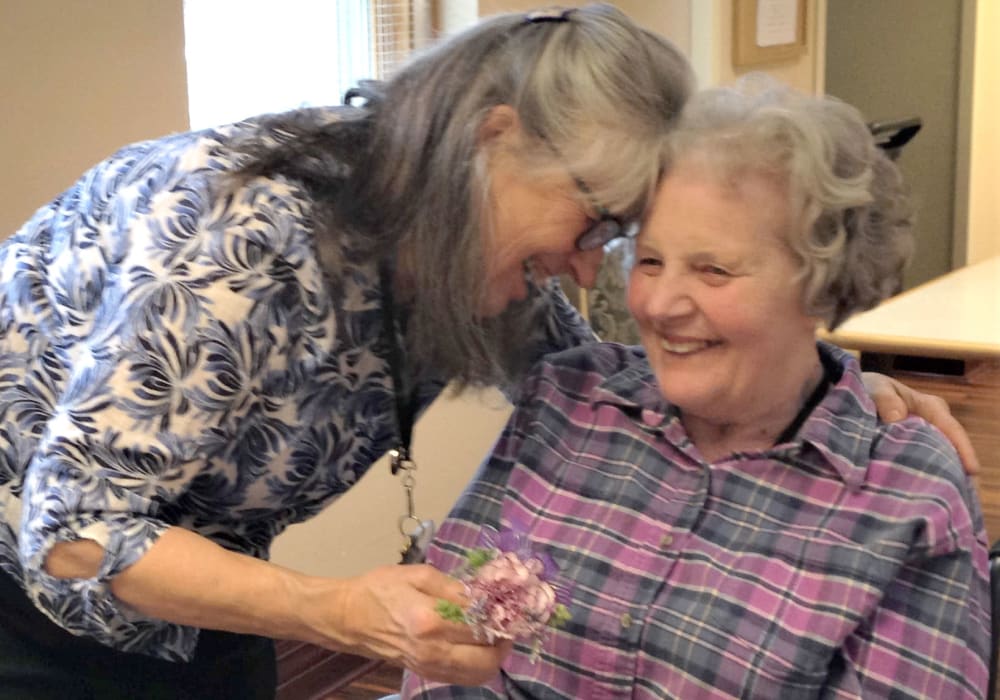 Great Care


Plus So Much More

Click through our photo gallery, and notice all the smiling faces. Our community is full of friendly team members and residents. Here, the community feels like family, and our residents stay stimulated with a variety of fun-filled activities that they can pick and choose from to enhance their stay. The peace and beauty of Bell Tower Residence Assisted Living perfectly complements our focus, which is to provide high-quality, compassionate care through assisted living, memory support, and respite care in Merrill, Wisconsin.