Rehabilitation


Therapy

Rehabilitation services from East Troy Manor are designed to help you return to your normal way of life, or adjust to a new level of ability after an illness, injury, surgery, or other medical event. Often referred to simply as "rehab," these services range from physical and cognitive therapies to practical skills and even emotional support. Our goal is to help you build or regain the confidence and abilities you need to achieve your short-term and long-term recovery goals.

Inpatients and outpatients alike benefit from our enlarged therapy gym with updated equipment. Our new rehab therapy wing, with its own dining room, creates community as well as privacy for therapy inpatients during their short-term stays.
Rehabilitation


Therapies
Physical therapy
Speech therapy
Occupational therapy
Diathermy
Therapeutic ultrasound
Restorative therapy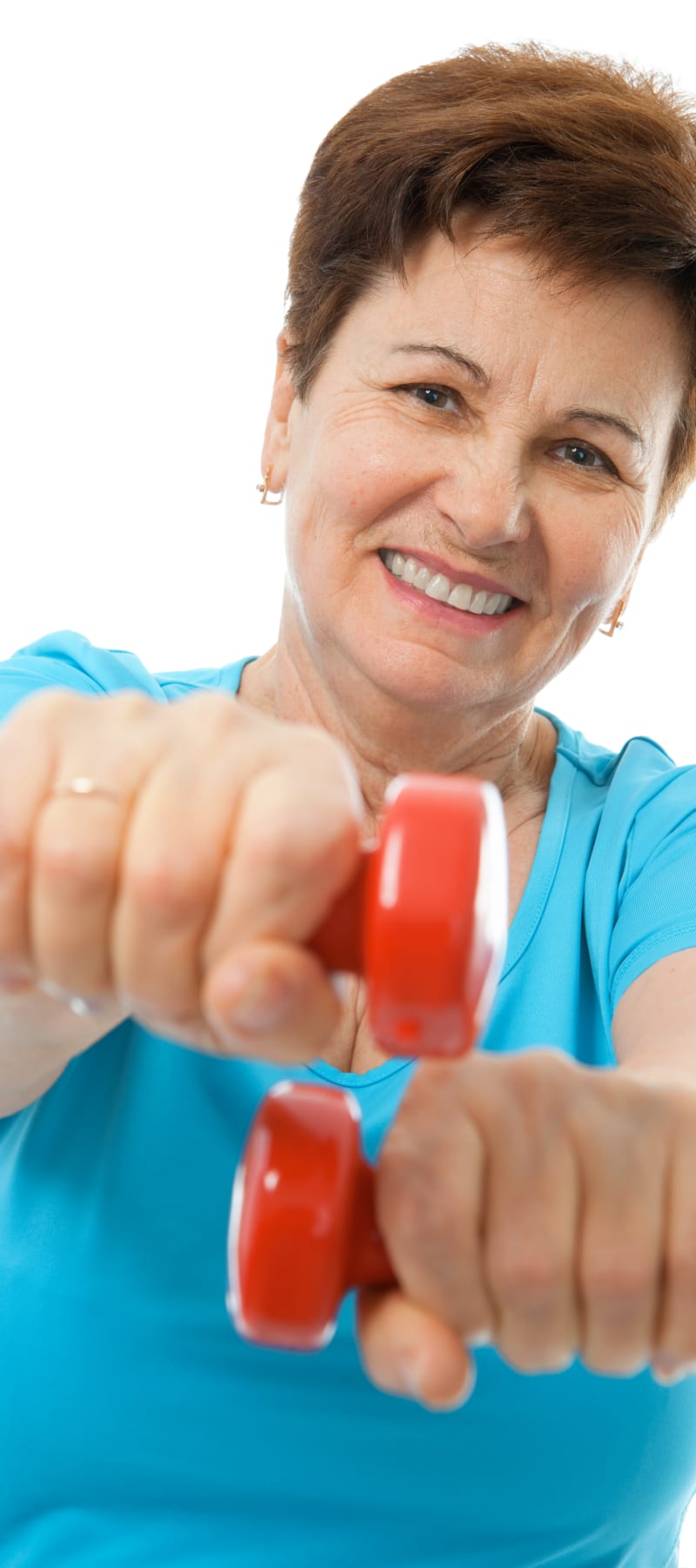 Inpatient & Outpatient


Rehab Therapy

Inpatient rehabilitation therapy is prescribed by a doctor and administered by therapy professionals following a major medical event such as knee or hip replacement, brain injury, stroke, amputation, fall with injury, or another life-changing event. Inpatient therapy focuses on all aspects of the residents functioning to promote healing, restore function, and help patients transition from hospital to home.
Prehab


Therapy

When started at least six weeks before a scheduled surgery, prehab can help patients experience speedier recoveries and better outcomes. Like rehab, prehab is a program using targeted therapies and exercises to help patients' bodies recover from a major medical event, and it can help reduce the need for extended rehabilitation services afterward.

If you have questions about the different therapies we offer, we are more than happy to provide answers and explanations. Each resident enters our community with a unique set of doctor's orders and goals for healing, and we're here to offer the support, education, and resources needed for enduring success.