Meet


our team

Our complete team includes many caring individuals who share their talents and passion for senior care every day including our thorough & caring intake staff, business office staff, dedicated nurses, CNAs and therapists, a creative activities staff, housekeeping, dietary and maintenance staff, many wonderful volunteers, and others.
Jordan Schmutzler
NHA - Administrator
Meet Jordan, the Administrator at Edgerton Care Center. She has brought so much light and character to our facility with her enthusiasm and creative solutions. Jordan has a bachelor's degree in healthcare administration and her Wisconsin nursing home administrator's license. Jordan says she's excited to be part of the Edgerton Care Center family and the Edgerton community.
Jordan was born and raised in Wisconsin. Recently, she traveled throughout Europe for four years while her husband was stationed in England with the US Air Force. A true animal lover, Jordan has a French Bulldog that stays mobile in a doggie wheelchair and an Aussie Pomeranian. Some favorite pastime activities include kayaking, camping and spending time with family.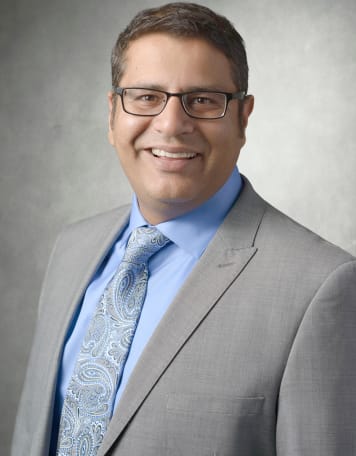 Dr. Sarfraz Sidhu
Medical Director 
Rylee Karman
Human Resources
Director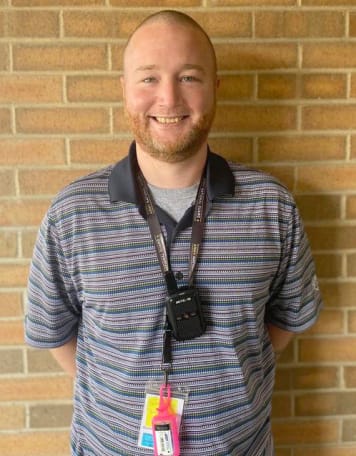 Chris Pratt
Business Office
Manager
Chelcie Wallace
Director of Nursing